The vandalism and looting following the death of George Floyd at the hands of the Minneapolis police will cost the insurance industry more than any other violent demonstrations in recent history, Axios has learned.
Why it matters:
The protests that took place in 140 U.S. cities this spring were mostly peaceful, but the arson, vandalism and looting that did occur will result in at least $1 billion to $2 billion of paid insurance claims — eclipsing the record set in Los Angeles in 1992 after the acquittal of the police officers who brutalized Rodney King.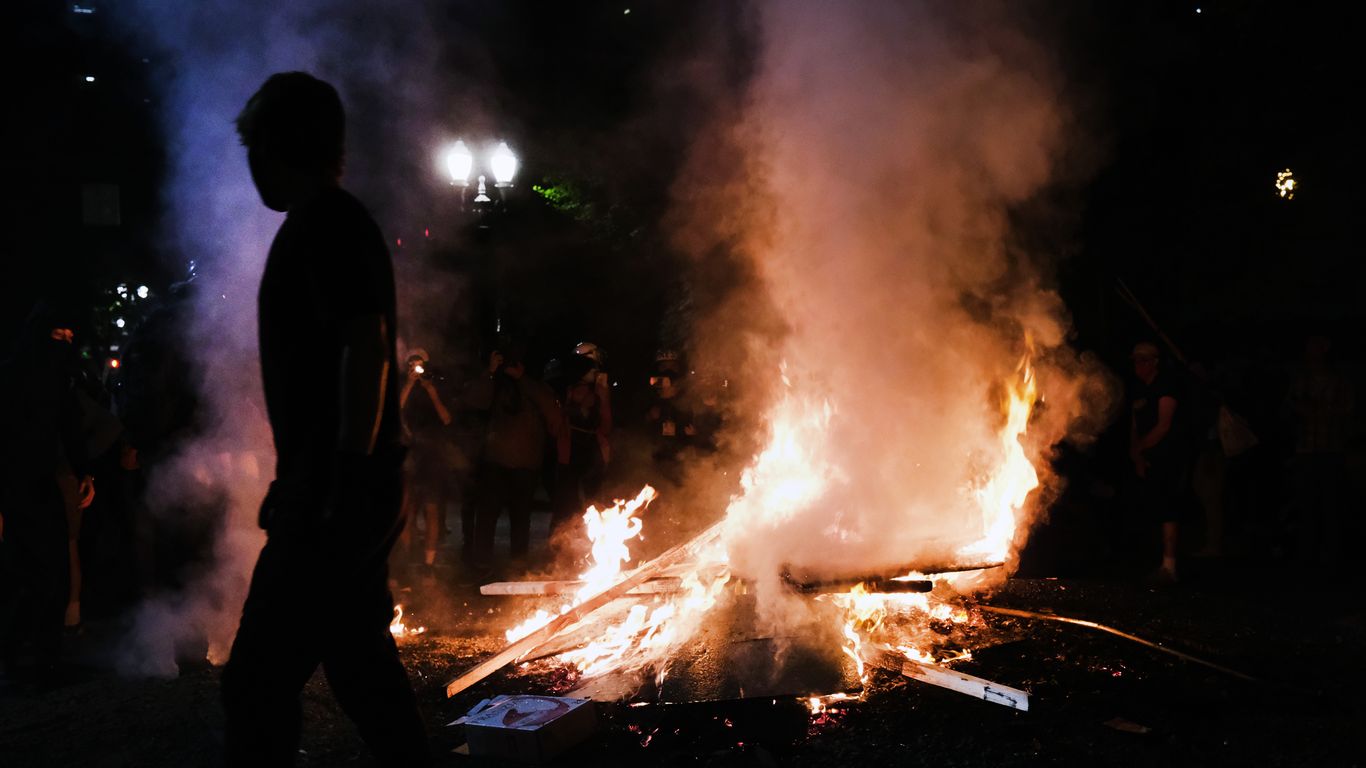 The violence after George Floyd's death is the costliest since the 1992 L.A. riots.

www.axios.com
Glad they were mostly peaceful. Would bankrupt the country otherwise!