~3,700mi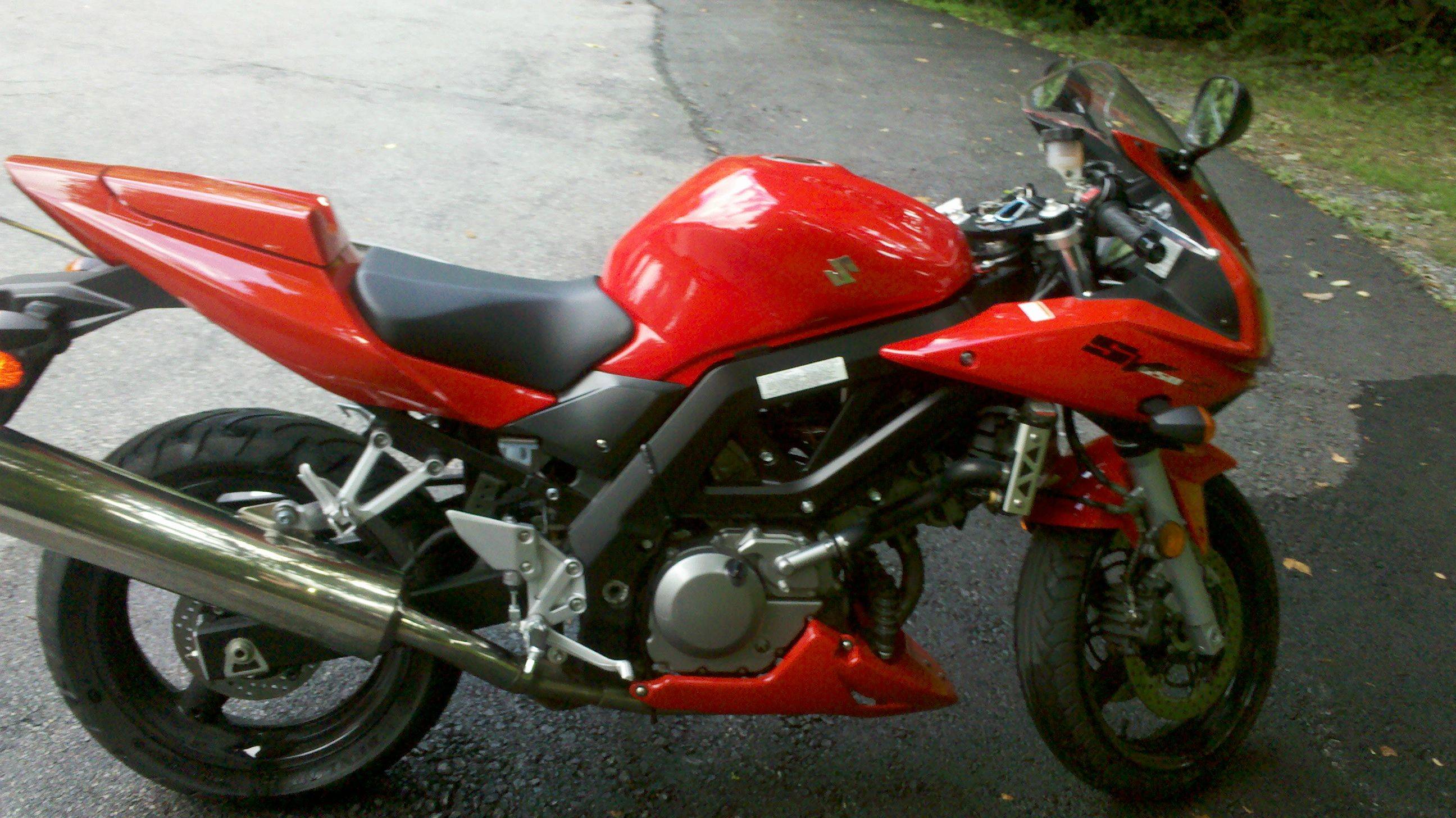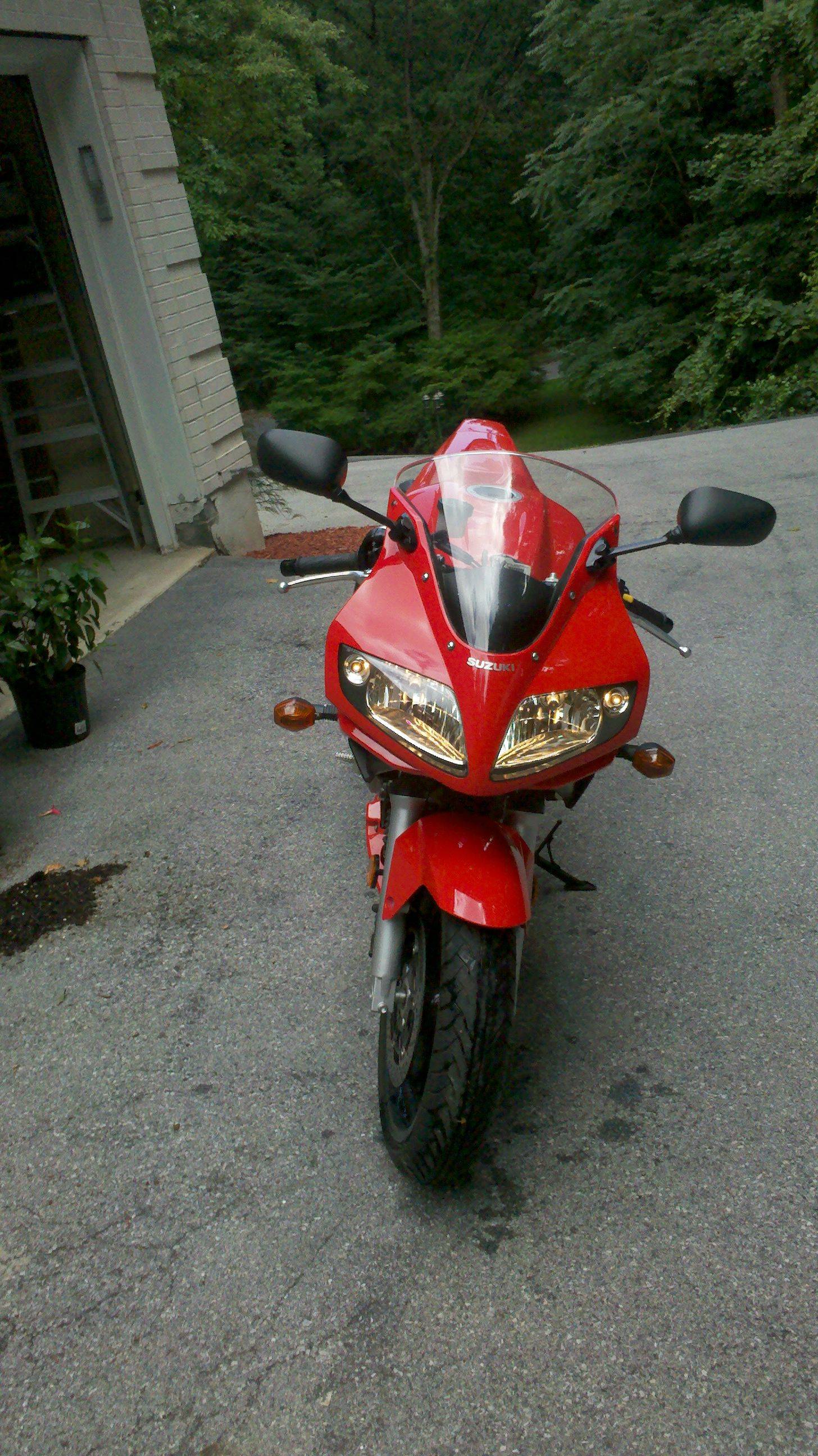 Guy wanted $4300, but came down to $3900. Never been down, comes helmet jacket, gloves, and battery charger.
It's going to be my friend's first bike.
The only thing is it's 90 minutes away and his only bike experience will be the MSF course next weekend. I'm gonna tell him to go get it and bring it down in a truck.