Okay, so I took the strip club gig. They're paying me to drink and take pics of chicks on stage, so I figured why not.
The best part is that the club wants some lame promo photography as well, so out of my cut, I had a buddy come in, set him up with an SB800 and a 16-35 f/4 on his D90 and had him go to town with the basic stuff so I could shoot what I wanted.


Anyway, here's a couple from this first night. This'll actually end up becoming a 7 week deal, so hopefully by then I'll have some sort of story and flow to things. There's not much going on story wise in these tonight since I was kinda feeling things out and getting used to the fact that I could photograph in the club.
Oh, side note: Daytona Beach has somewhat recently outlawed nudity in clubs, so now they're just bikini bars. Lame, yes, I know.

Edit 8-17-2011: Week 2 added on page 2.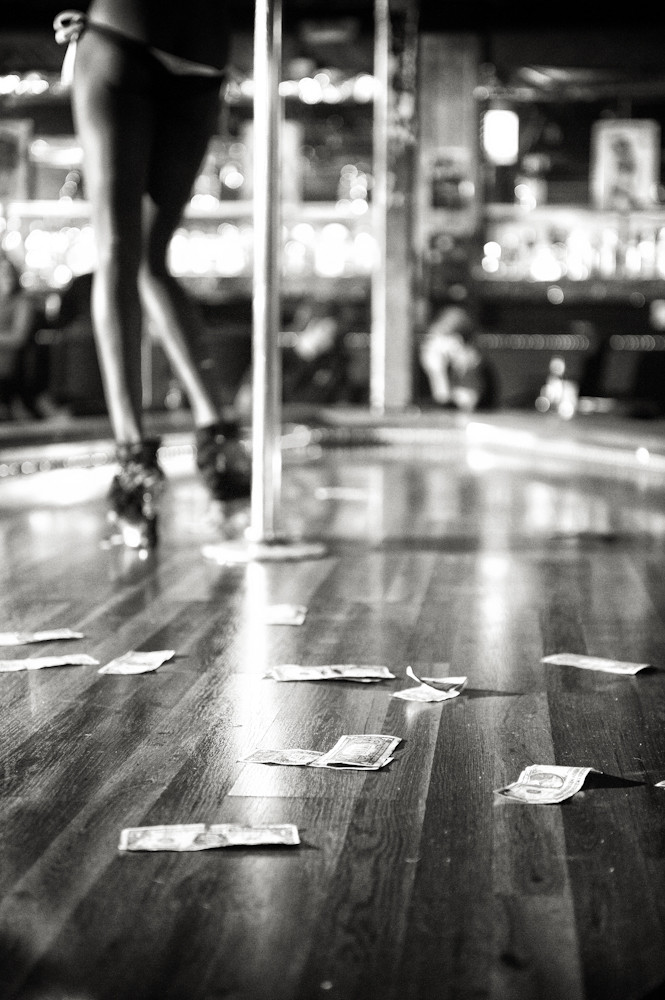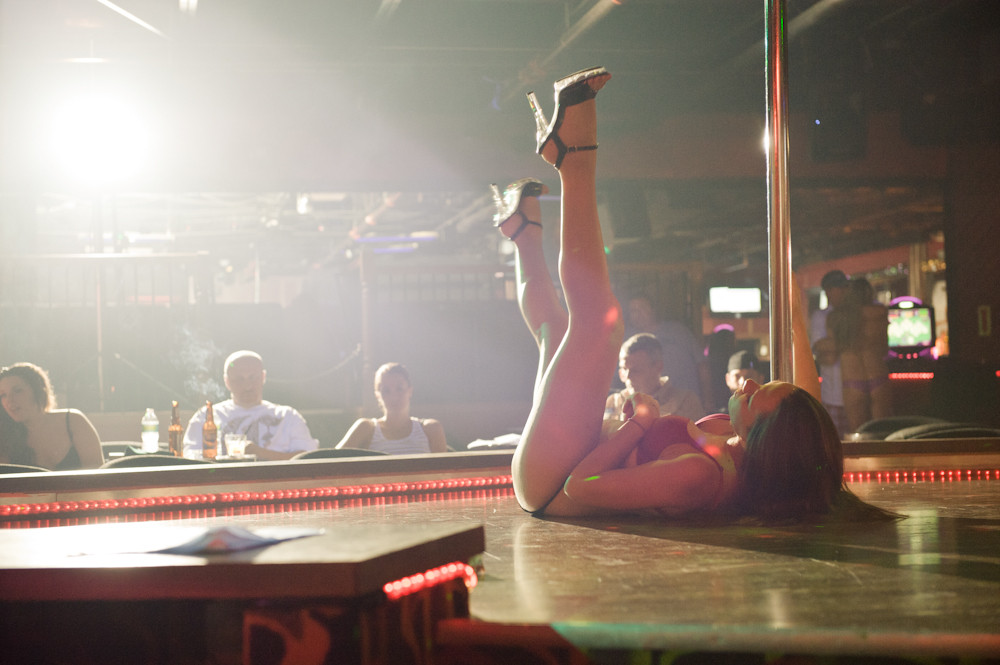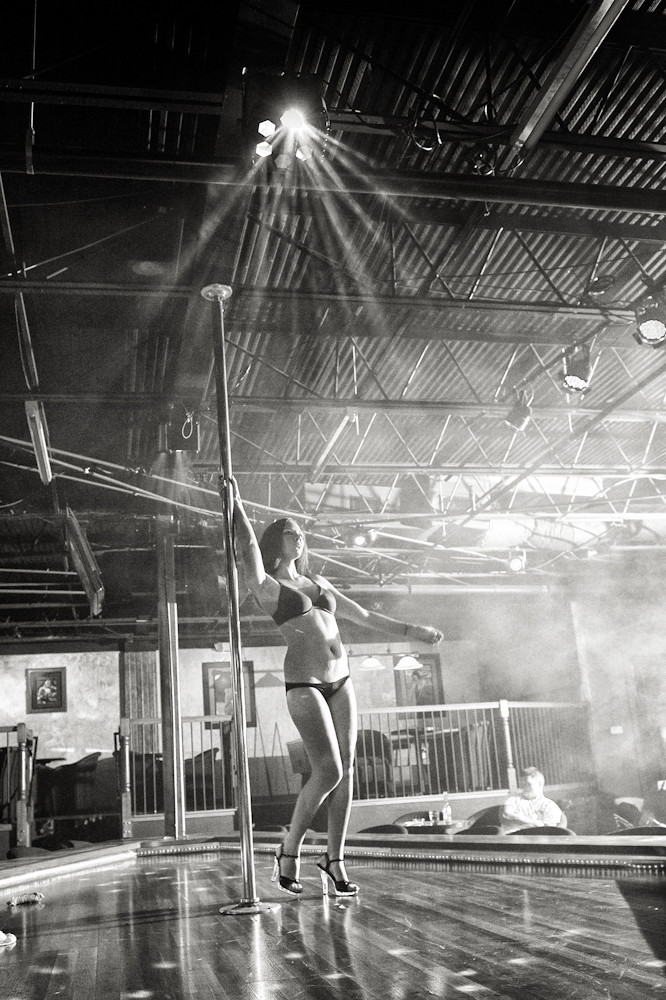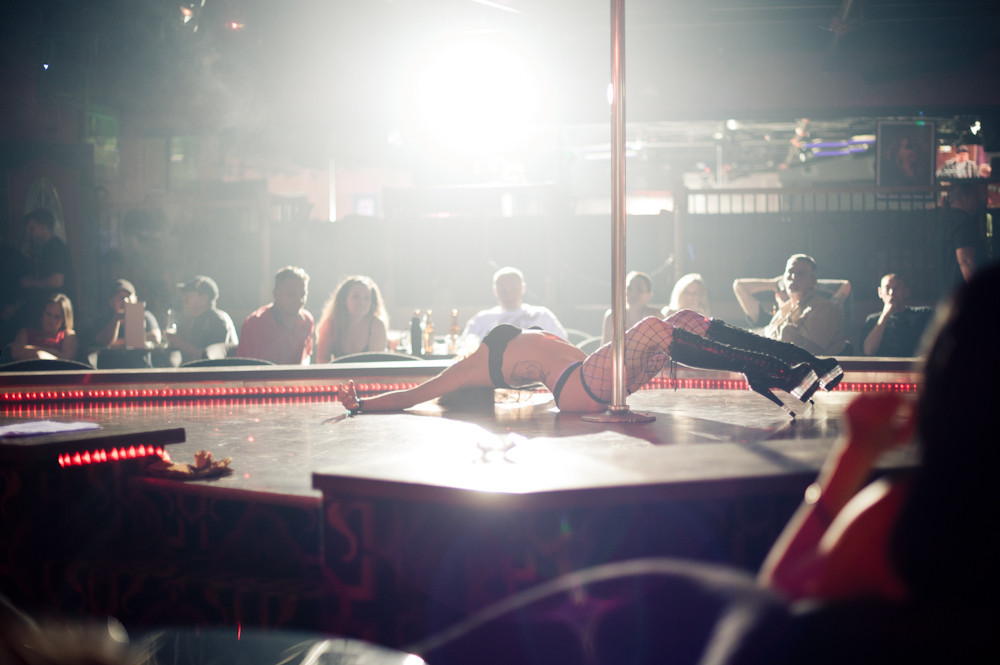 And no, none of these chicks were really genuinely good looking.

Last edited: