I did a "mini" session with one of my couples tonight. I shot their engagement session last Feb. I wanted to also give them something a little different so I invited them for a second session just for fun because I really enjoy this couple.
Here are a few from tonights session.
1.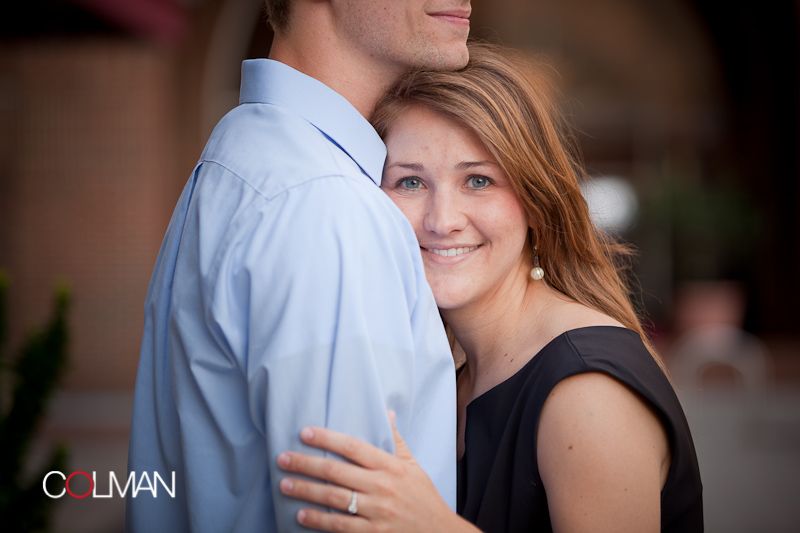 2. Gotta get a little ricer angle in there.
3.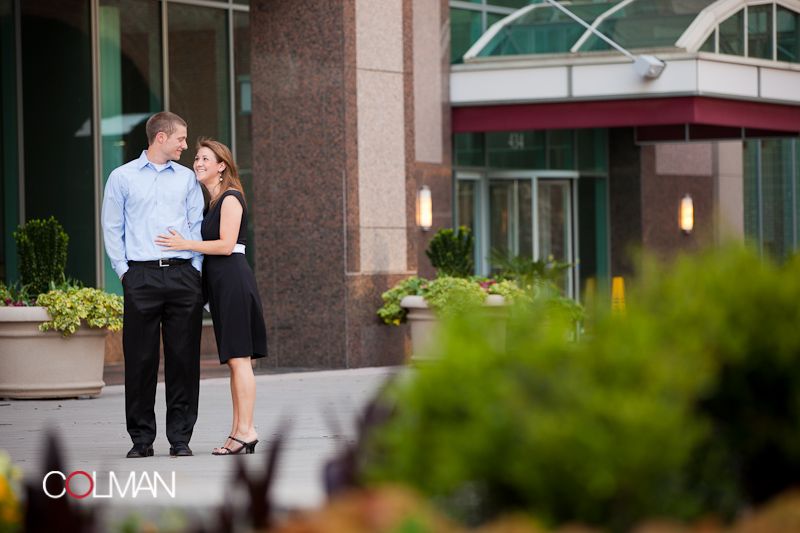 4.
5.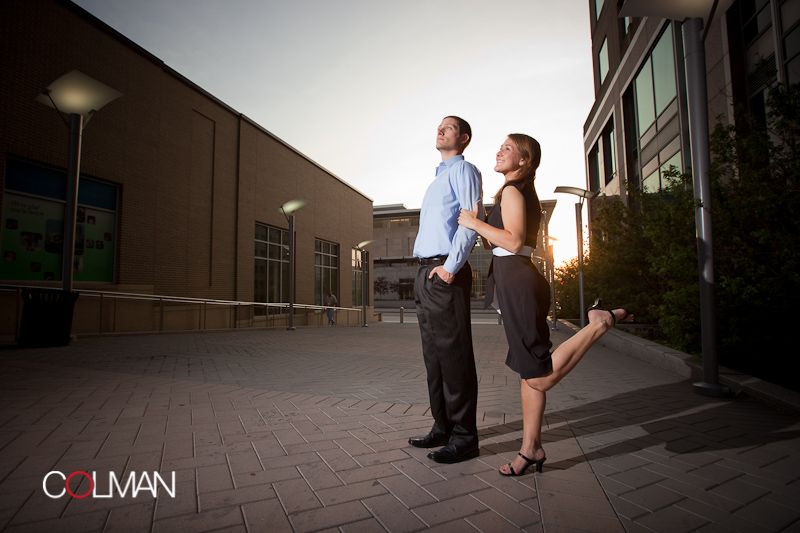 6.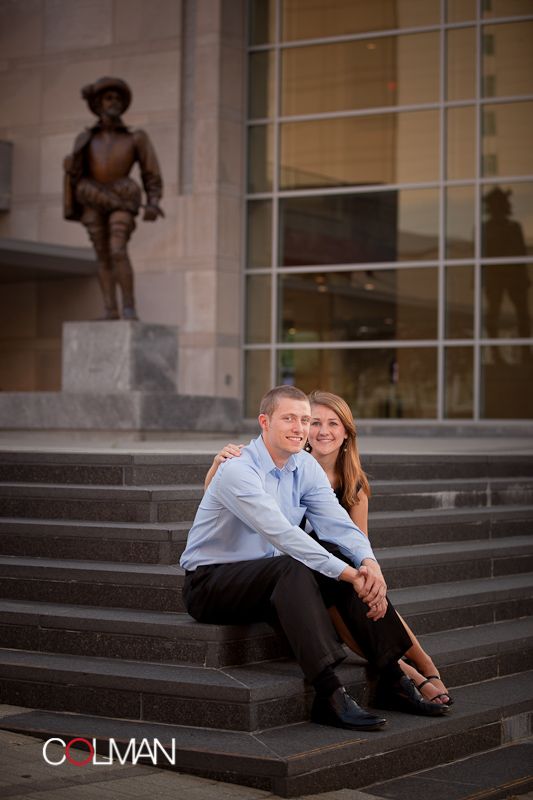 7.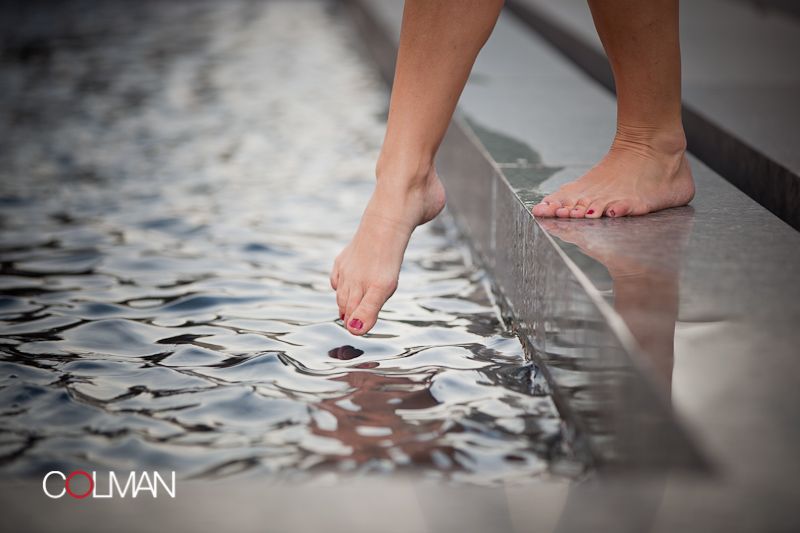 8.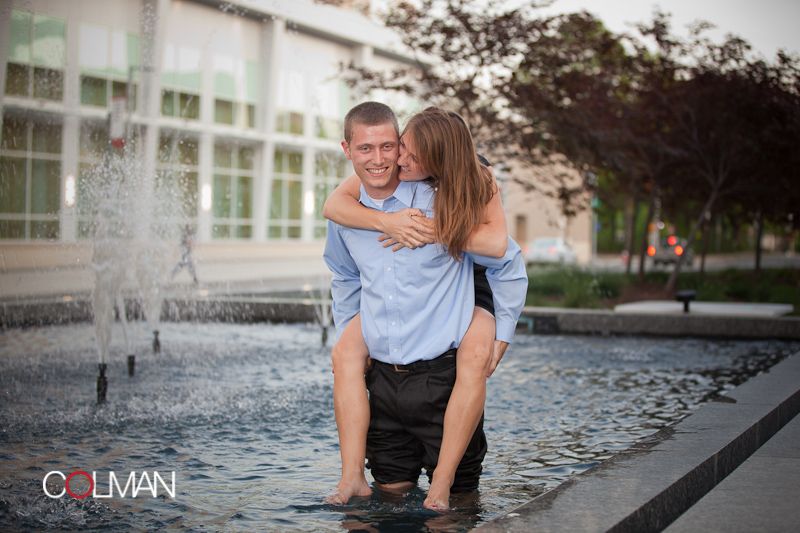 9.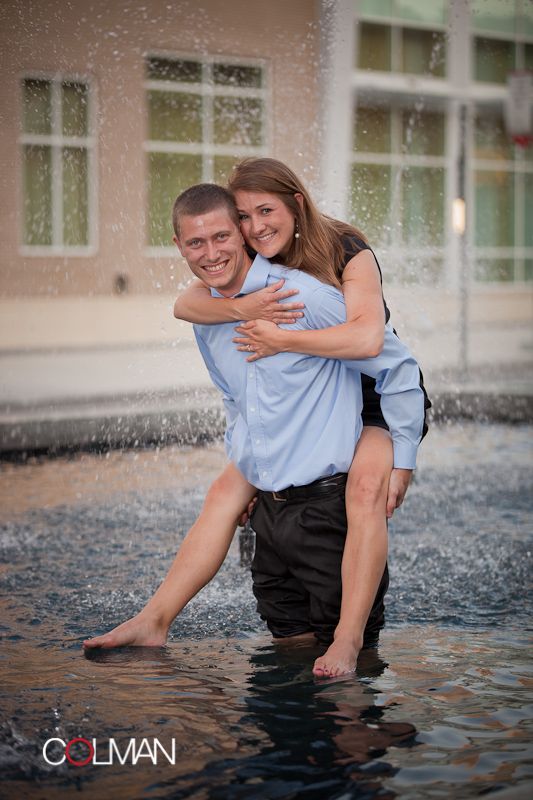 10.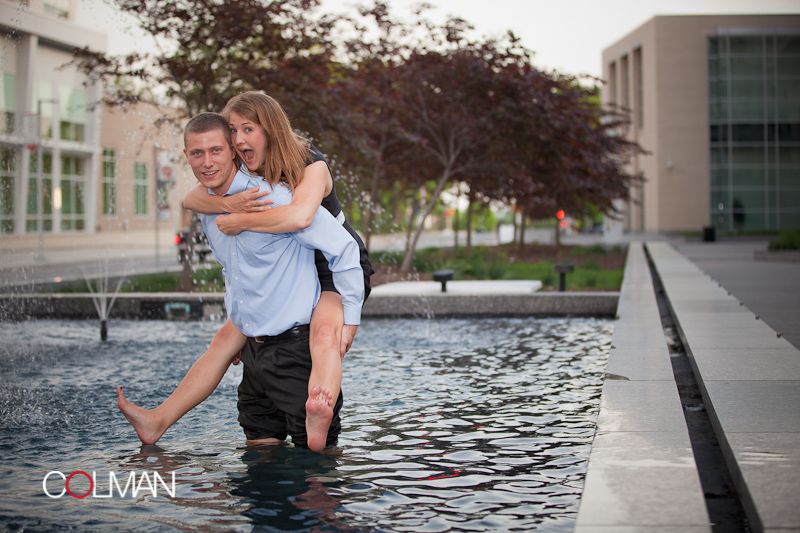 11.
12.