I need a gym with barbells. I have a checked out a few gyms and my apartment complex has one, but they've got wood floors and just a few machines

Not surprising for a country of anorexic faggots that starve themselves and do nothing but cardio I guess.
I need a place to buy supplements. Protein powder is a must, but creatine and vitamin d would be nice too. I'm guessing I don't really need fish oil since I'm in the land of the rising seafood.
Also what the fuck is this?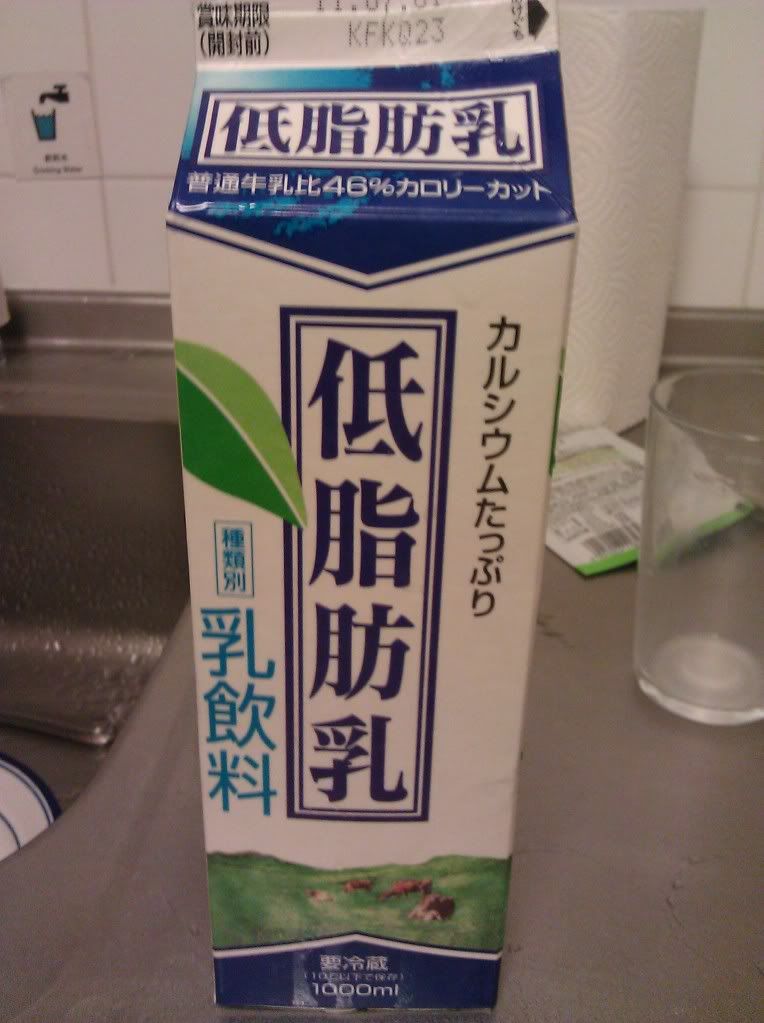 I thought it was milk, but by the taste and the lack of fat in it, it's clearly not. What does the 46% mean? Is it a mix of soy milk and cow milk or something?