You don't have to go to college. This isn't Russia
Sup guise!
First post in here.
Cliffs - My bikes in order from first to current
I went from this 2008 Suzuki SV650 Naked
To this 2006 Triumph Daytona 675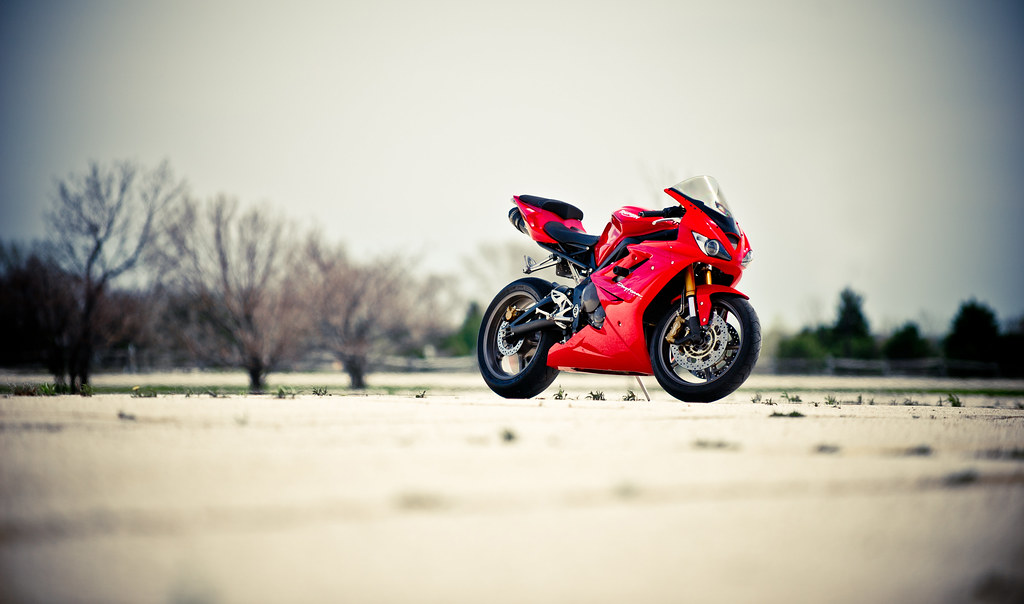 To now this
2000 Harley Softail Deuce FXSTD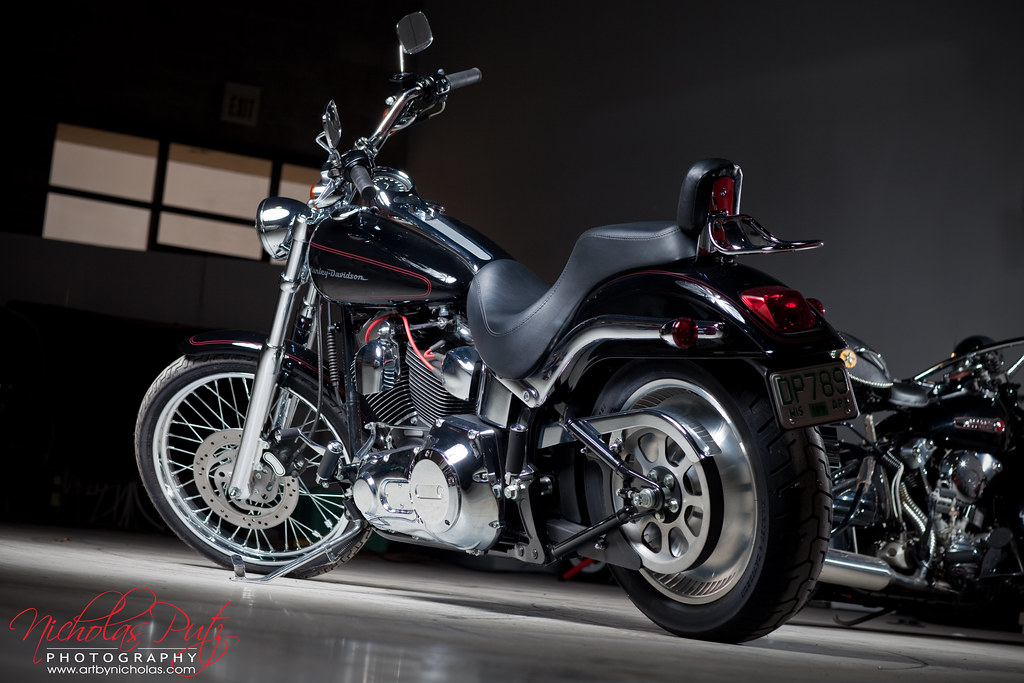 Looking to find a good lowering kit for the Harley, lowpro seat, and potentially a better/brighter headlamp. Any insight?