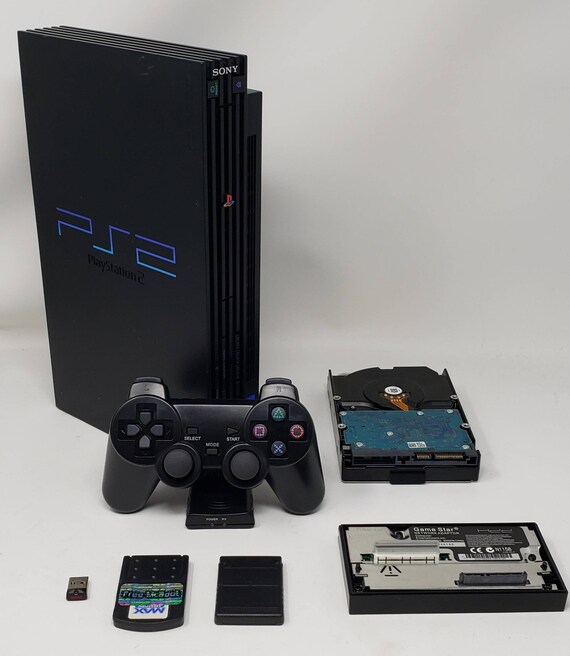 PS2, 2TB HHD, Wireless Controller, 64MB Memory Card, Games. See picture slide for full capabilities and Content. Non-functioning DVD,
www.etsy.com
It's a PS2 with all the games on it, plus NES/SNES and the older systems.
I bought that hard drive from an OTer to use on a computer, but it's kind of a pain in the ass and never works 100% right. I really just want to play PS2 games.
Is something like this the perfect solution?