He sold me on this. Apparently these are hard to come by or something and he wanted to make sure the ones left made it to a good home.
Dude was serious about his cheese. Even broke out his phone and showed me a pic of how he ate his.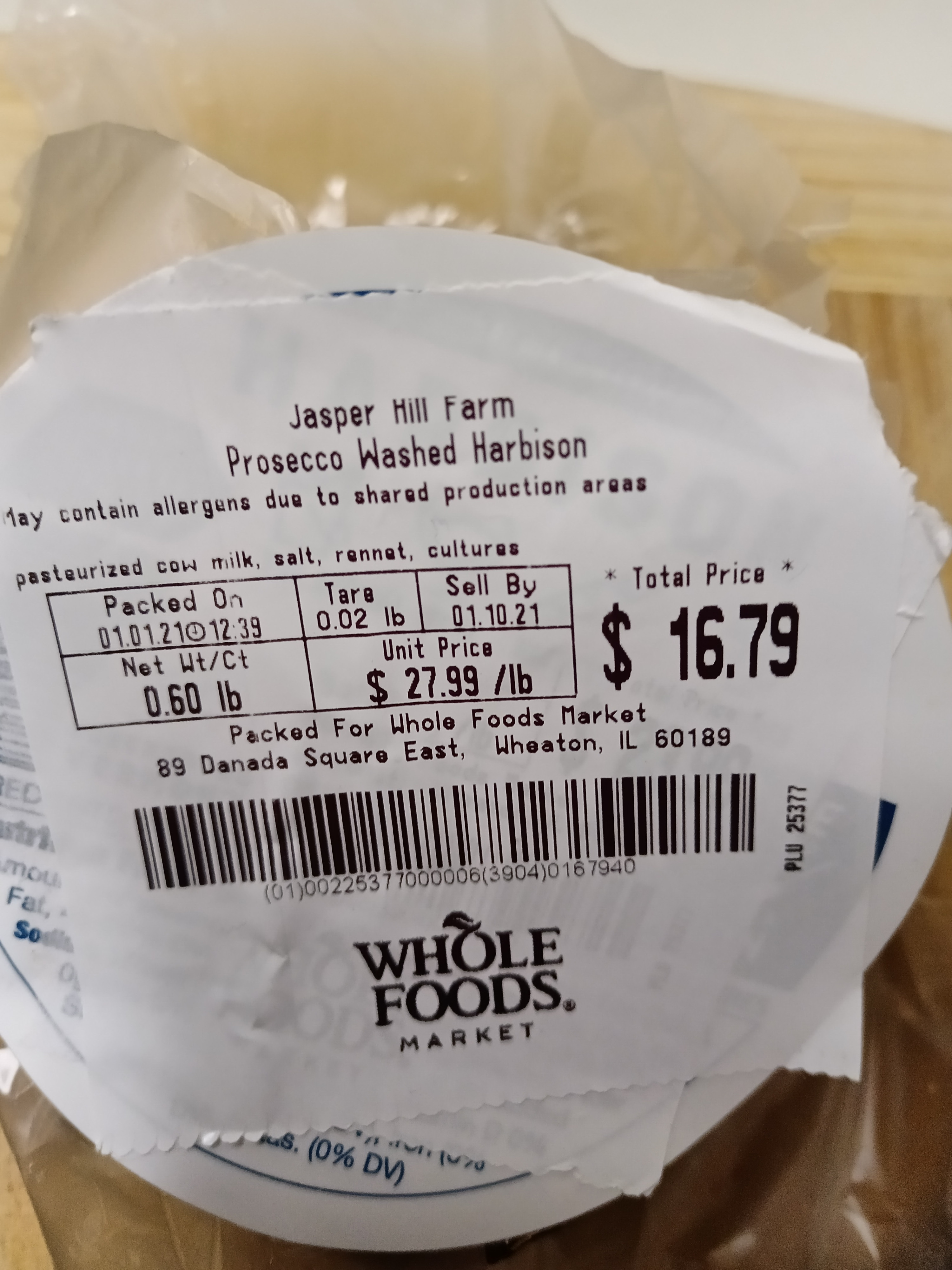 Smells funky

letting it rest for 30 mins at room temp per the cheese guy.