Will update first post later.
While you're waiting, feel free to check out a live stream of GRRM wrapping up WoW: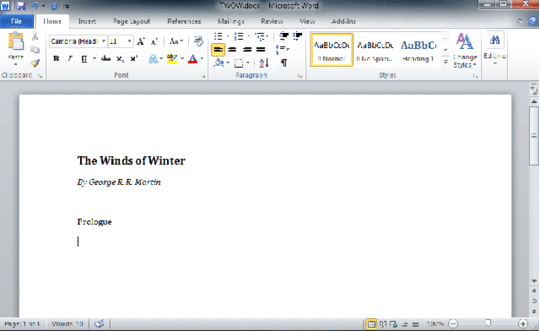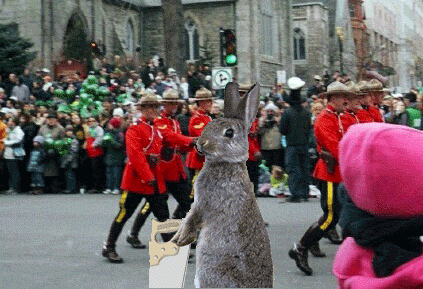 How many have you used rohypnol on?

Googled that and immediately left my desk to take a shit. Came back and someone maximize that google page on my screen wonder if mm froze to death

Been tracking his gps, he is still moving!

That's pretty cool actually. He just has a thing that pings and then updates a website?

that's just him inside a bear
MM's hiking partner is only 5'9 FYI.
are we going to get 2 arya postings again?
↑

Dowe,

DO NOT LIKE THAT POST

↑
Last edited: