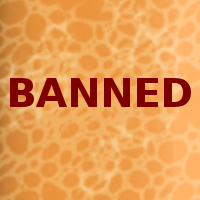 I am reality and I crash the party
OT Supporter
I also feel kind of dwarfed in an Outback since I'm short

if I want to feel that small in a Subaru, I want an Ascent

I've ended up with (non-base) Imprezas both times, but it's been a hard toss up with Forresters. I just prefer the feel of them.
I wanted the wagon so the outback was me. The others truly feel like suvs and that wasn't a move I wanted to make.
Also short crew.
Outback is only 10 inches longer than my Volvo was or my parents Priuses.