looking to do a daylong wash/clay/polish/wax on my car soon.
car is brilliant silver metallic (flakes in it) i can get a pic if you guys want.
ive always just used whatever i can find at pepboys, currently a bottle of the orange "once a year" polish and meguiars gold class paste wax, but i'm looking for more shine/deeper wet look.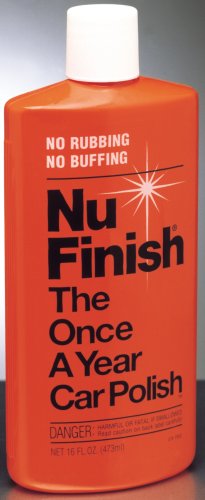 i'm thinking clearkote vanilla moose for polish topped with their carnuba moose wax.
http://www.clearkote.com/Clearkoteweba/VanillMooseWaxHandGlaze.htm
http://www.clearkote.com/Clearkoteweba/CarnaubaMooseWax.htm
or would i be just as good going with a polish/wax all in one like poorboy's polish w/ carnuba
http://poorboysworld.com/poorboys-polish.htm
since it's a lighter colored car and tougher to get a deep/wet look?
i'll be doing this all by hand also, normally i prefer paste waxes but it seems like all the "recommended" stuff is liquids now. I'm assuming it's the same process for application right? just apply, let it haze, then wipe with a microfiber towel and buff?