Suck My Beak From The Back™️
OT Supporter
Republican Sen. Ron Johnson led the fight to give himself a tax cut of up to $205,000. Now he is citing budget concerns to block emergency $1,200 checks as America faces mass starvation.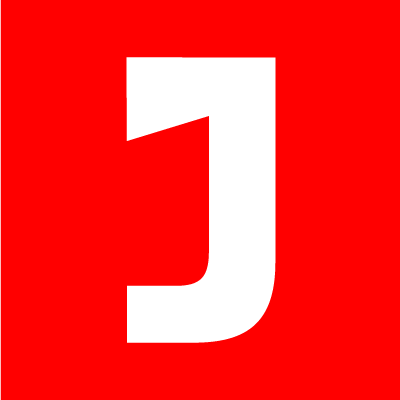 jacobinmag.com
Cliffs: millionaire Republican senator blocks 1200 stim check due to concerns for the deficit.
He was a big time supporter of trump's tax cut for the rich though.