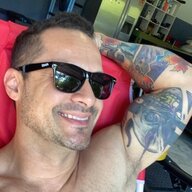 Don't mind me.
OT Supporter
i'd recommend not using the xbone controller i fucking hate mine the left d-pad doesn't even really work, like presses it will acknowledge but not holding it down, and sometimes pressing it makes it think you just pressed it multiple times in a row. there's some analog stick drift too. expensive ass controller and it fuckin blows.
What I have learned is that responsiveness is pretty important for HK. There are some precise things you've got to do.
I got insta-gibbed by some marshmallow dude lmao. I'm going to figure out a controller before I go any further.