Well guys we had a blizzard here in the Tulsa area. Not something we get very often. My town officially has 19 inches of snow and its still snowing. I apologize up front for the quality on some of these pics as all the pics of the front of the house were taken from inside the house through a rather dirty/foggy window.
The pics out back were taken outside but the snow is blowing so hard/fast that flakes were raping my lens.
Thoughts/recommendations on how to shoot better with all this snow would be appreciated. I'm finding it tough to pick out the details in the drifts...could just be a product of shooting through the front window, etc...but any tips are welcomed.
First the vids (I'm only including links cause I assume you guys will want to watch in HD anyways)
http://www.youtube.com/watch?v=ZSmbhwuuzXQ
http://www.youtube.com/watch?v=7Jkr0lbalO8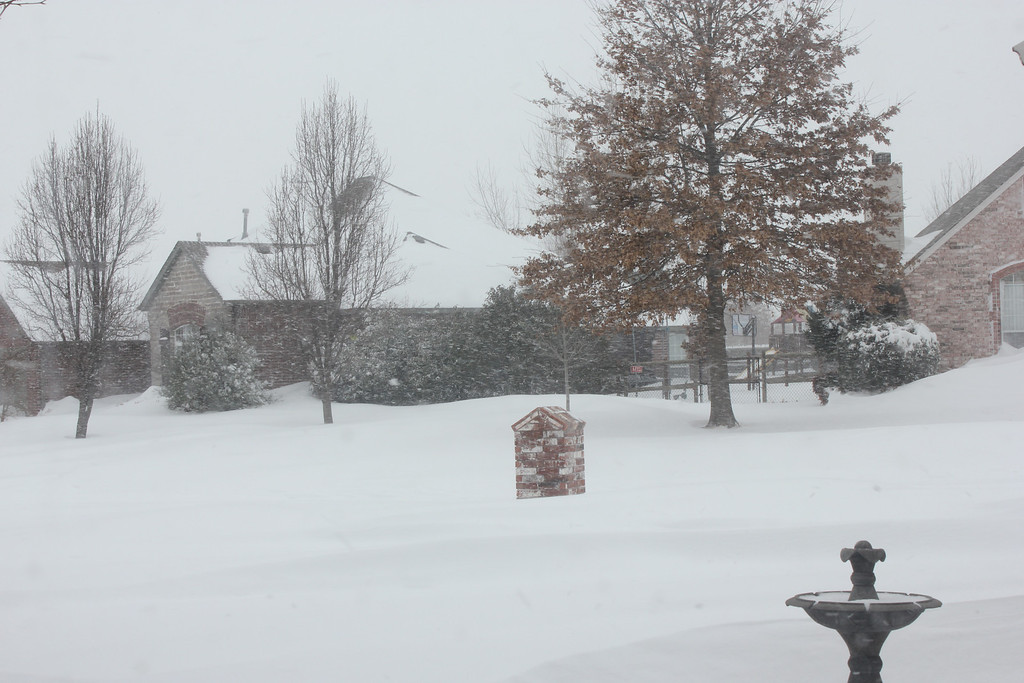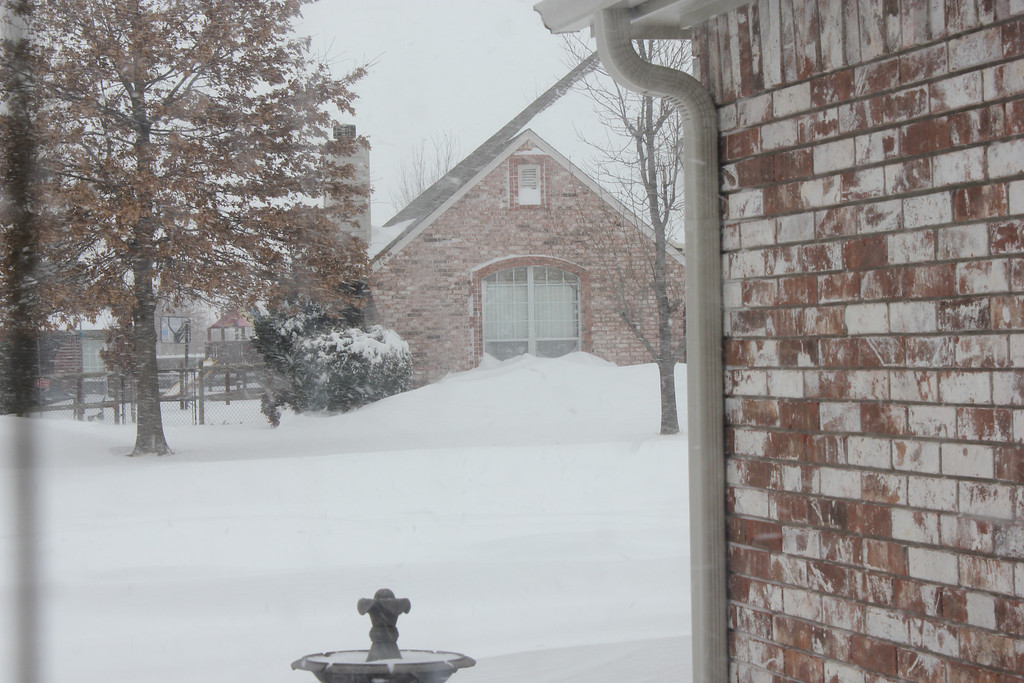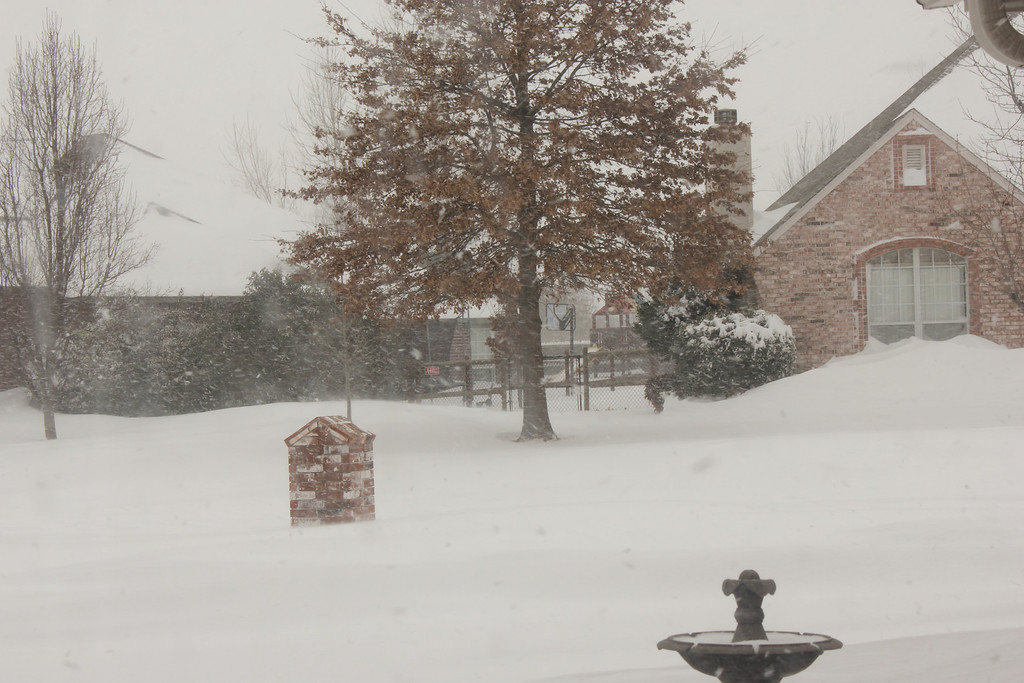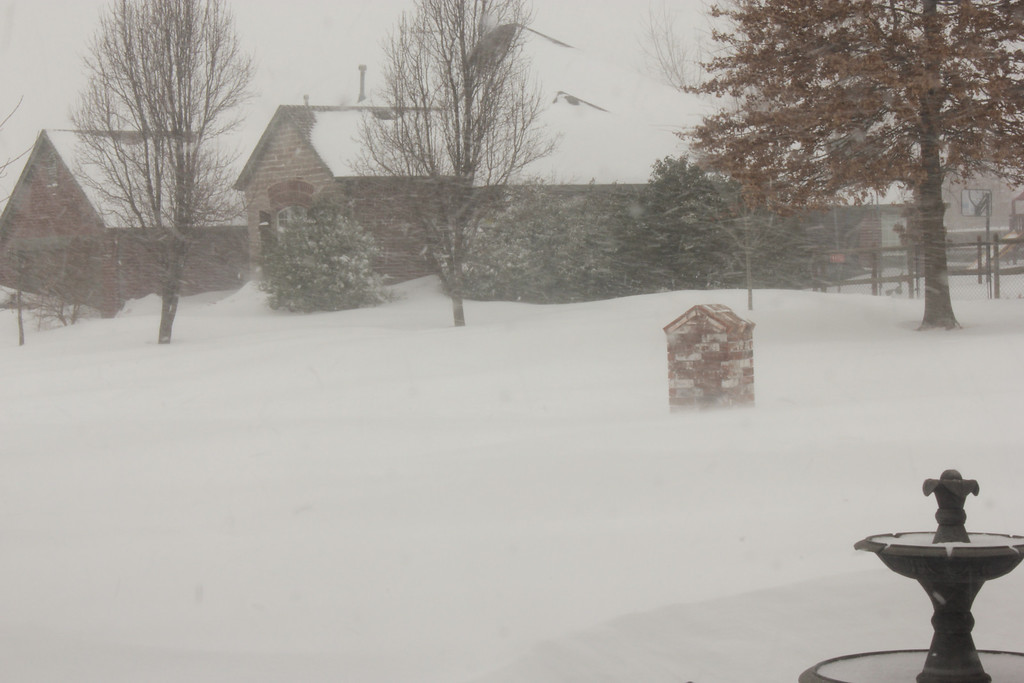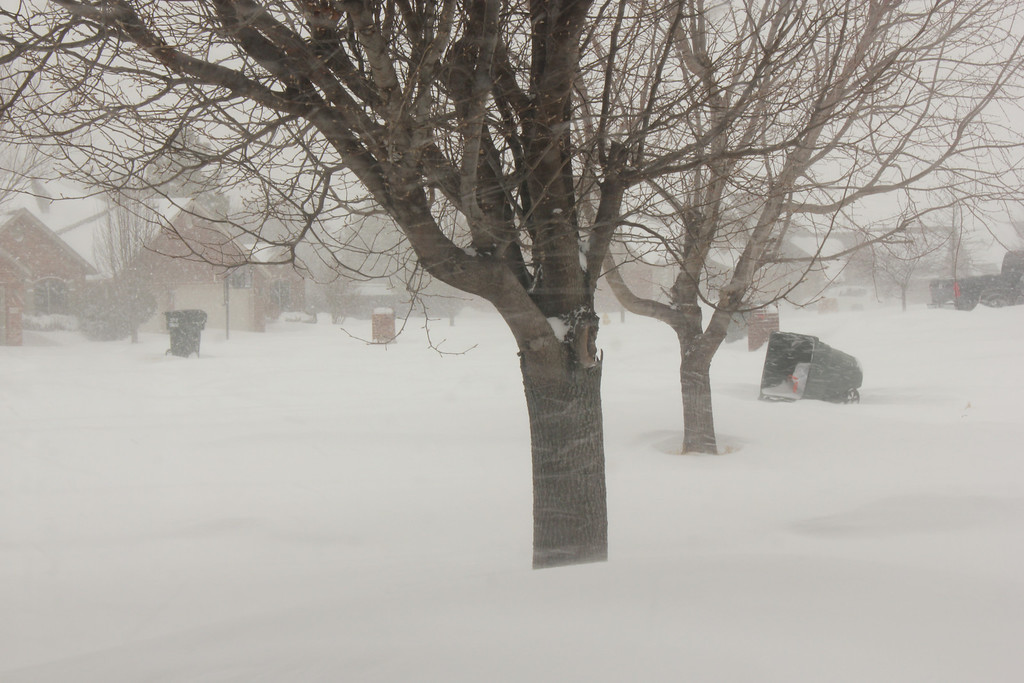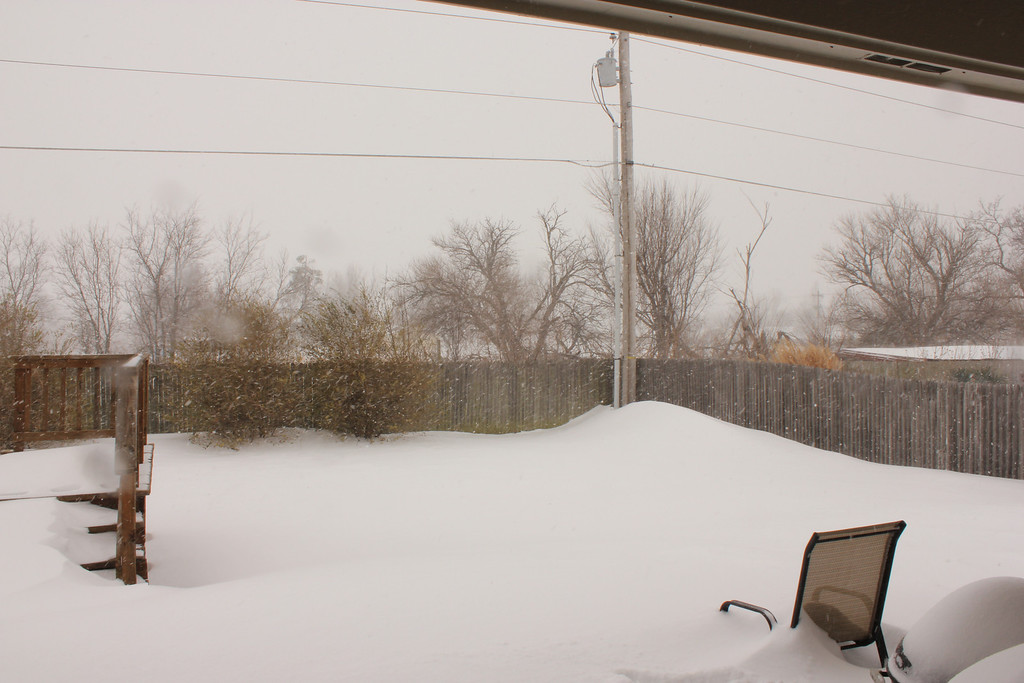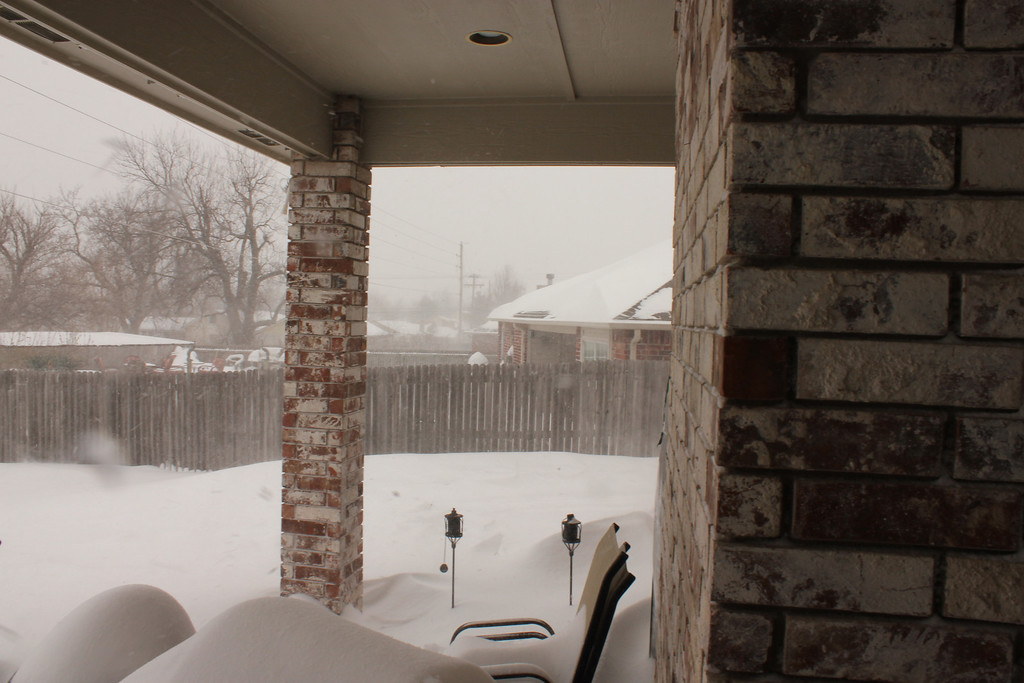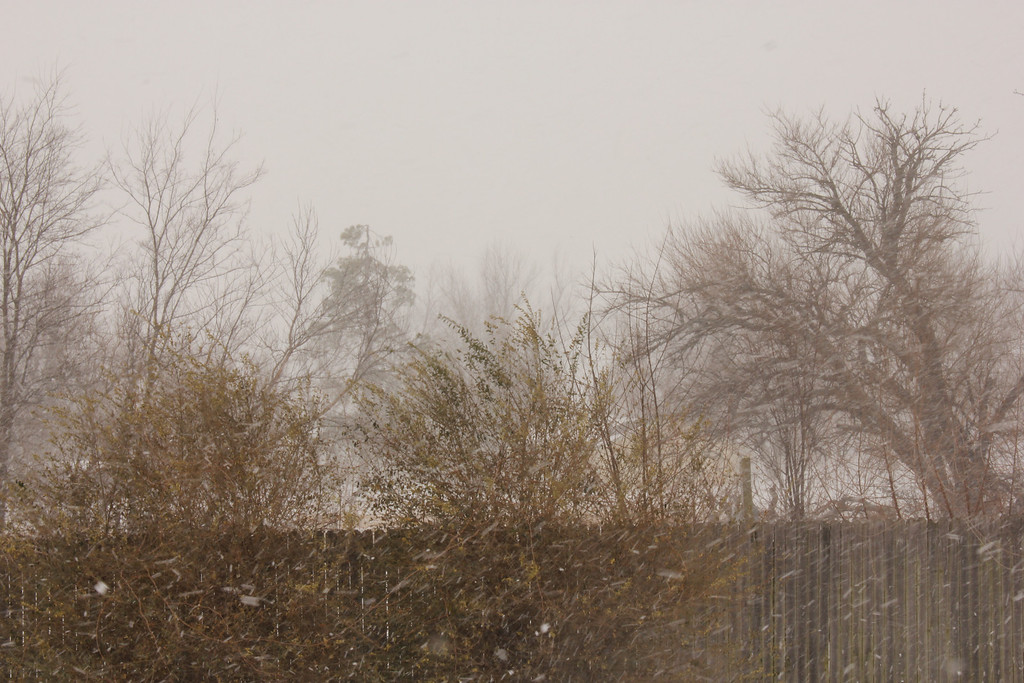 Last edited: