I have yet to find a good forum where I can accually learn from my mistakes and have some good opinions so I decided after reading this forum for a while to post some of my stuff.
This was a shoot I did for a custom 3-peice wheel company I am the photographer for. I'm 14 years old, so I have alot to learn. Any comments and critique welcome.
1.
2.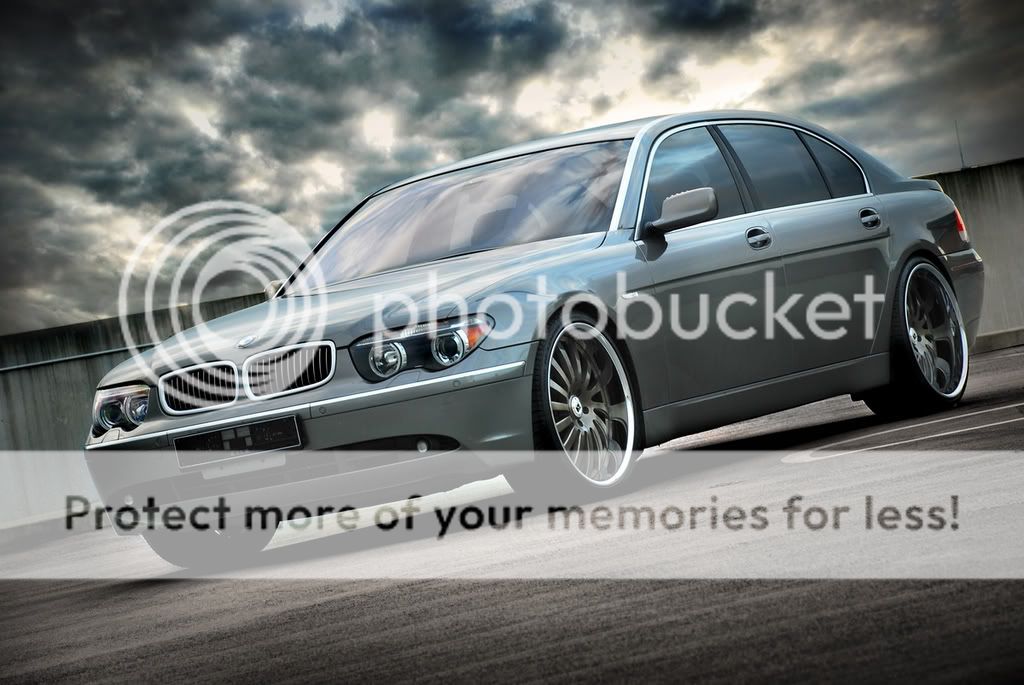 3.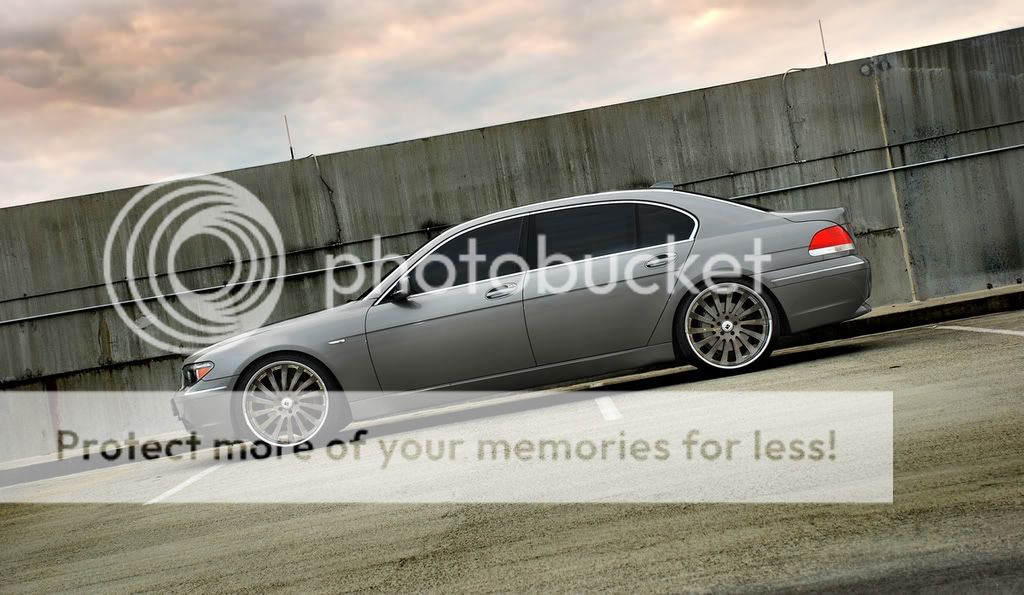 4.
5.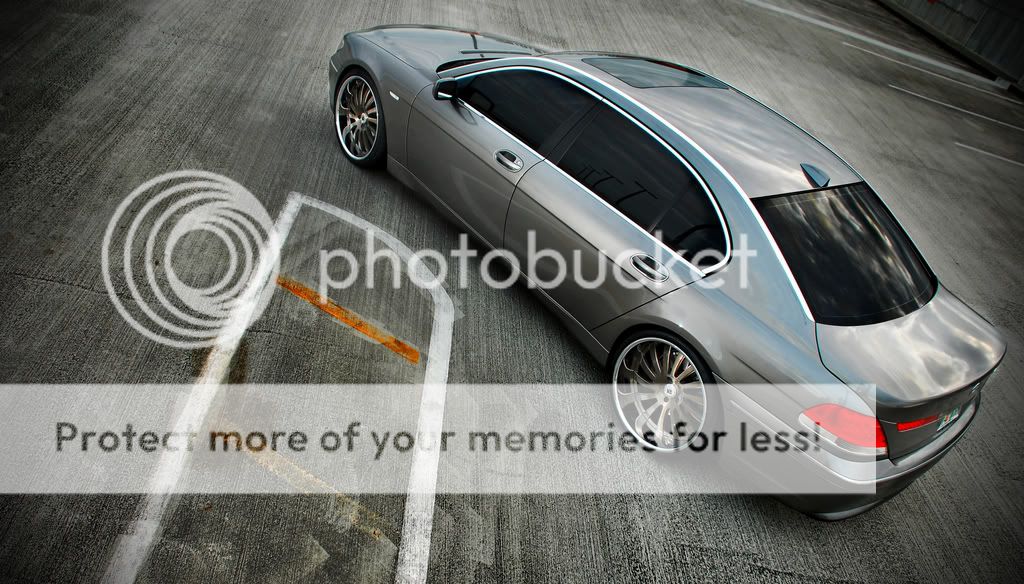 And last, my first ever attempt with using 2 flashes wirelessly for cars.
6.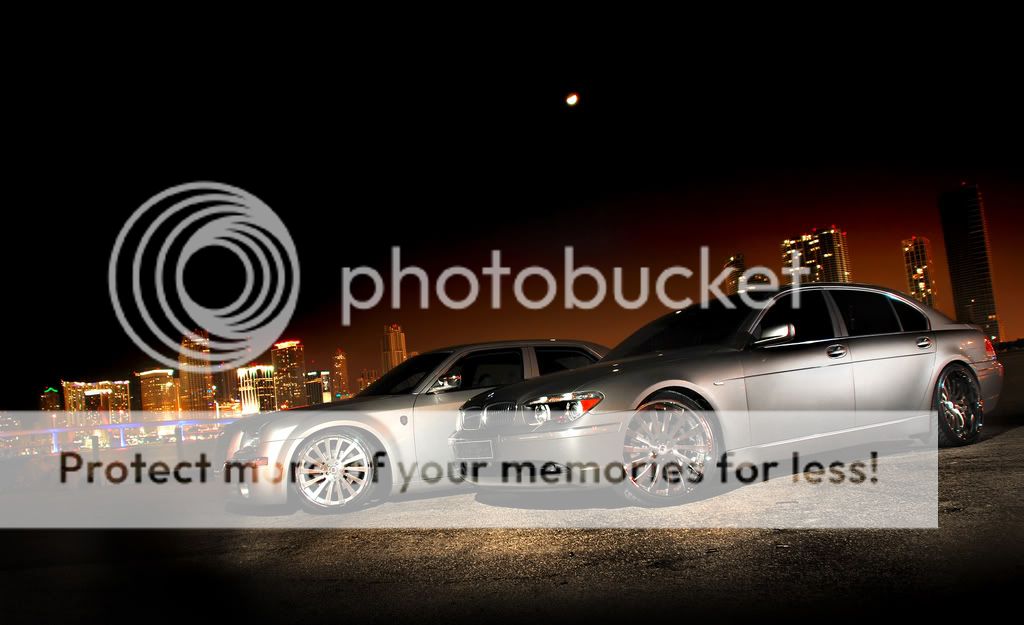 7.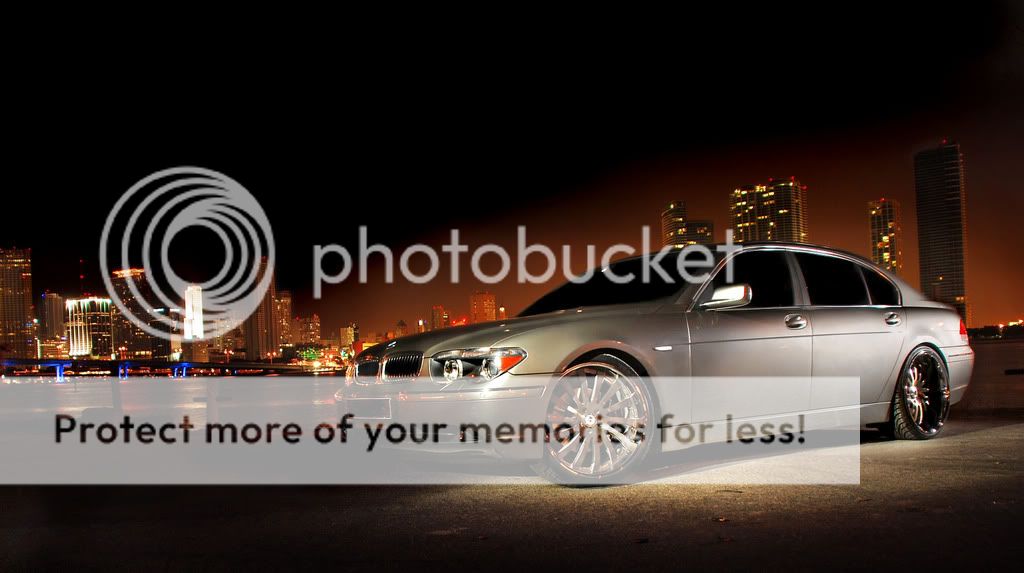 Last edited: