More Money Than Brains Croo
... so what did I do? Tried out some new photo techniques. It was a lil tricky trying to take pics while driving with one hand and holding the camera in the other.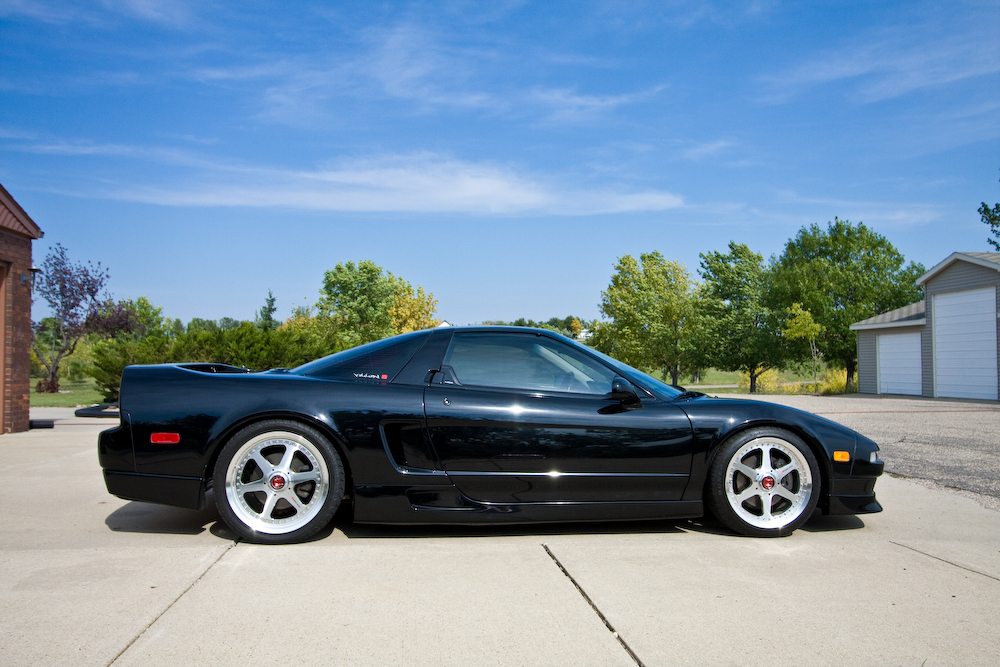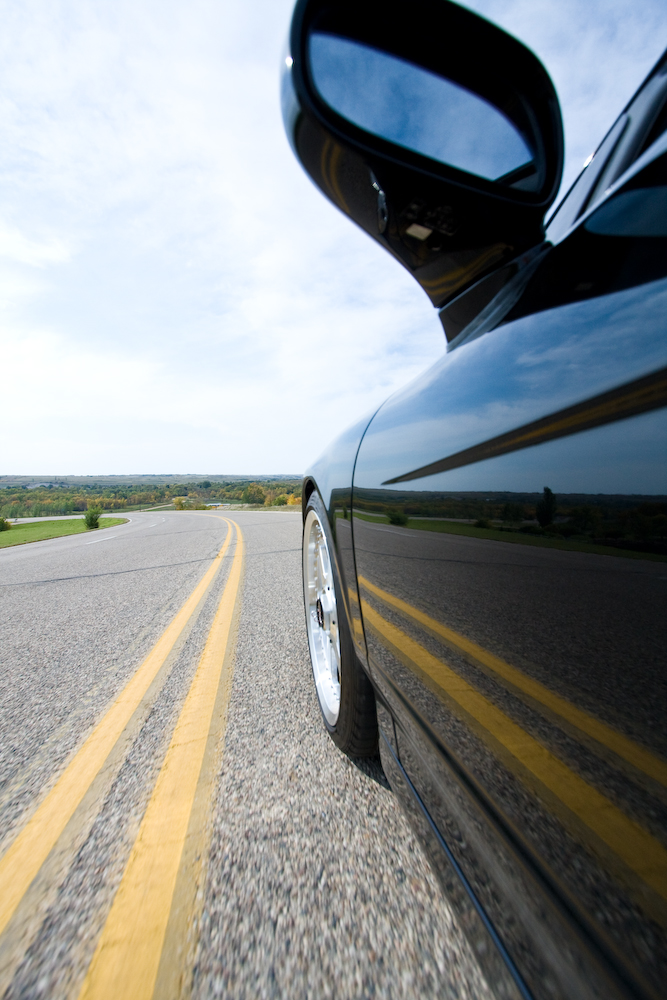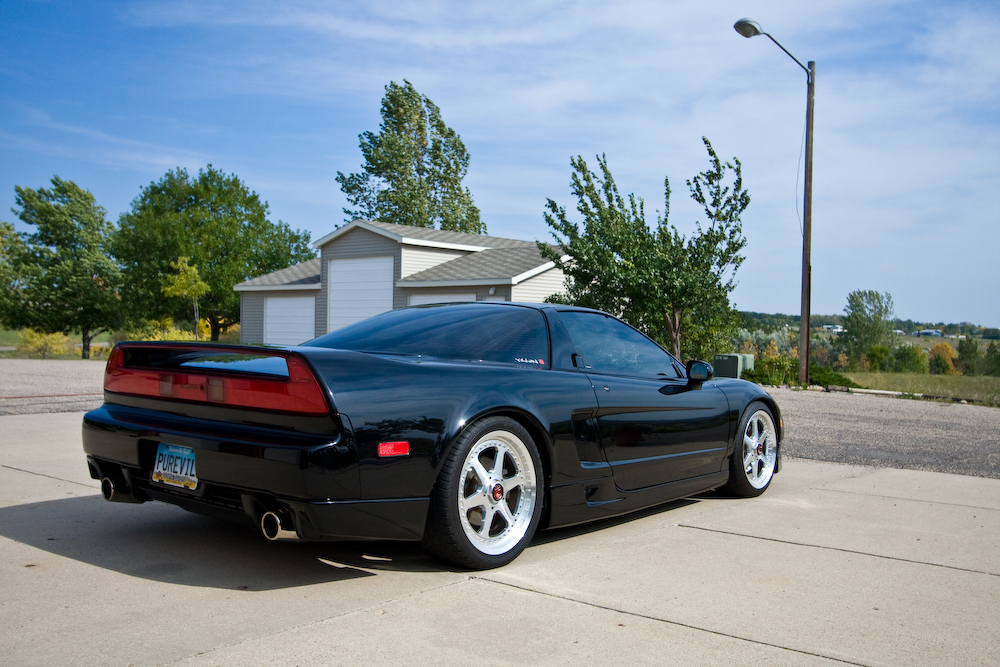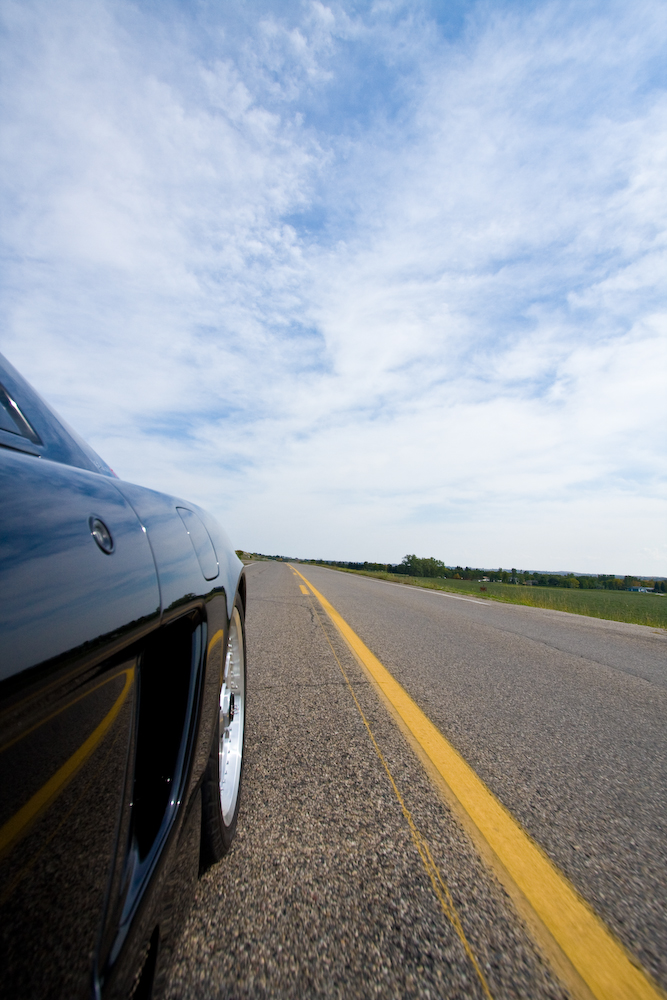 So after perfecting the technique the other day with the X I tired it out tonight in the charger.... I dont know why I didn't get any reverse angle pics of the charger? Woops.
I kinda liked the darker feel, just wish I would have used a better background than my parents house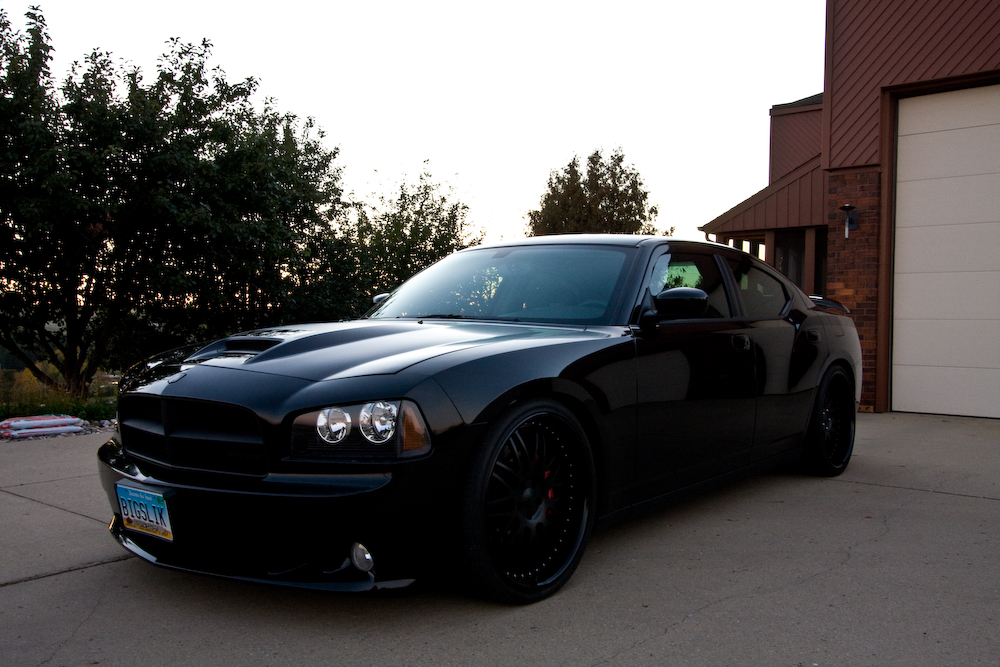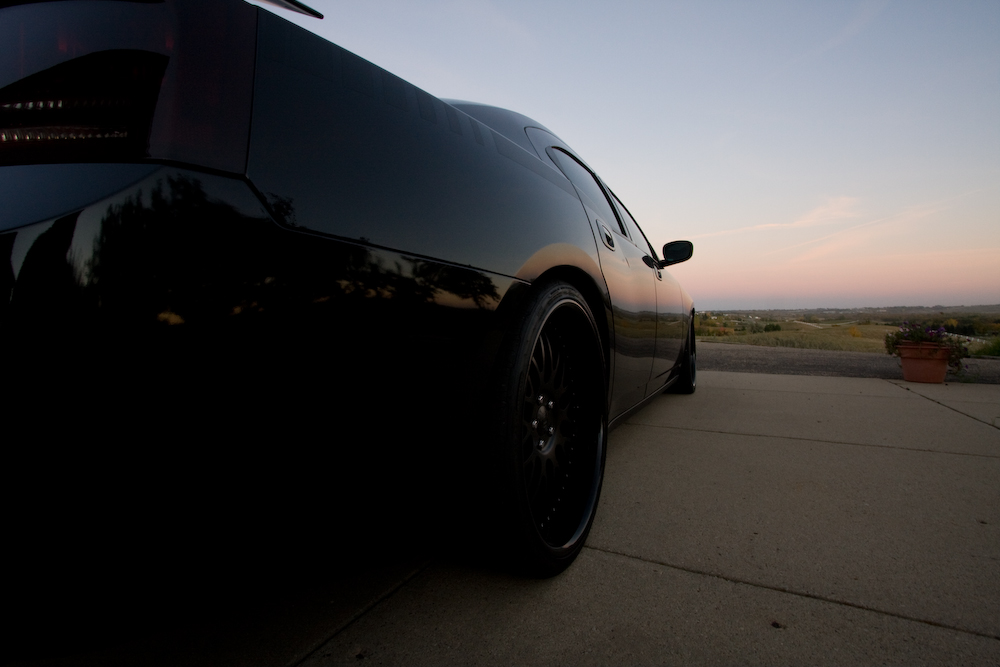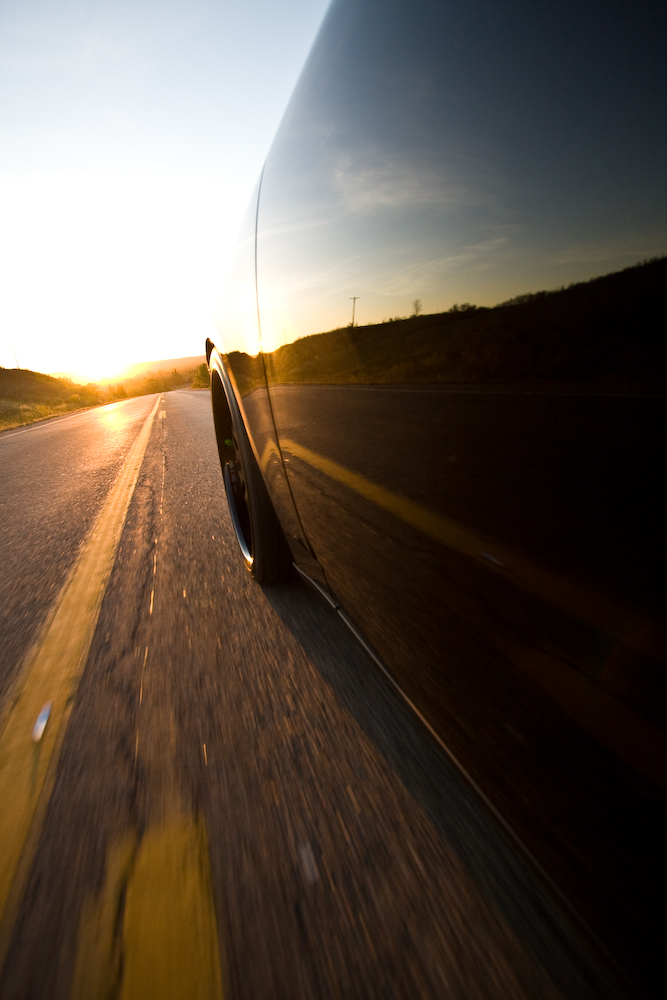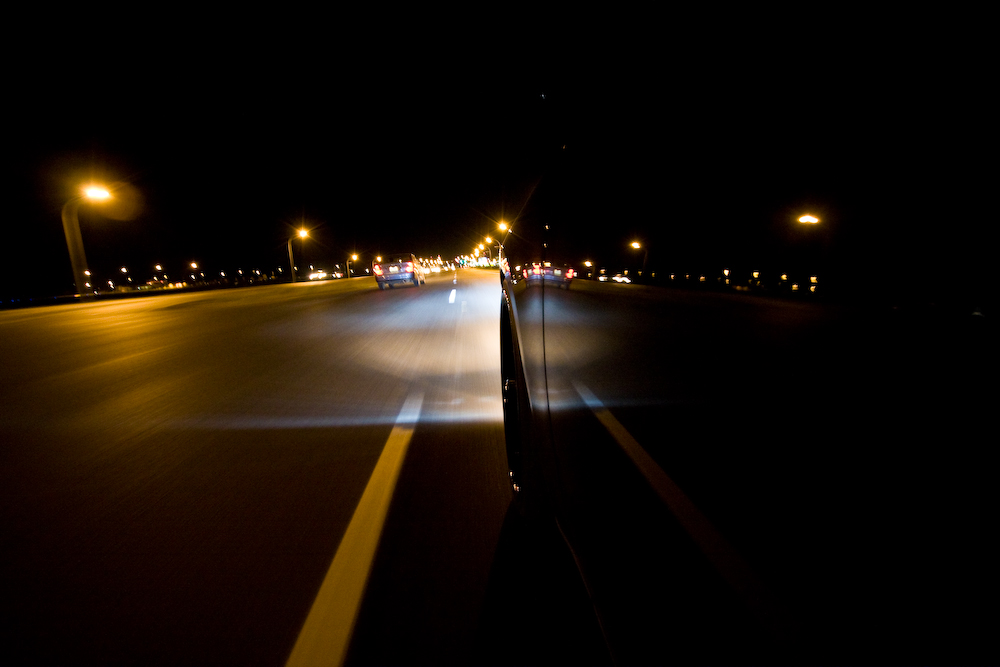 Lastly I folded down the seats in my ram and put my tripod in the back, then using straps to secure the tripod I drove around using a remote shutter release to snap pics as I drove. Im going to try and do this in the charger one night.

Hope you like em.