Sure enough, the two proteins are very, very similar. Both are

glycoproteins,

or proteins covered in sugars. Glycoproteins typically function as the "hands" and "feet" of infectious viruses. Both S1 and gp120 can also cross the blood-brain barrier and do toxic

harm to brain tissues

.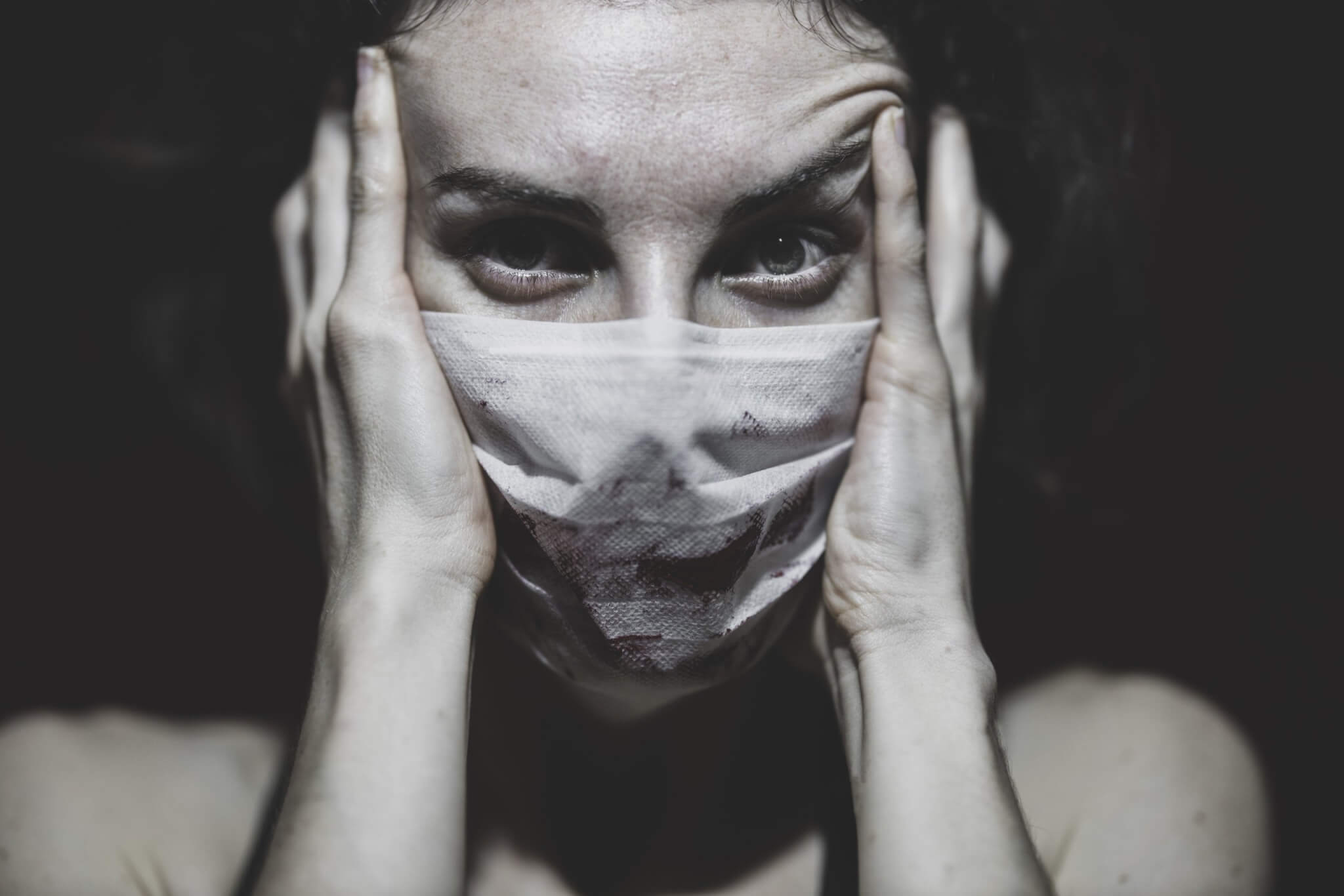 Researchers say the coronavirus' spike protein is indeed capable of bridging the blood-brain barrier in mice.
www.studyfinds.org
cc
@Mikel