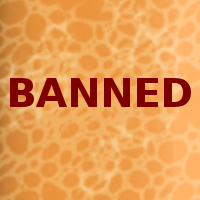 Martha Stewart candy fuchsia on the sewage Buick
I managed to burn through the latest two seasons I hadn't caught up to on Netflix and now I'm boned like workplacebonebros.com

Are there any shows with such a comparable cast of unique characters? I laugh equally hard at shit like the Jake and Doug Judy, as well as the shit Captain Holt says. There's a lot of real stupid dumb humor but there's also a lot of decently high brow stuff interspersed as well.. I think it's probably the best comedy show I've ever watched.