Has anyone seen or tried this?
http://www.ar15.com/forums/topic.html?b=7&f=142&t=611015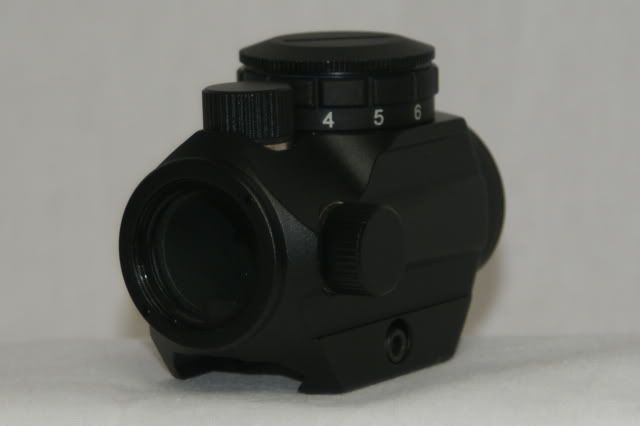 $90 shipped for a aimpoint micro rip off that has a year warranty and seems to have some happy users. Might be a good option for a range gun especially when cheap bsa ones at walmart are $30.
I'm considering one for my .22 handgun but I suppose a 30mm tube is probably more useful if you don't have a cheek weld.