A friend of mine works there and asked me to take some shots around the shop. After weeks and weeks of being 100º+ it decided it was going to rain and get the cars all dirty, so I had to improvise a bit.

Full Set:
http://fullerfotos.net/?p=233
C&C always welcome and appreciated.

A couple of my favorites from the shoot.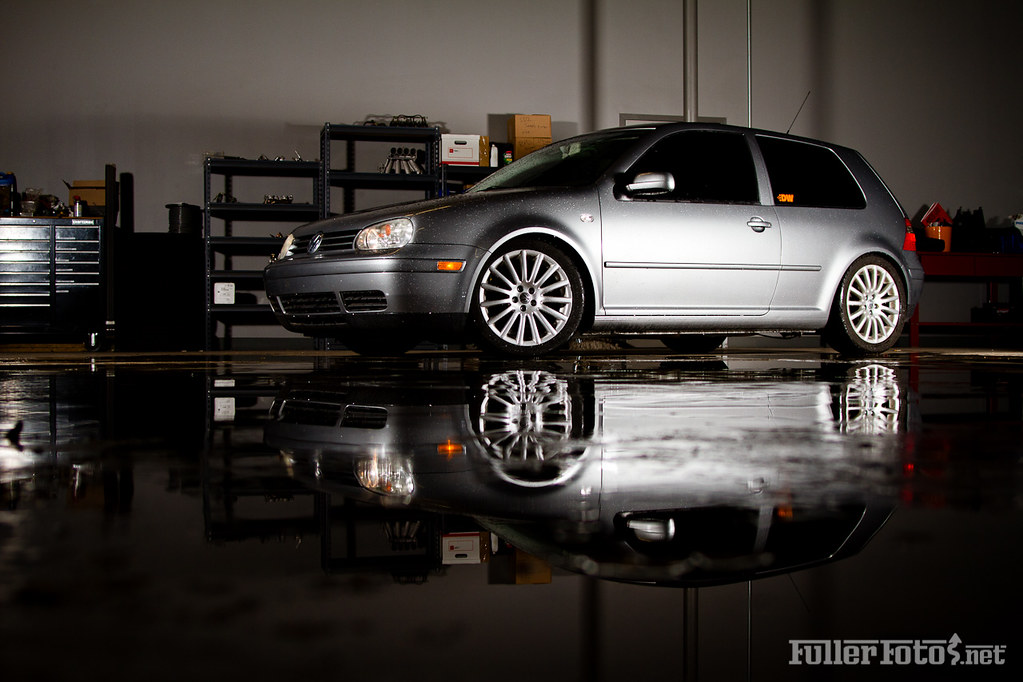 VW GTI
by
FullerFotos.net
, on Flickr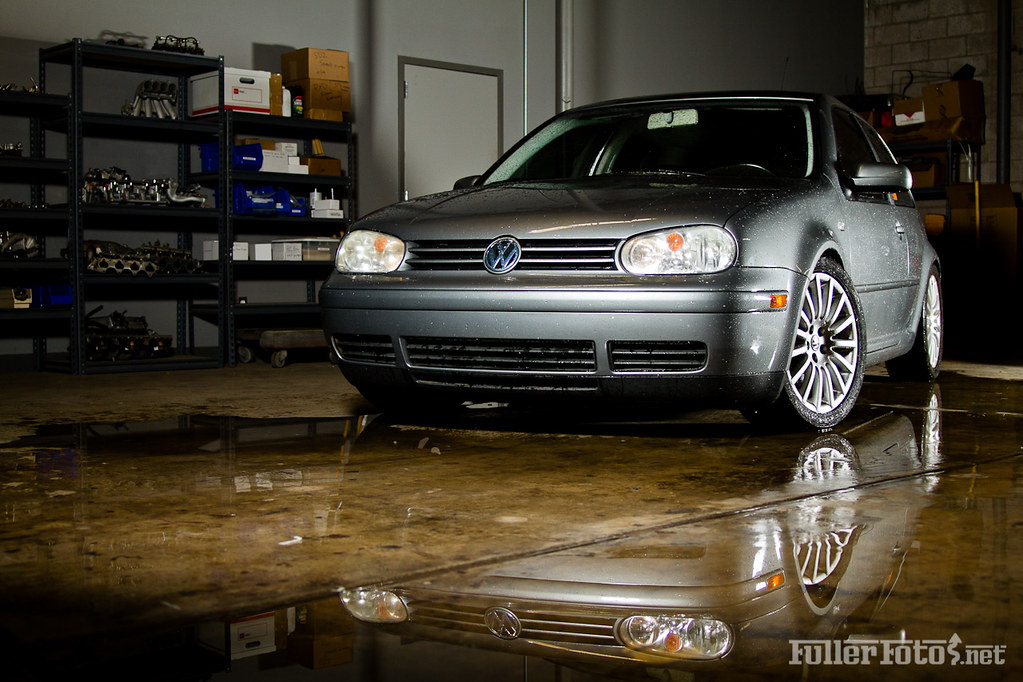 VW GTI
by
FullerFotos.net
, on Flickr
Nissan 180SX
by
FullerFotos.net
, on Flickr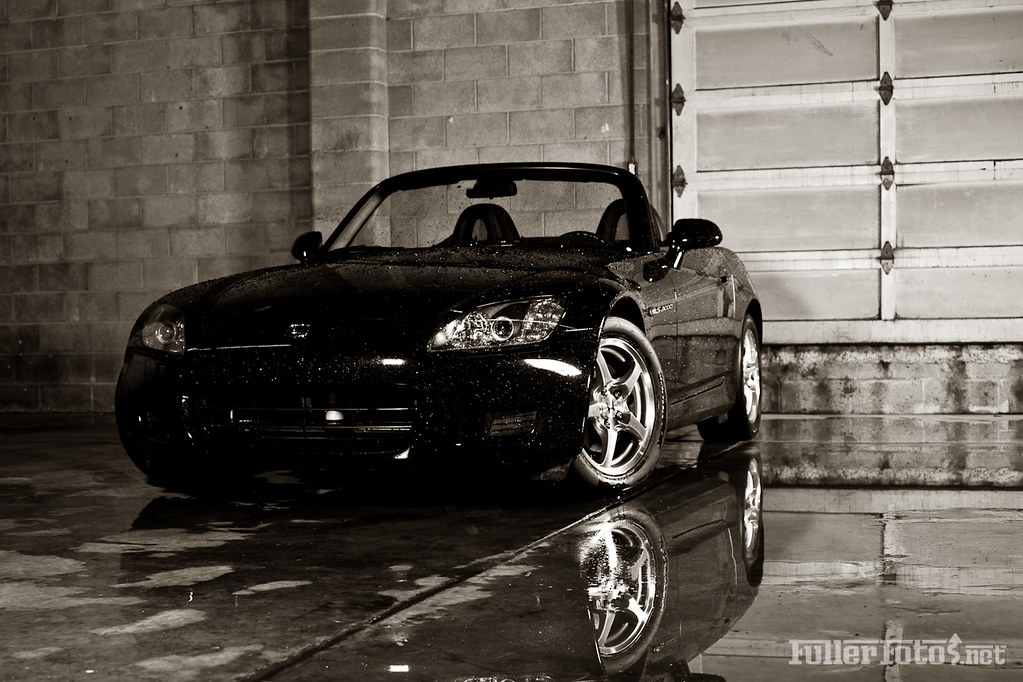 Honda S2000
by
FullerFotos.net
, on Flickr