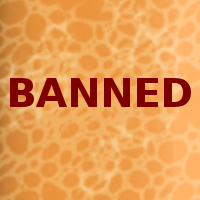 America: The most RACIST nation in world history!
https://www.infowars.com/socialist-...utfit-for-photo-op-with-construction-workers/
SOCIALIST ALEXANDRIA OCASIO-CORTEZ WEARS $3,500 OUTFIT FOR PHOTO-OP WITH CONSTRUCTION WORKERS
That wealth could have been redistributed better
Paul Joseph Watson | SEPTEMBER 14, 2018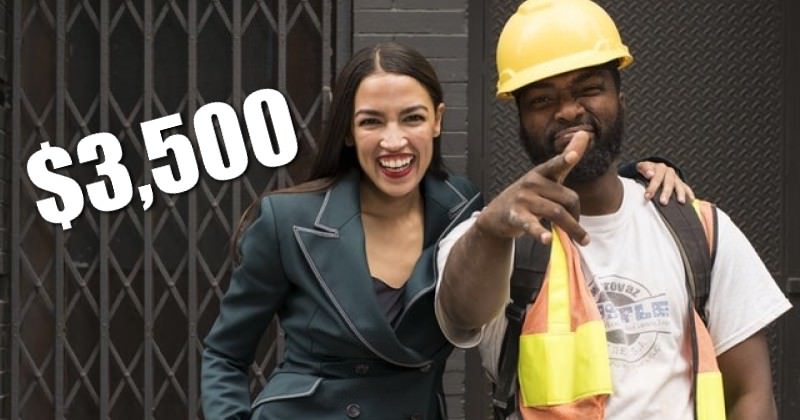 Socialist Alexandria Ocasio-Cortez's working class credentials are under scrutiny again after she was pictured wearing a $3,500 outfit for a photo-op with construction workers.
Ocasio-Cortez wore a $1990 Gabriela Hearst blazer, $890 Gabriela Hearst pants and $625 Monolo Blahnik shoes.
The outlay on such an expensive outfit left some wondering if such wealth could have been redistributed better.
"This so p****s me off," responded one Reddit user.
"Bugs the s*** out of me that she wants to raise taxes, pretending to champion the poor….in a $3k outfit."
"I've never met a socialist who had the faintest idea of redistributing a penny of their own money. They're all about taking all the time," added another.
"As a barmaid she took all $500 of the tips after a holiday night at the bar, stiffing the waitresses with only $50,"
responded another user. "She is only a socialist if she can take as much as she wants and leave the scraps for everyone else.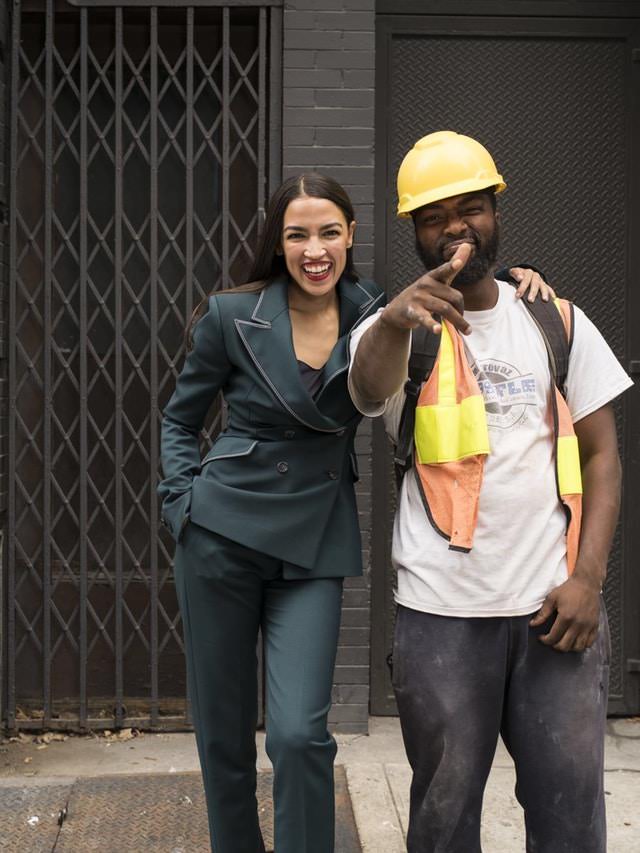 She's wearing more than what he earns in a month.
Back in July it was
revealed
that despite Ocasio-Cortez claiming to be a rough and ready working class girl from the Bronx, she mostly grew up in wealthy Westchester County.
Numerous media biographies of Ocasio-Cortez omit the fact that she grew up upper-middle class
, with her architect father able to send her to Boston University to study economics and international relations.
One wonders how disconnected Ocasio-Cortez is now to ordinary Americans given that she is swanning around in $3,500 outfits while claiming to be a working class hero.
​
Last edited by a moderator: