I've been doing them for years and never had any issues.
Last Friday I was doing them and on my second set felt a very sharp pain just to the left of my spine more in the upper area of my back.
Anyways It hurts to do just about everything, I noticed in the mirror the left shoulder side (traps) are actually lower than the right both relaxed and flexed. It's now been 4-5 days now and the pain doesn't seem to be getting any better.
the "rhomboid major" (in the diagram) is the area it really hurts. Trying to move while sleeping or turning my head is pretty painful. Any suggestions? I tried ice but it didn't seem to do anything.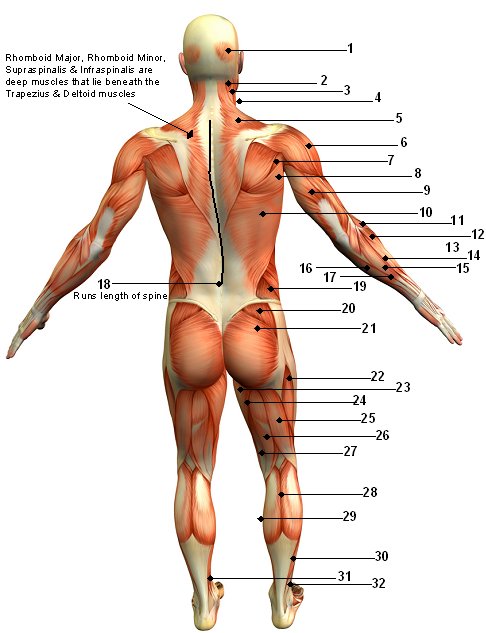 Thanks brolys

edit: I forgot to mention that today on my way to work my left arm started to get a little numb. I don't think it was serious...more like just not enough blood getting to it. Just thought I would mention that

Last edited: