Don't know where the woodworking thread went, but minus whale start a new one.
Post your projects here. Wood, metal, 3d printing, whatever.
Got tired of working on the floor, so made a quick planer stand. It'll also hold my jointer and table saw. Got some big infeed/outfeed rollers that'll work nicely with it, and I think I might make some attached to the sides that can slide out.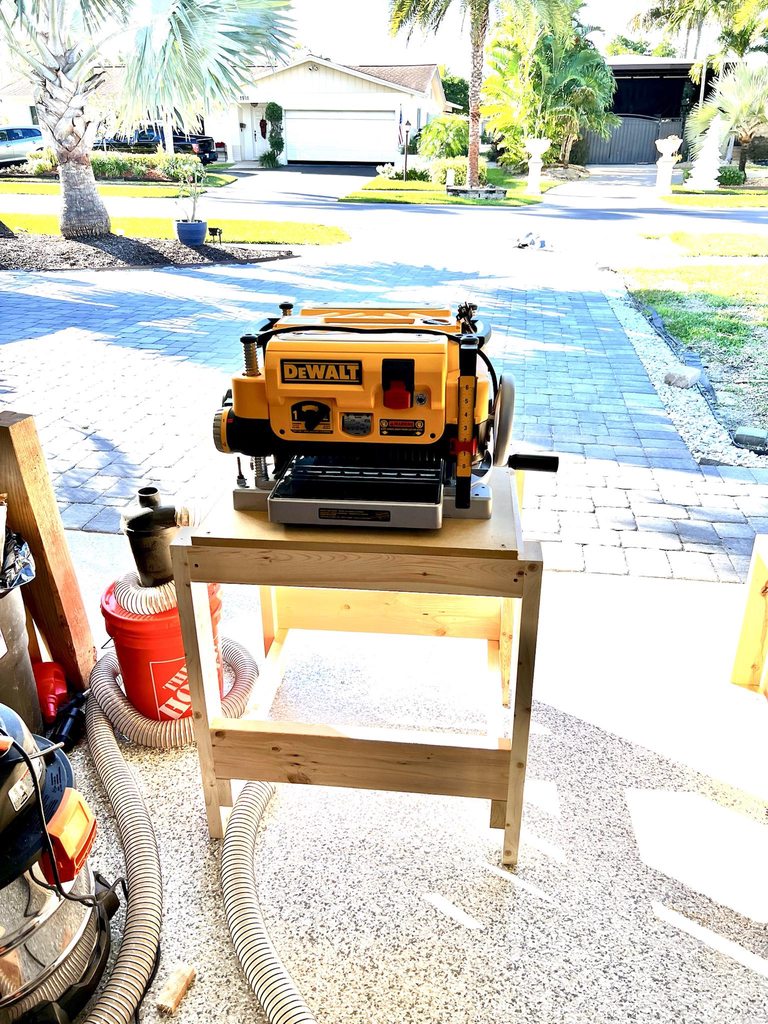 That's it for today.
*and yes, i jointed and planed that wood for my little stand

Last edited: