Have a few family/couple shoots coming up in the mountains so figured I'd test the waters and scope out some spots. Brought along my trusty 28" Apollo, had a SB-900 with a TT1/TT5 setup and considering I was lugging it around and had my patient daughter with me, I think it went pretty well. I figure for 2-3 people this softbox/setup should work just fine and it's too cumbersome if I don't have an assistant to help out.
All of these shots except #2 have flash...and damn, some times Cottoning it is the way to go.

And lastly, finally broke out my 14-24mm (just trying to find scenarios where it seems appropriate to use). 9-13 were all shot with this, so if used correctly, it's not completely unusable for portraits.

#1: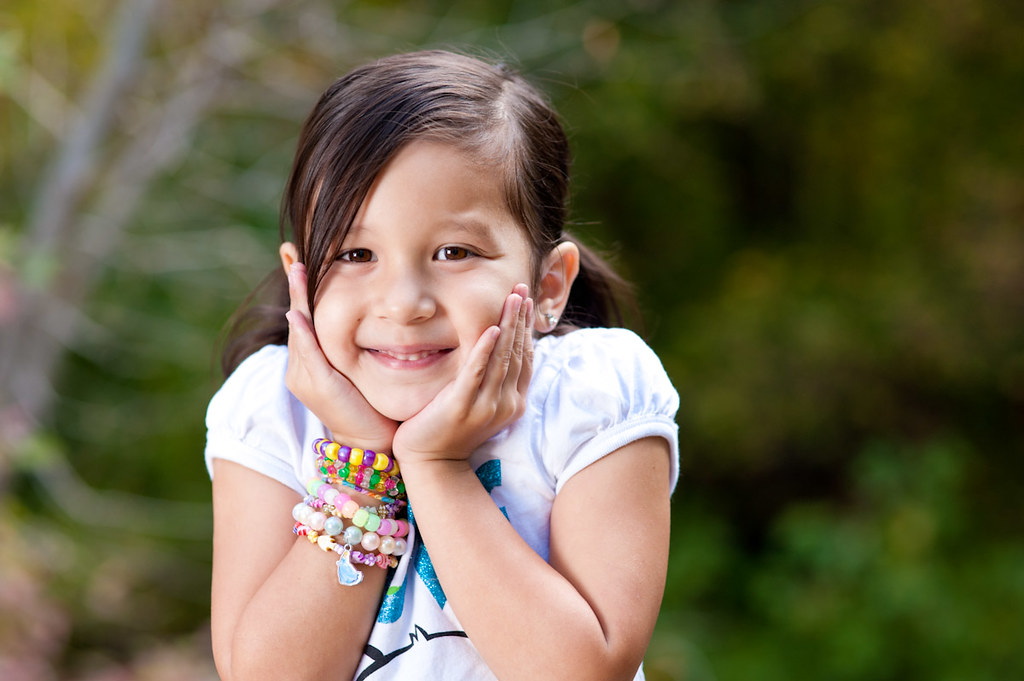 #2:

#3:

#4: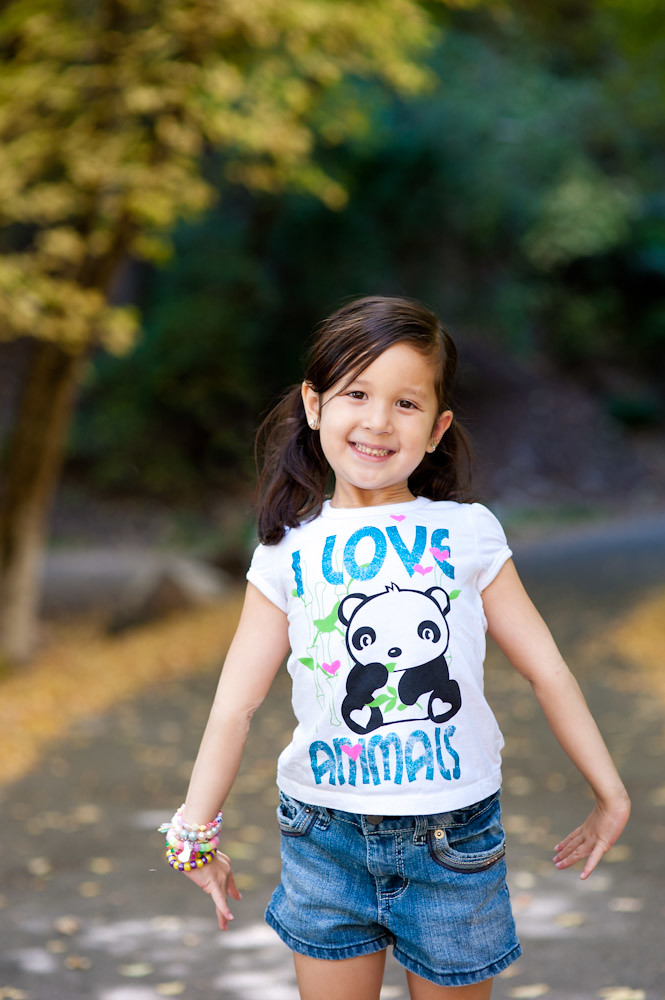 #5: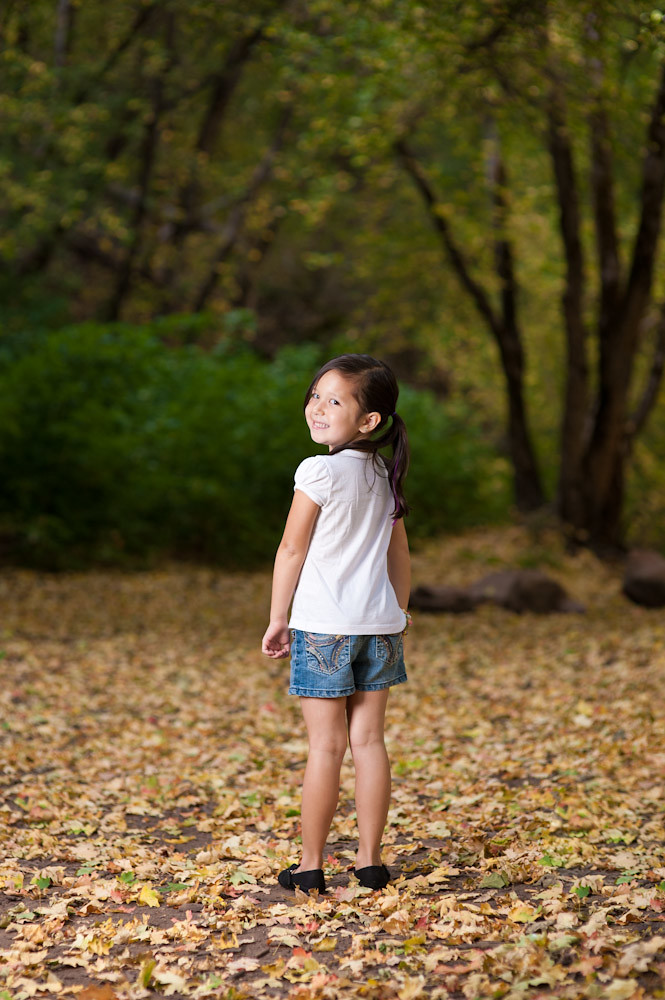 #6:
#7: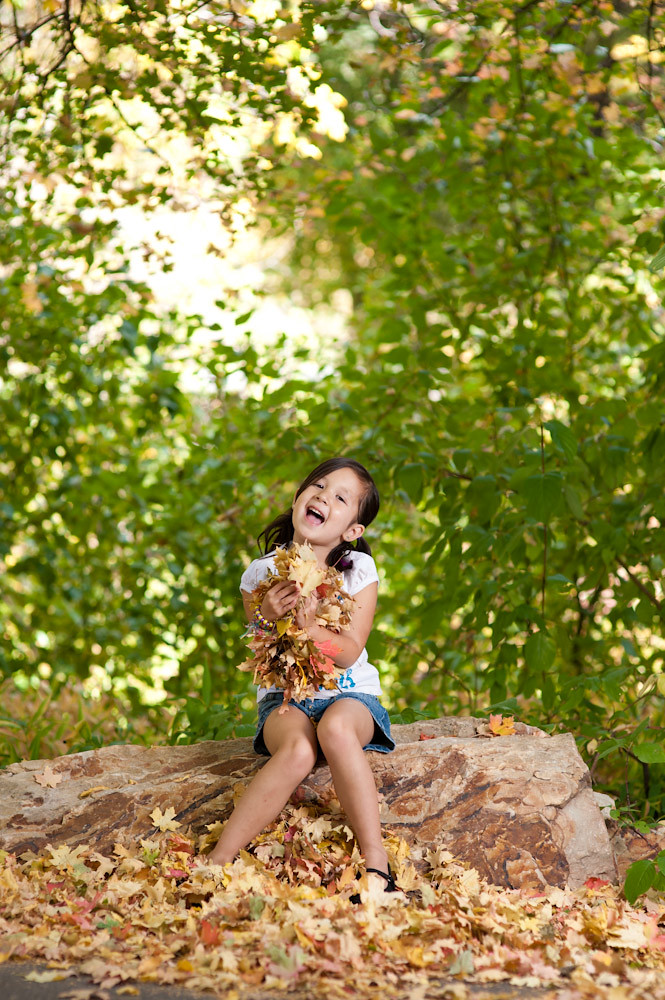 #9: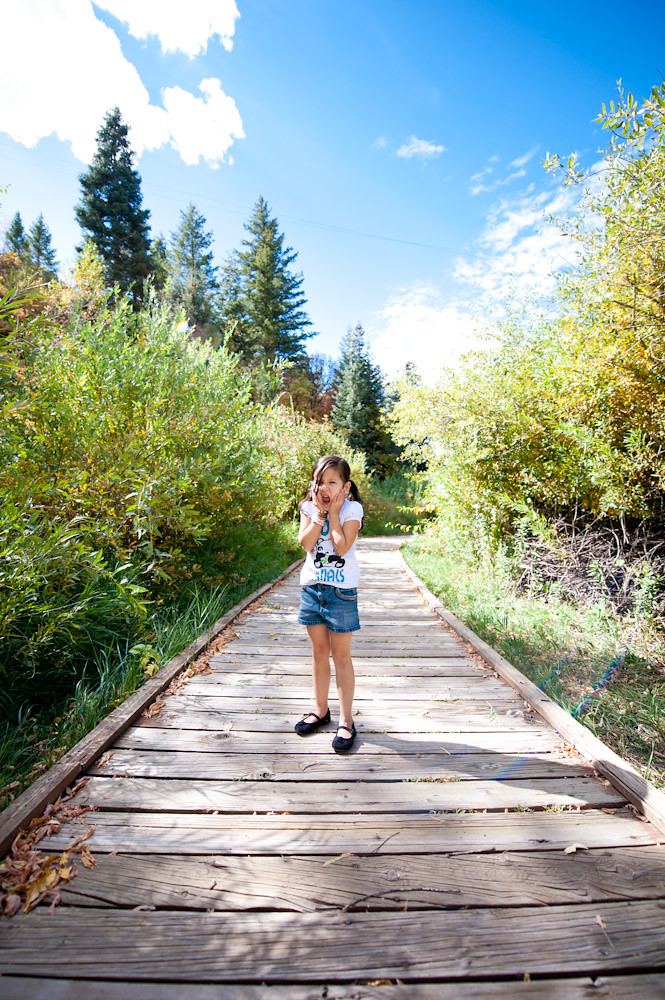 #10:
#11: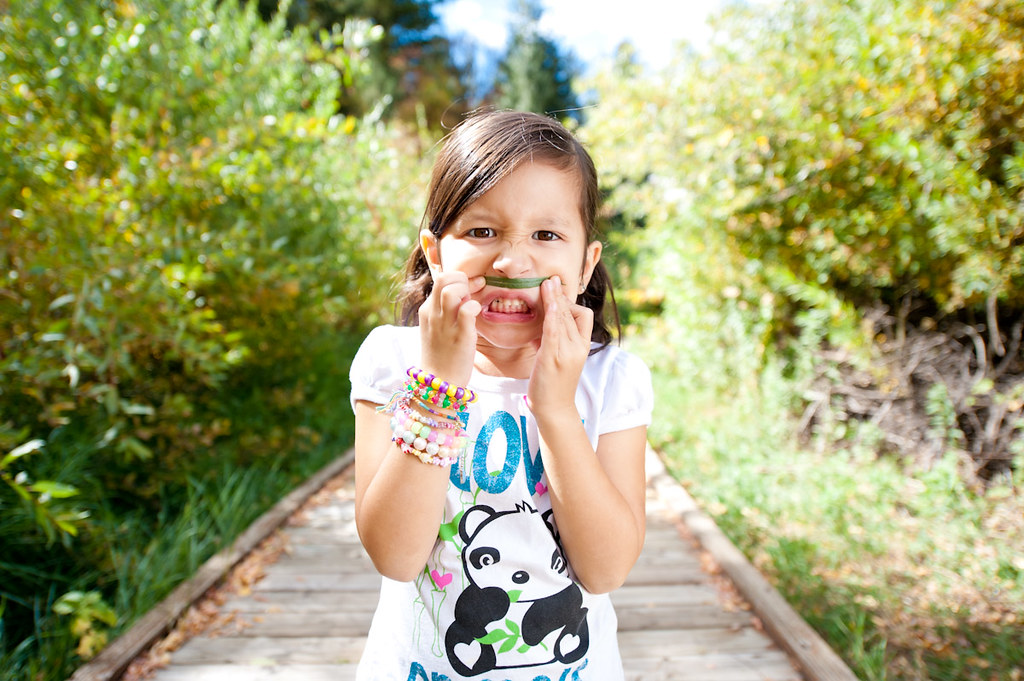 #12:
#13:
Last edited: