More than 190,000 ceiling fans sold by Home Depot are being recalled because the blades could spin off while in use, possibly injuring those nearby.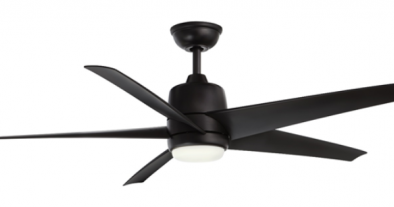 King of Fans has received 47 reports of its blades detaching, hitting two people and damaging property in four cases.
www.cbsnews.com
They looked nice imo...
how do you return something if you don't have the box?