My gf finally got fed up with my self-loathing and let me do a mock photoshoot of her yesterday to try to help me out of it. Though, sadly there isn't any that particularly come out at me.

Here's what I came up with and what I learned:
I need to work on getting my PP consistent.
I have absolutely no idea on posing. I've watched workshops and read articles, but the second I get out, I pretty much forget.
I'm still working on shooting with natural light only...I wish I had brought at least a reflector or something.
I know I've got a few things growing out of her head.
Simplest of all, I need to work on steadying my camera while I press the shutter. I thought I was fairly good, but a lot of my images aren't as sharp as they could have been. Looking back, I would've at least upped the ISO to gain some speed.

What metering mode do you guys mainly use?
Also, how do you guys get baller blue skies?
1.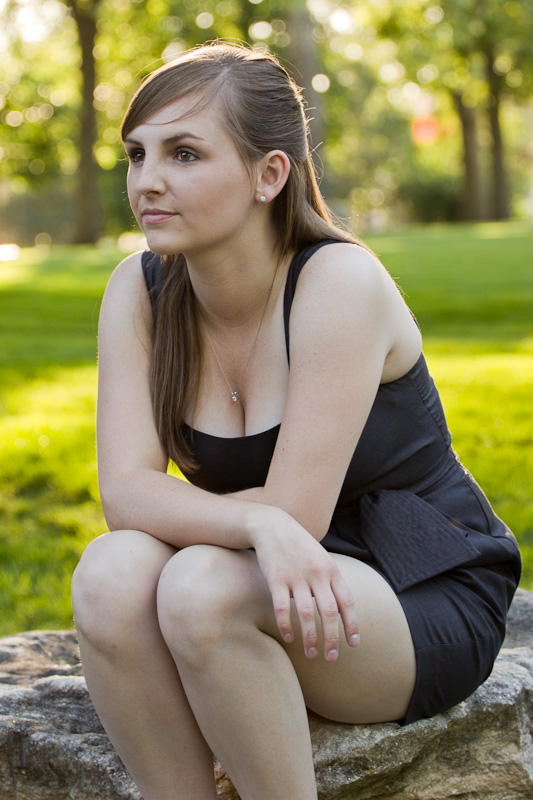 2.
3.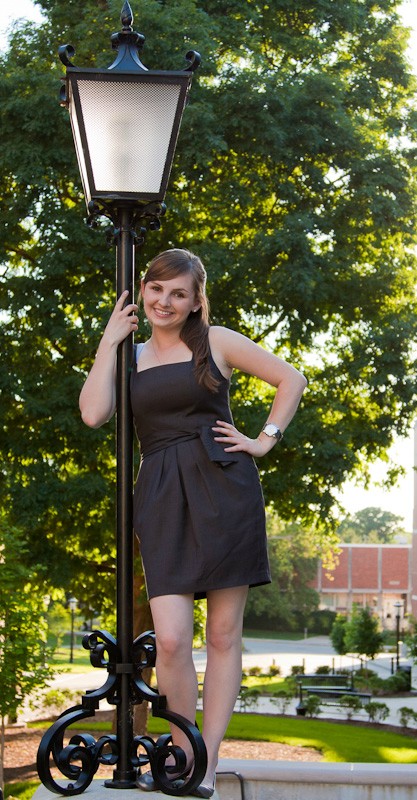 4.
5.
6.
7.
8.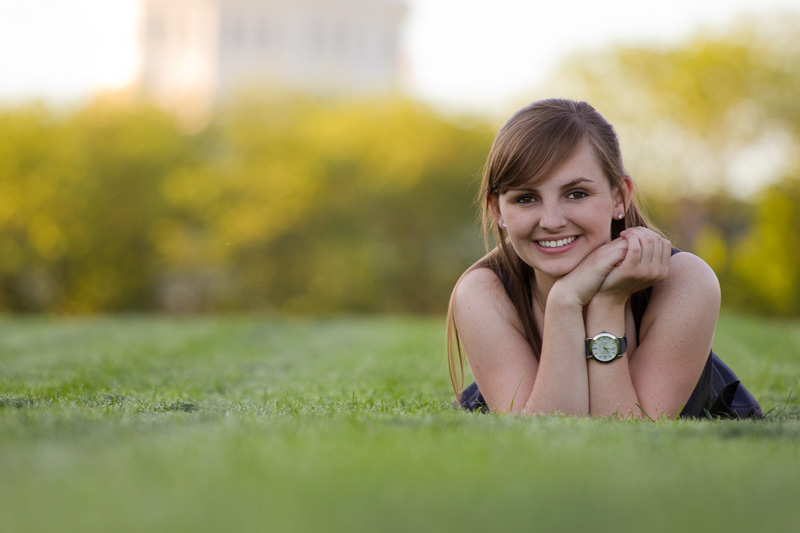 9.