Can't you smell that smell?
OT Supporter
My Santa sent me a gift and a note telling me this was to buy them time until they could make me say WTF!, which is what I asked for.
I did not realize this was from my SS until I opened it, but I do have a picture of the note and the gift. It was direct shipped from Amazon so I have no clue yet who my Santa is.
The package when i realized what it was.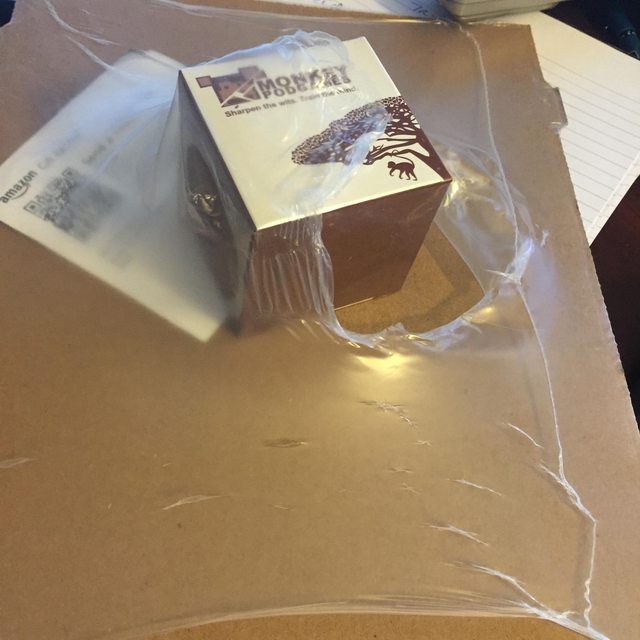 The Note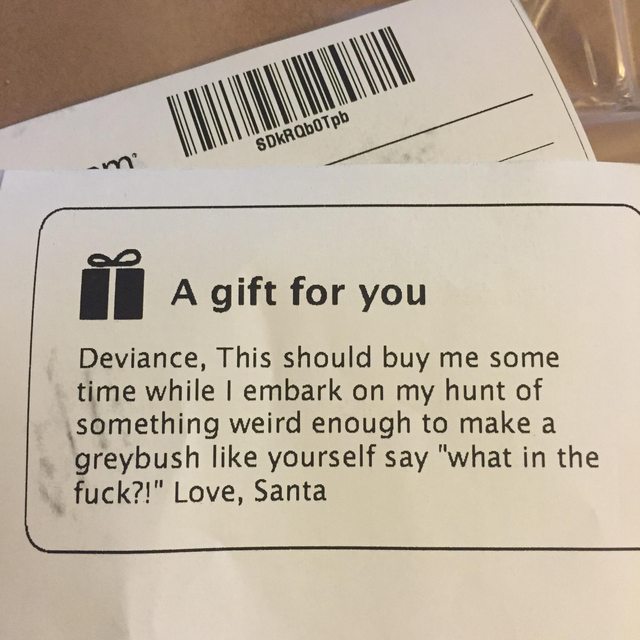 Santa calling me a greybush made me say 'what the fuck' already

The gift. I like games.
Thanks Santa!!
Now if you will excuse me, I'm going to see if I can beat my monkey.