Making detailing great again!
Couple OT'ers wanted their cars coated. Luckily the weather cooperated. Cool mornings but about 65-70 by afternoon. But holy shit the traffic there.
2020 Corvette. Great shape other than the carbon fiber spoiler that was swirled up. Oberk Supreme Cut to take care of that, then Hyper Polish and Optimum Paint Guard. Yes, that's a twin turbo Stealth next to it.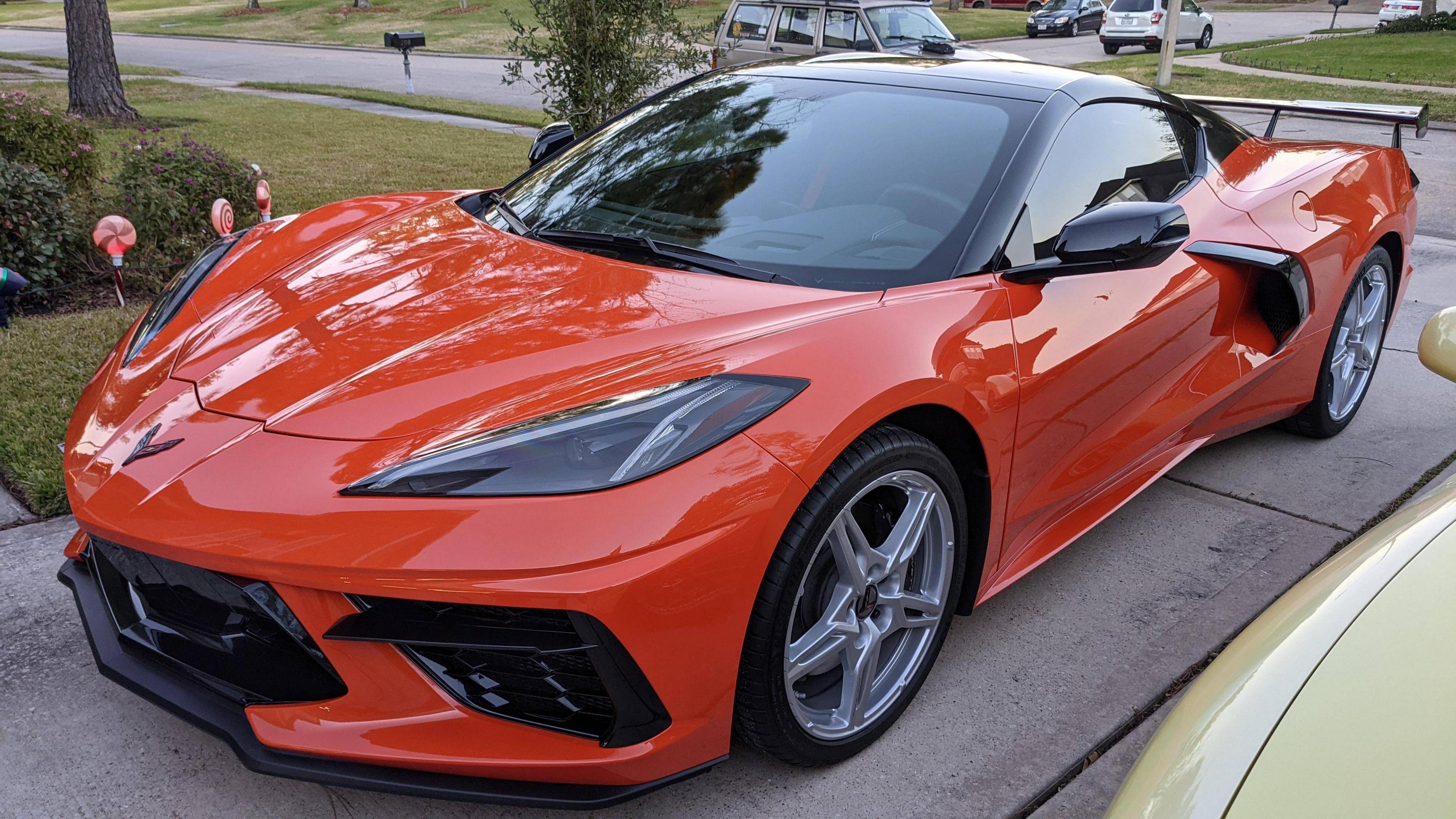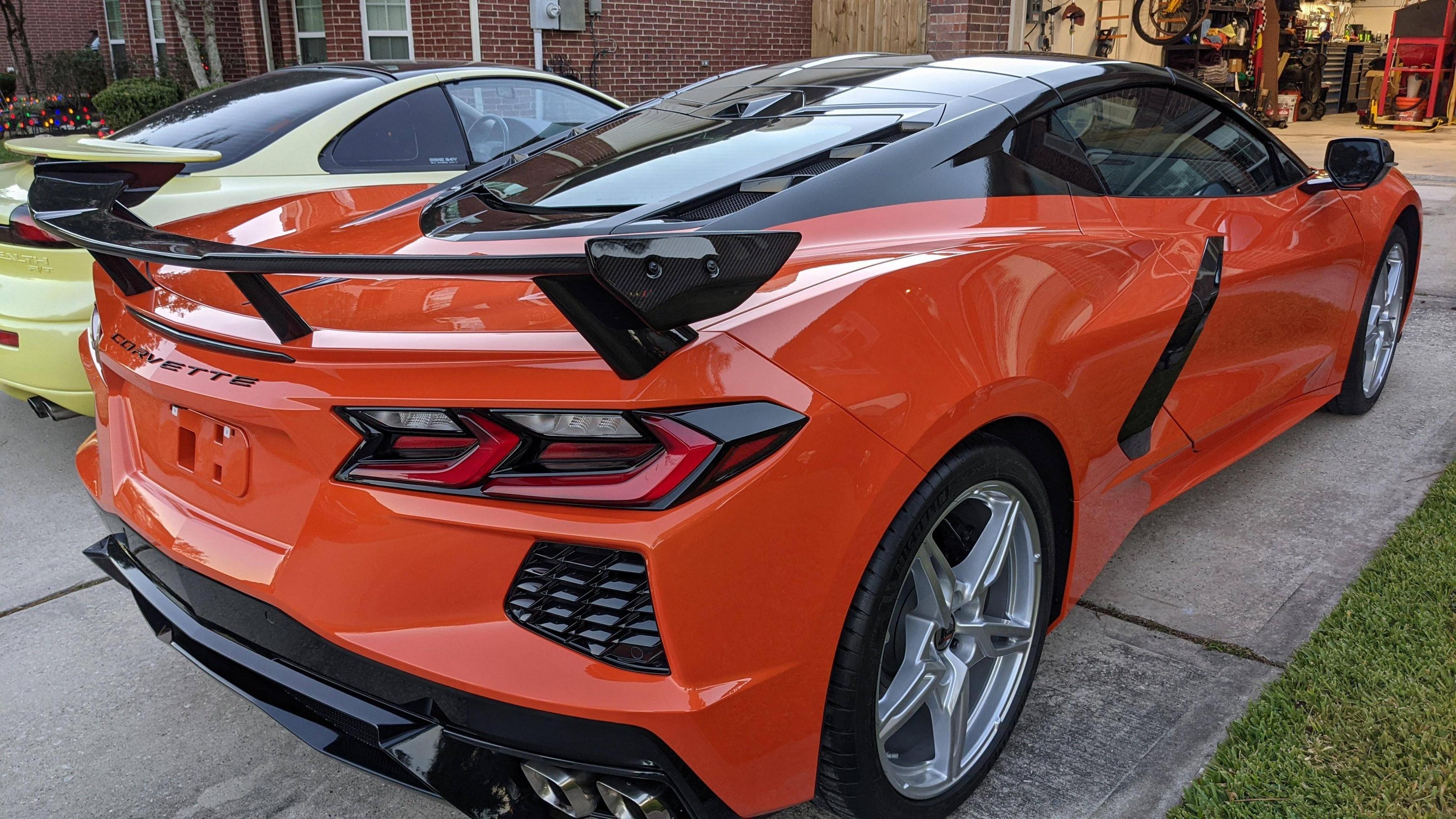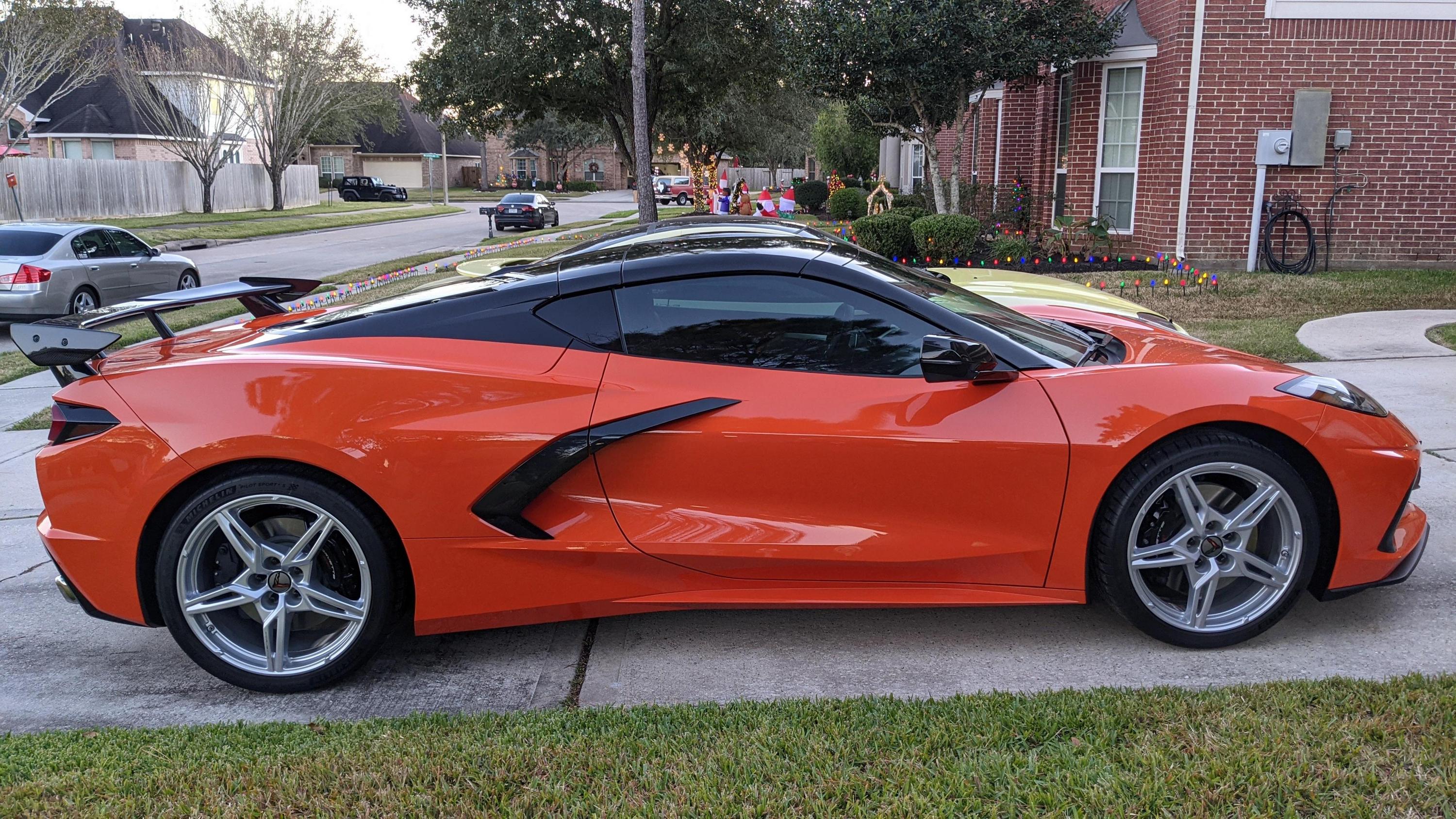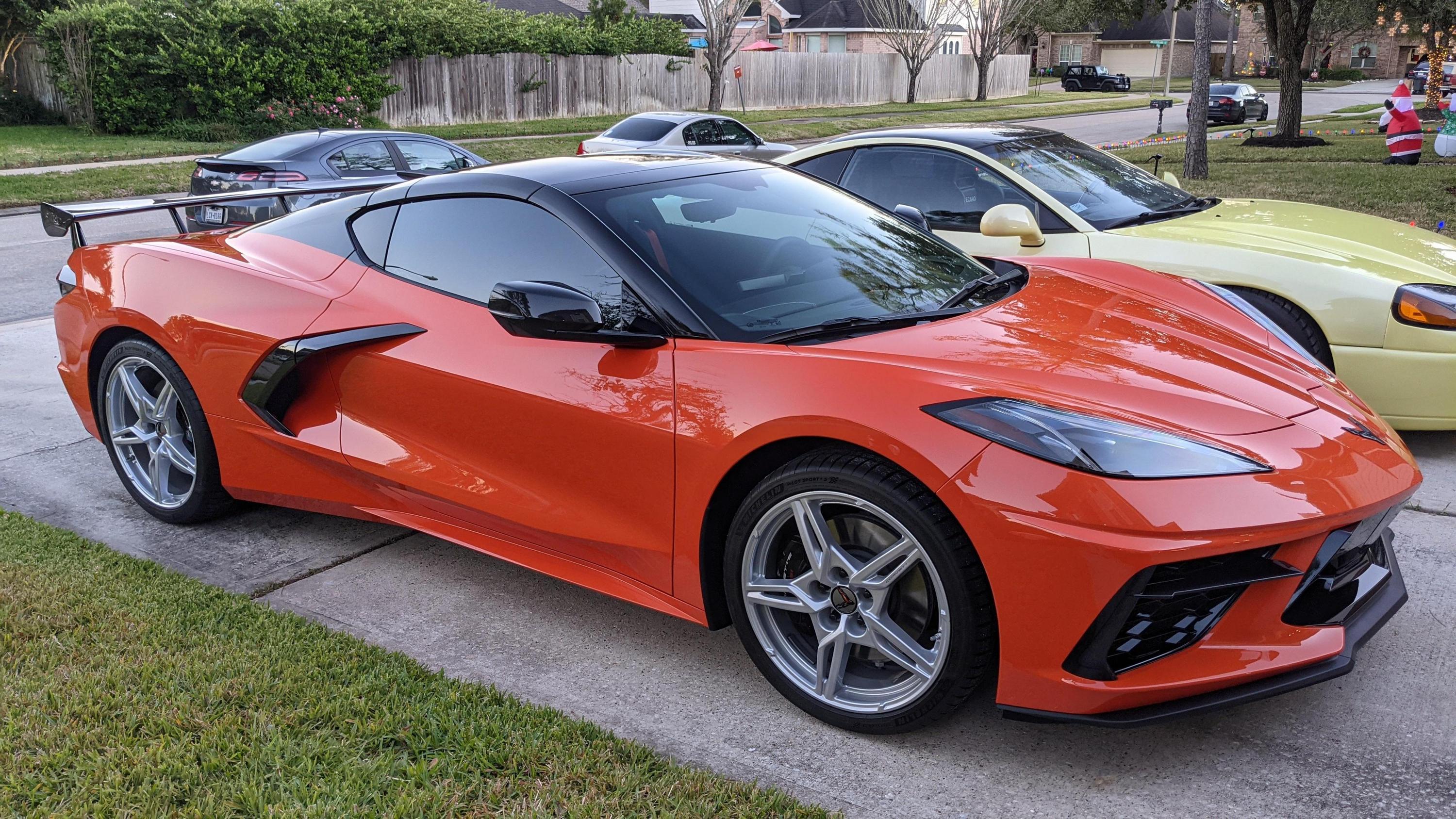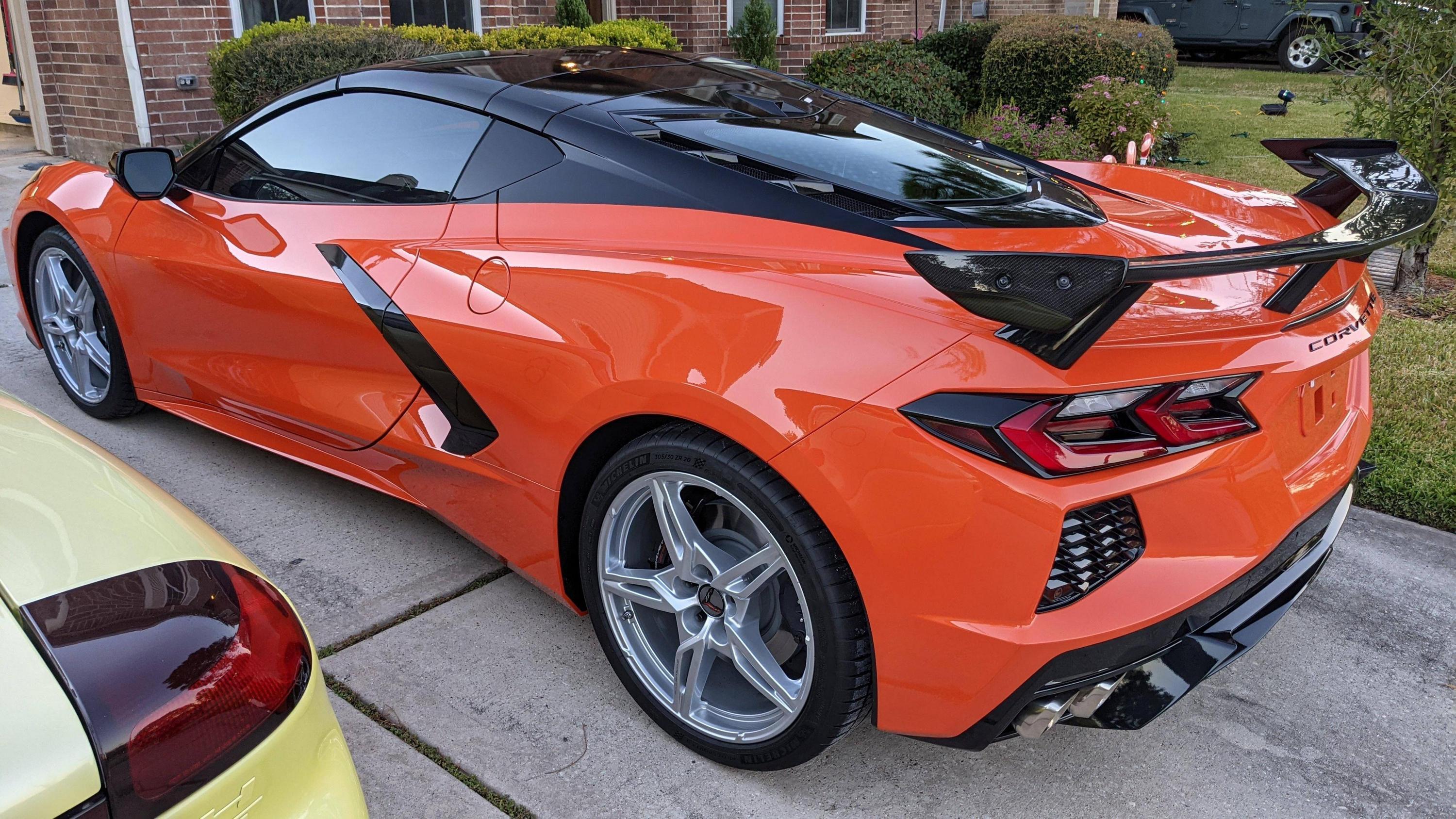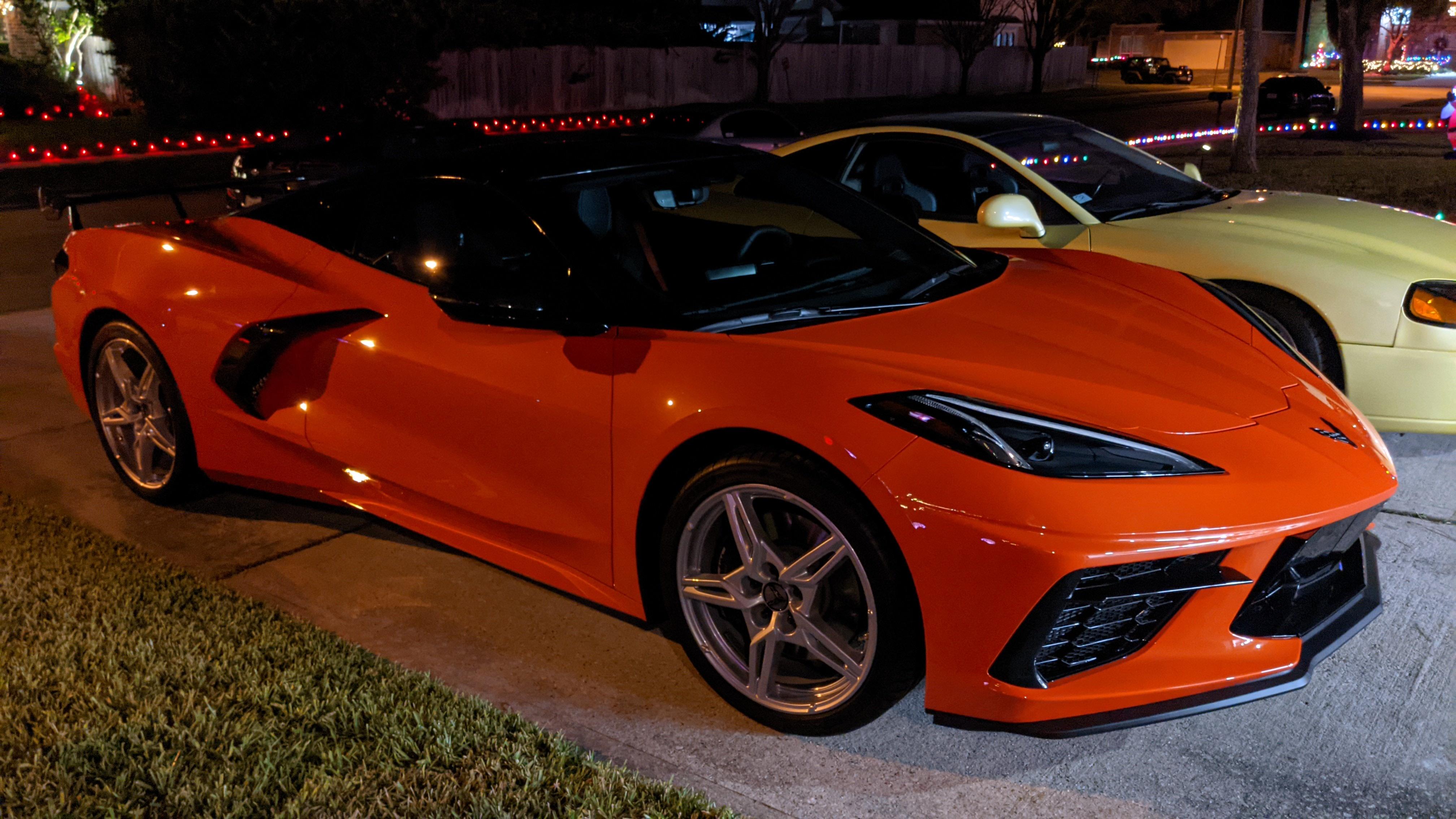 Got to break it up, OT seems to break links if you post too many images...