I present to you my gf's brother's wedding. They had a friend shoot it for really cheap, but she's done a least a couple paid weddings now. I believe she has some sort of photography degree as well. She's quoting 1k-1.5k for weddings on her site.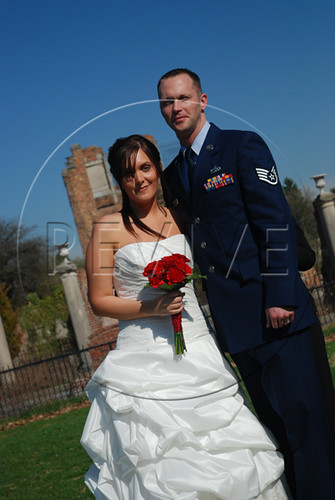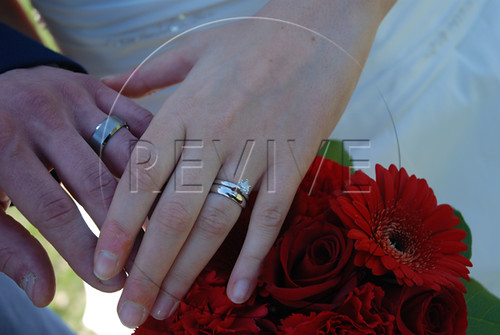 I've never seen 500 raw images all not just pelfed but at 45 degrees. All shot at like the same f-stop. It appears that these aren't PP'd yet, as there's not a bunch of selective color shots and they haven't been all made black and white to "fix" the exposure issues.
BTW don't spam up her flickr or website I don't want to deal with the aftermath. Just wanted to put shit in perspective for you.