I can ride my bike with no handlebars.
OT Supporter
Searched but not super extensively.
Reveal is tonight. Leaked pics as of last night. Will be interesting to see pricing and range of it. Been largely pretty quiet.
A day before we're supposed to see it, the electric F-150 emerged at a photo op with President Biden.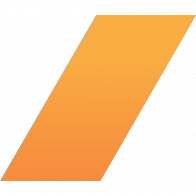 www.thedrive.com
Last edited: