Was a warm summers night.
One of my mates had invited a Norwegian and and English girl for drinks as well as a few others.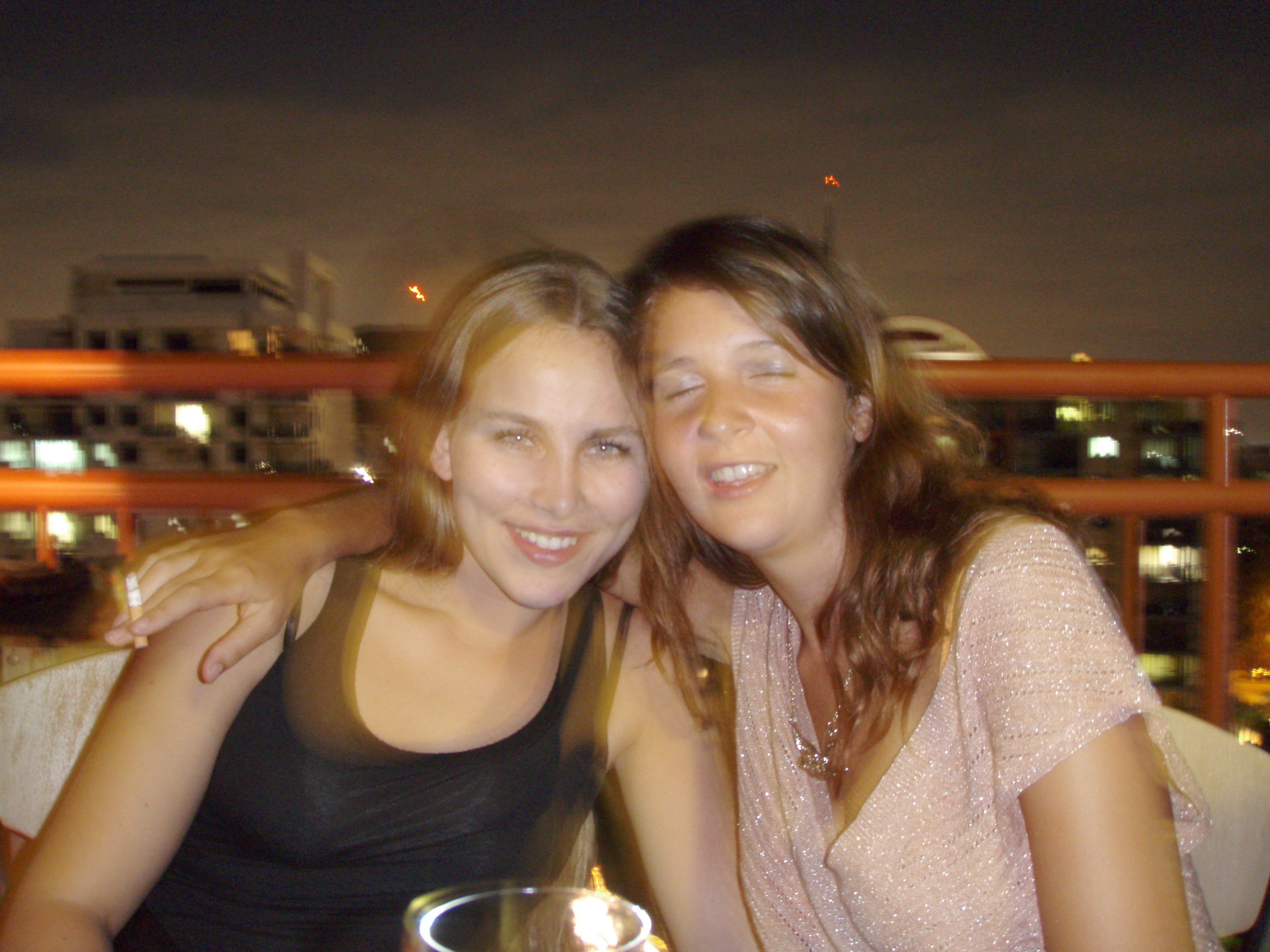 Norway on left
After a few drinks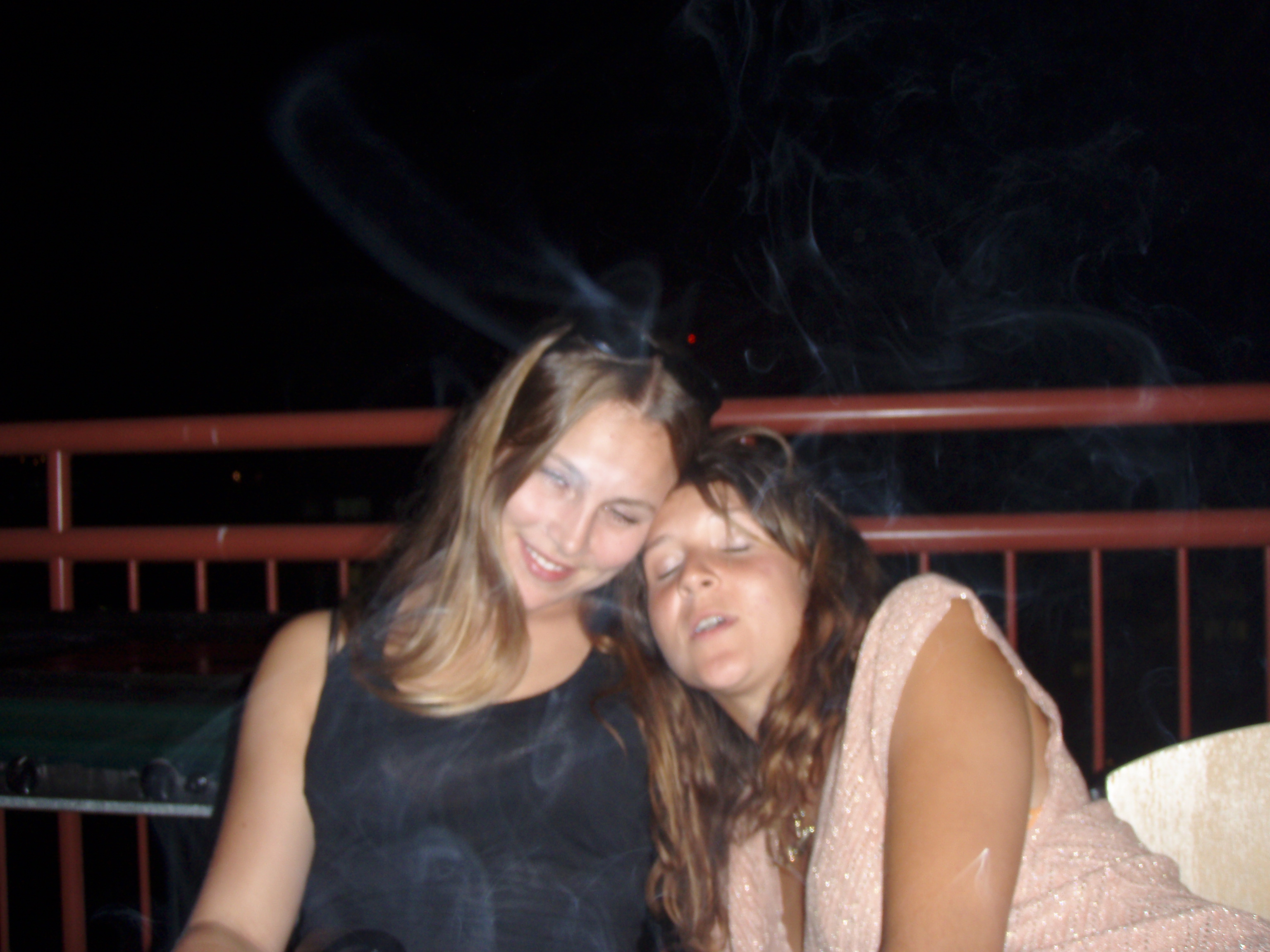 after many drinks lol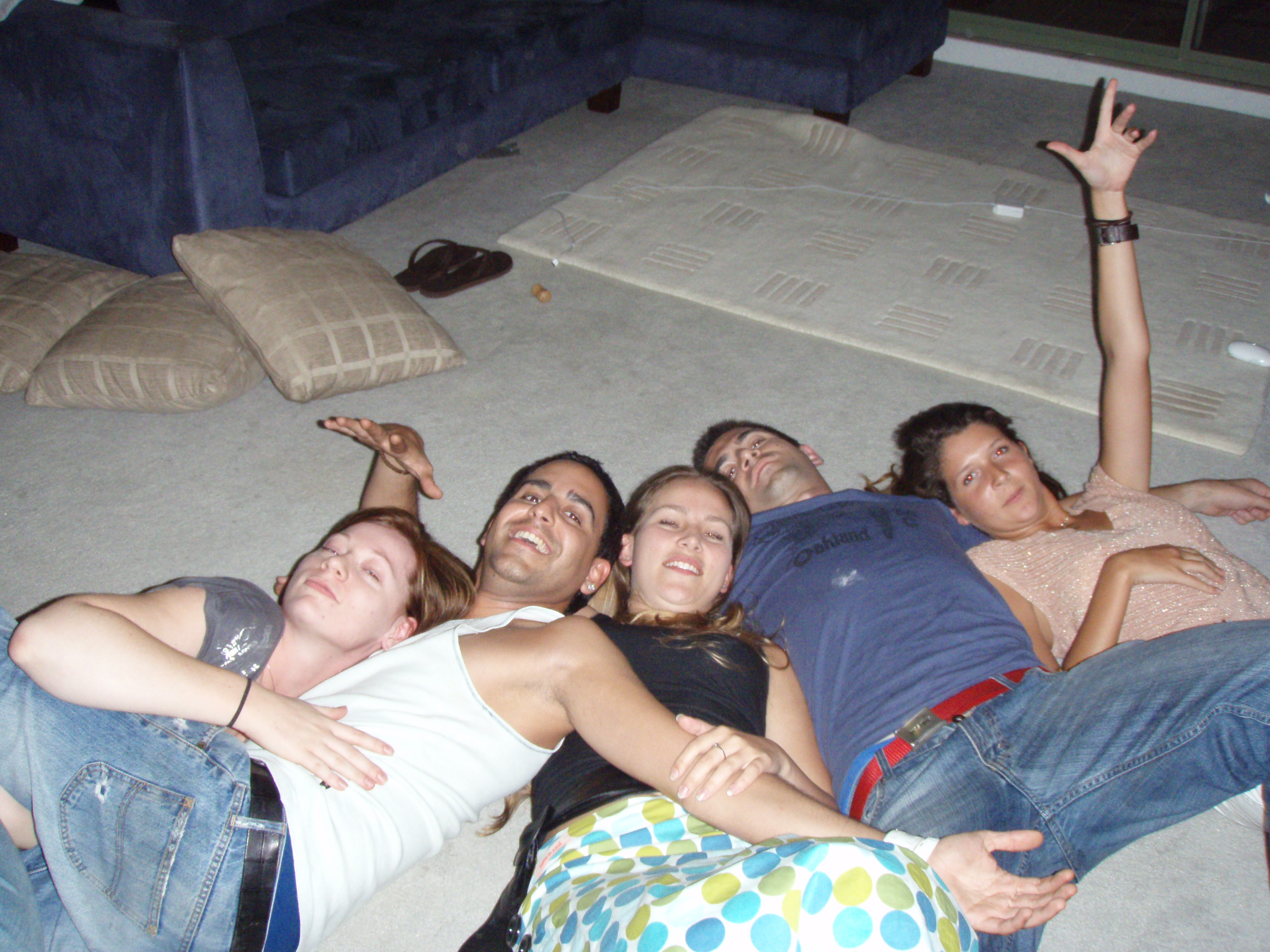 I said let's take some drunkered pics to remember the night!
I said cmon that's not enough, do something exciting!
Wahoo!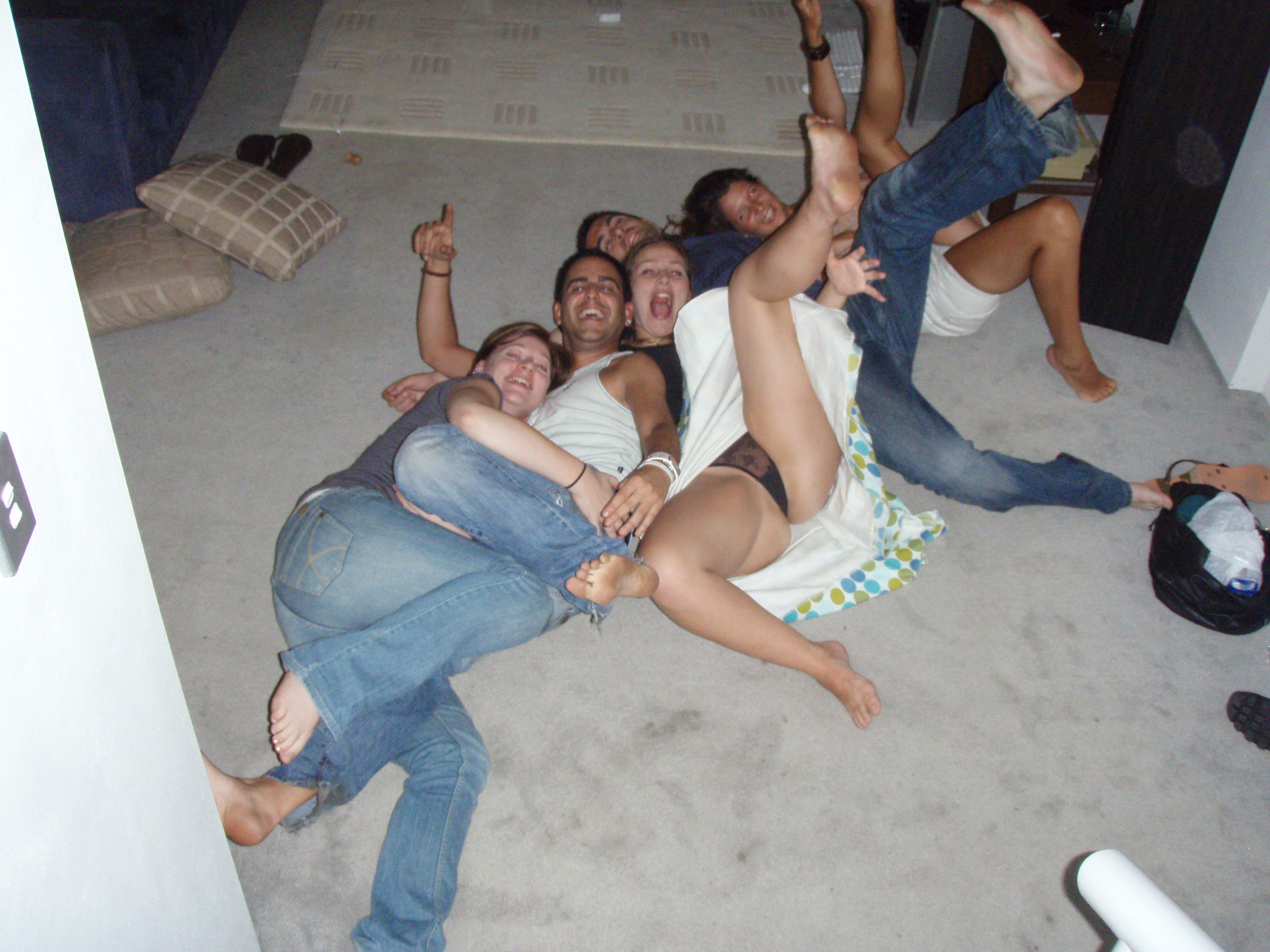 Was a little bit on thick side, but I did hit it all night!