B+W 77mm Circular Polarizer Multi-Resistant Coated (MRC) Filter

The one filter you can't duplicate in post - Cuts through reflections on glass and water like they aren't there and turns daylight sky deep sexy blue. Everyone should really have a Cpl in their kit, minus whale have a boss sauce one. Came with a lens I bought, I just don't need another one. Perfect condition, $150+ new, asking $80 shipped.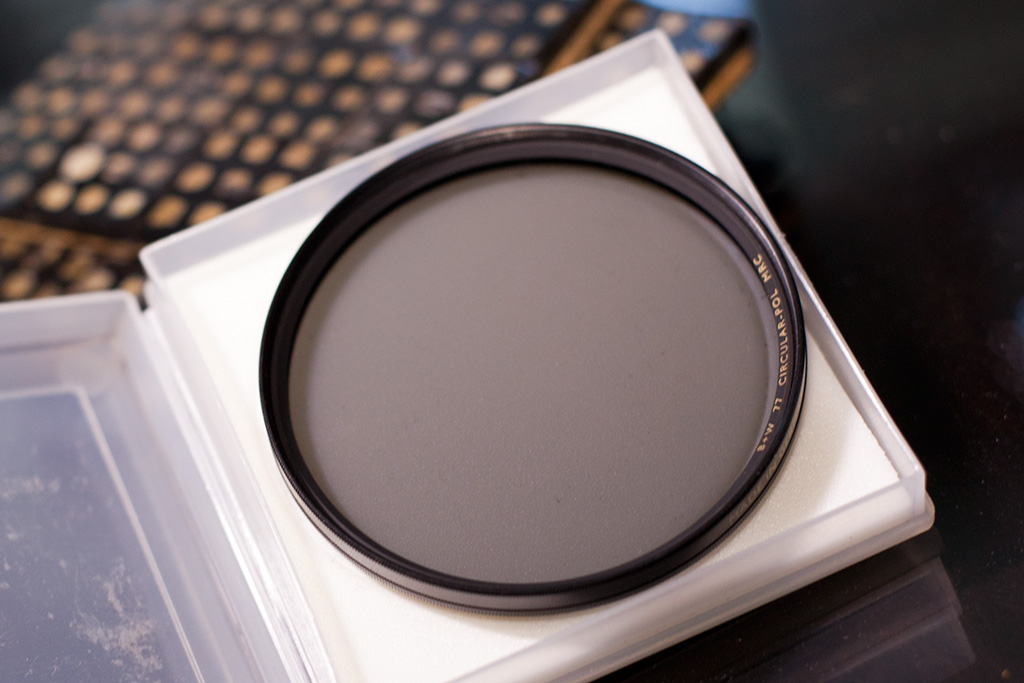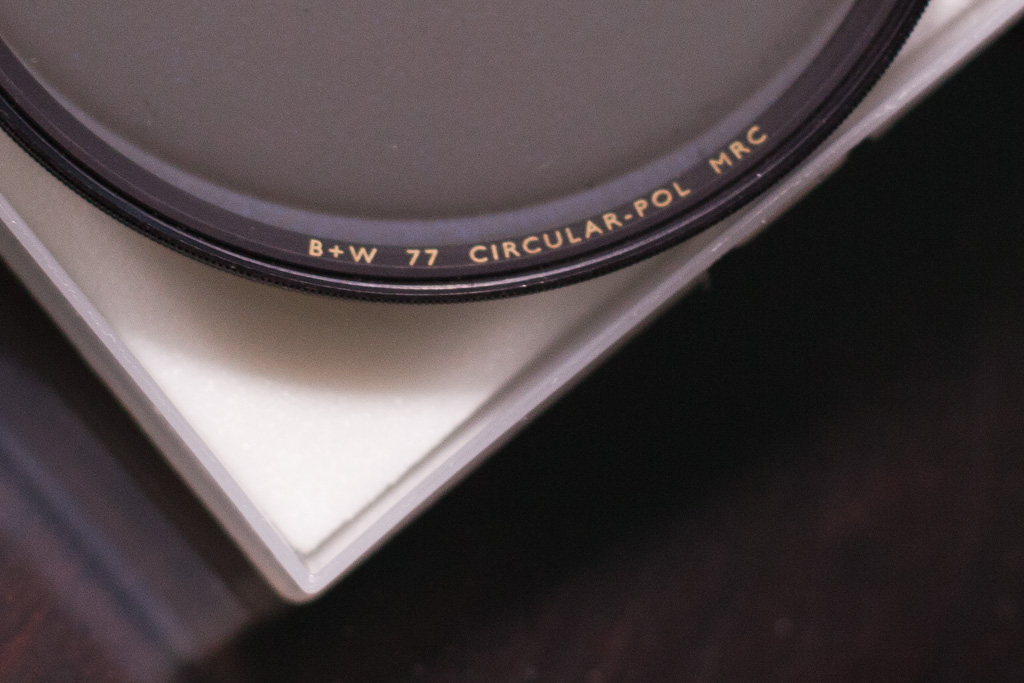 Manfrotto 595B Fig Rig Package

Super flexible and effective camera support rig. Comes with the Fig Rig itself, 2 round clamps w/ studs (595CLA), a microphone shock mount (MICC4) and 2 of Manfrotto's better camera clamps/plates (357), with the plates cut down to a more convenient length for my DSLR. Cosmetically nice, a few minor scuffs and dings but nothing serious - functionally perfect. >$500 new, asking $300 + shipping.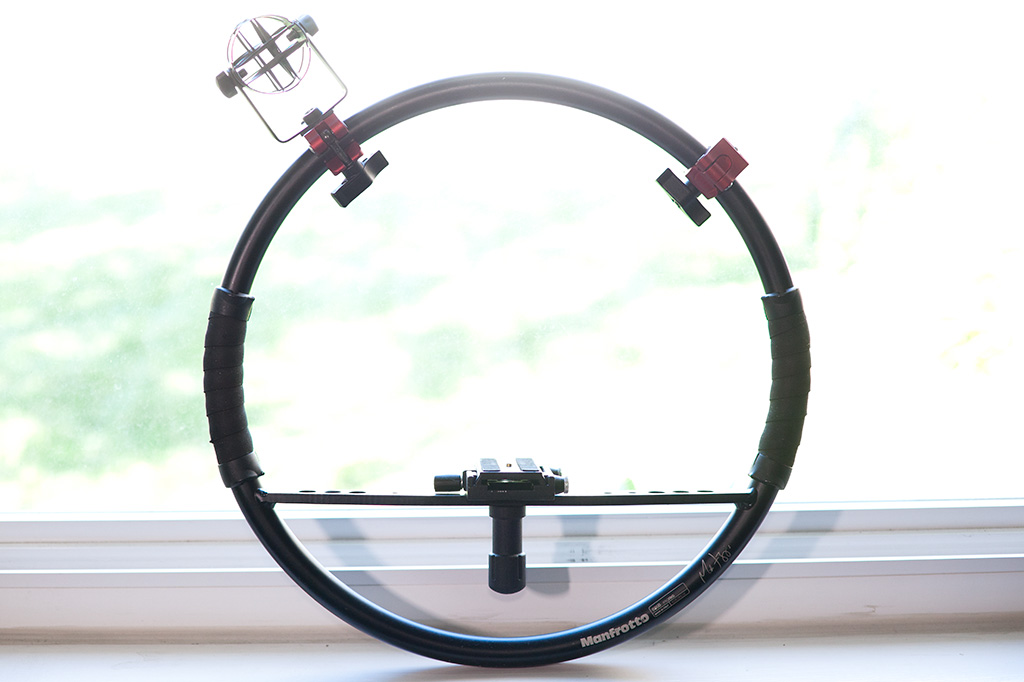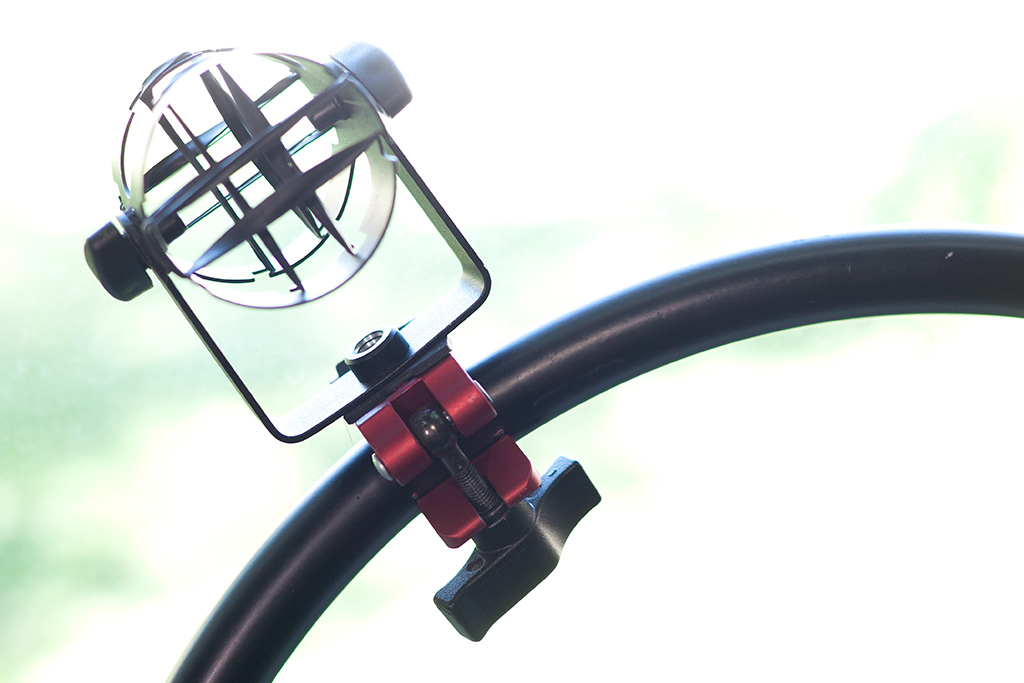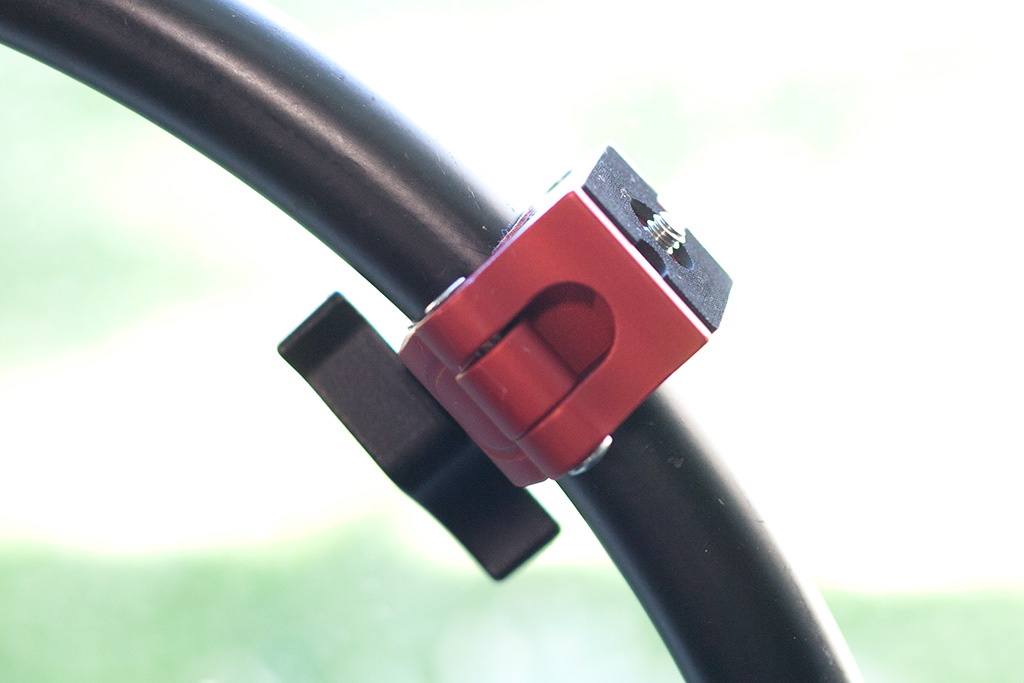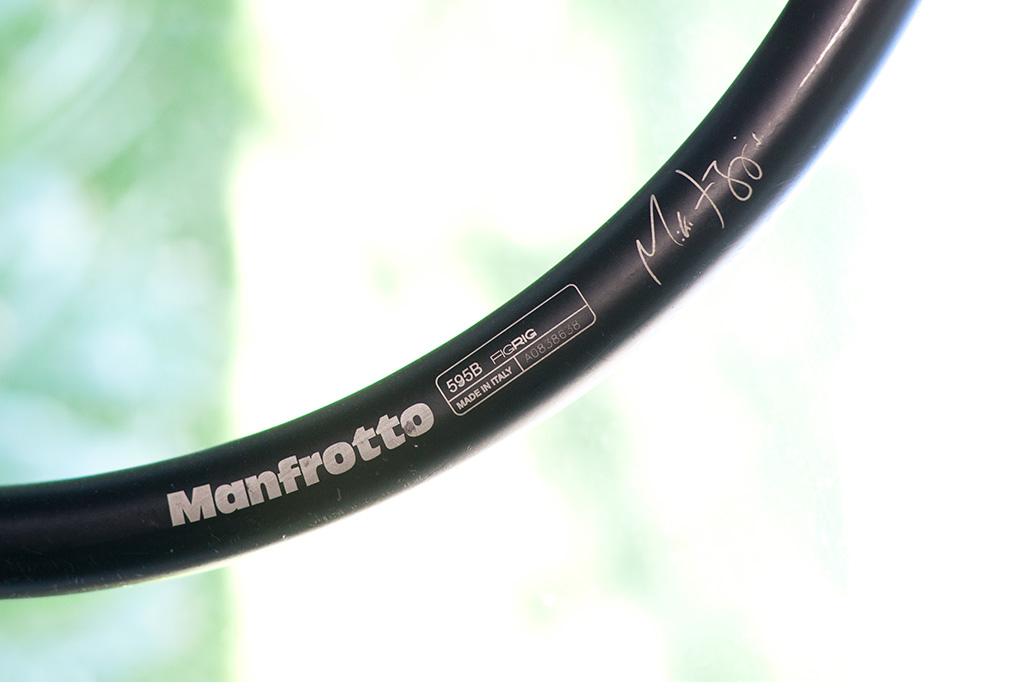 Last edited: