Wanted to go out and mess around with my skateboard and girlfriend. With the intention of solely using the Totally RAD action set for Photoshop CS3 to edit.
Really didnt want to setup any stands or anything, tried the minimalist approach. 50 1.4, 580ex with OC-E2 handheld with LumiQuest MidiBouncer, and 5d.
1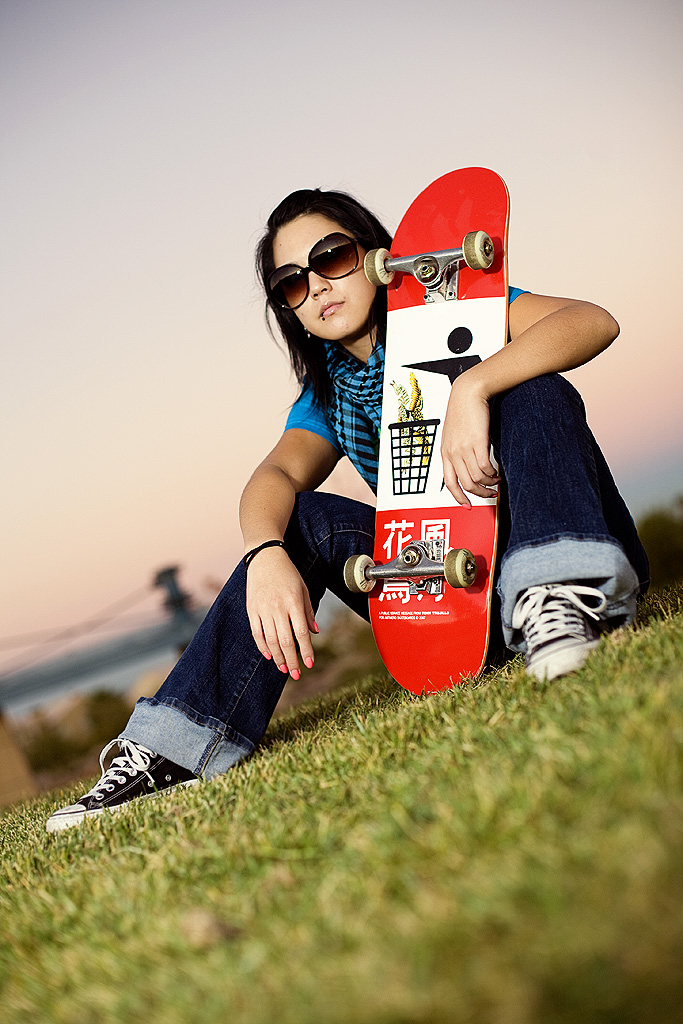 2.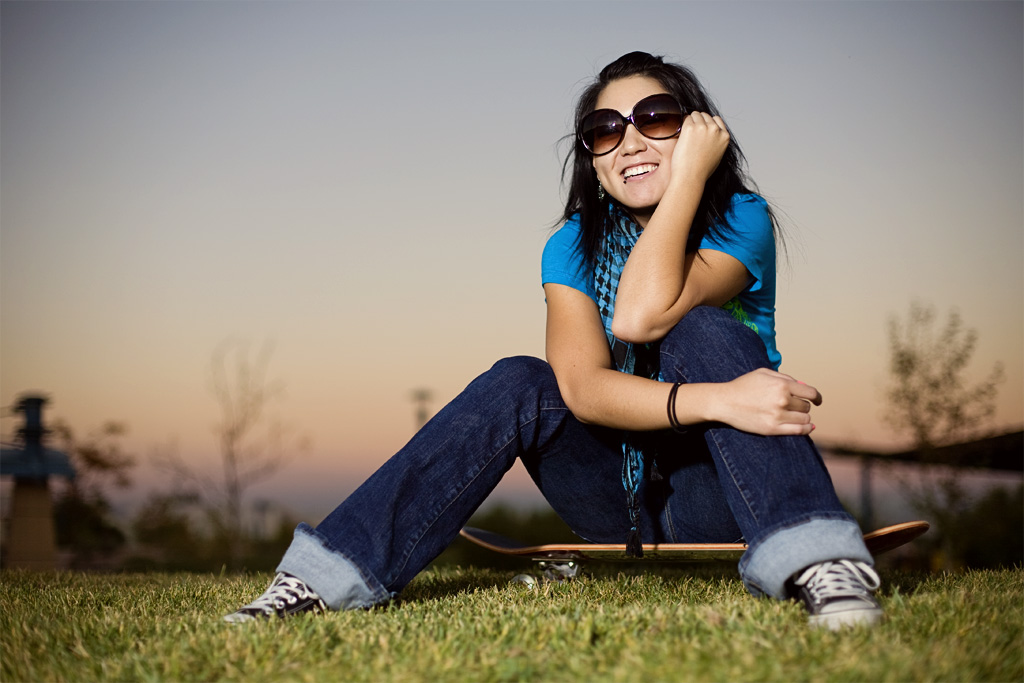 3.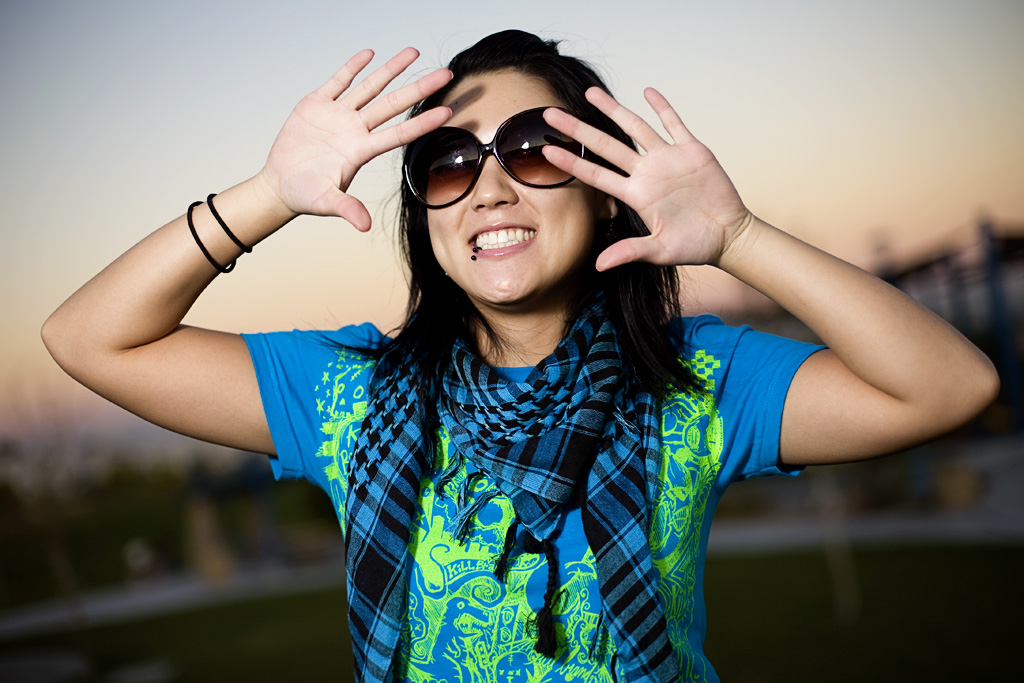 4.

5.
6.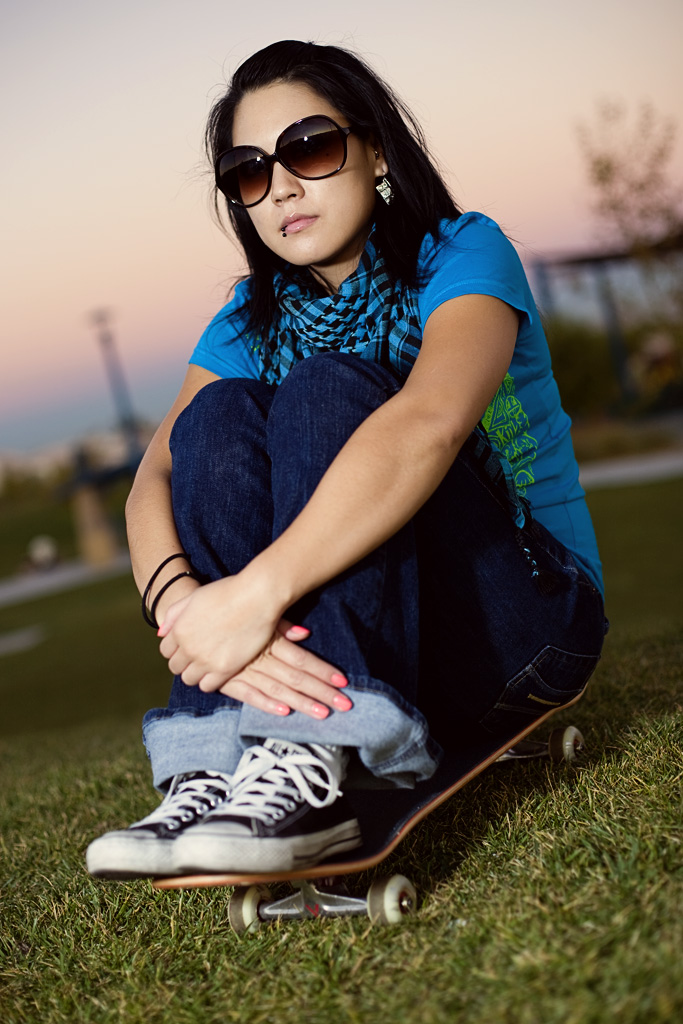 7. the bw action maybe over the top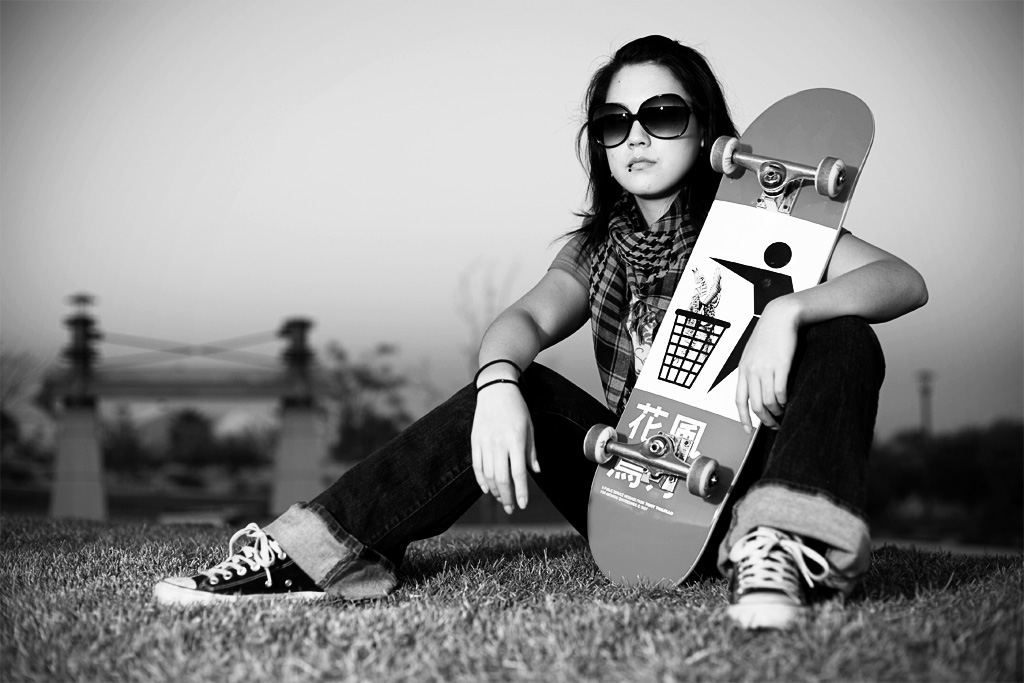 The rest got a treatment in "Oh Snap" and "Antique"