Finally got myself a daily driver. The poopra has 99k miles on it so it needs a break.
11 Audi A4
2.0T Quattro 6spd
Premium Plus / Meteor Gray Pearl
Nav MMI / Bang & Olufsen / Titanium Sport Pkg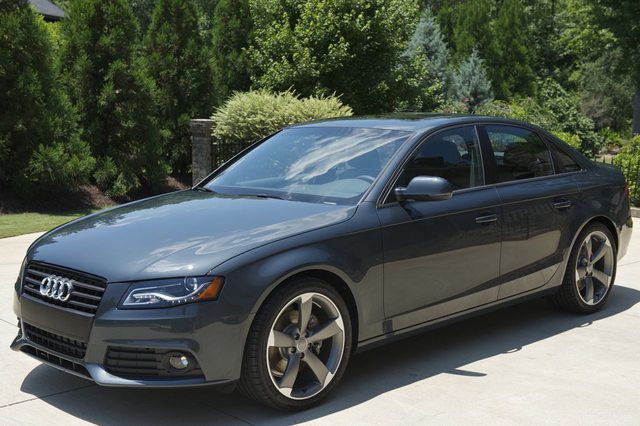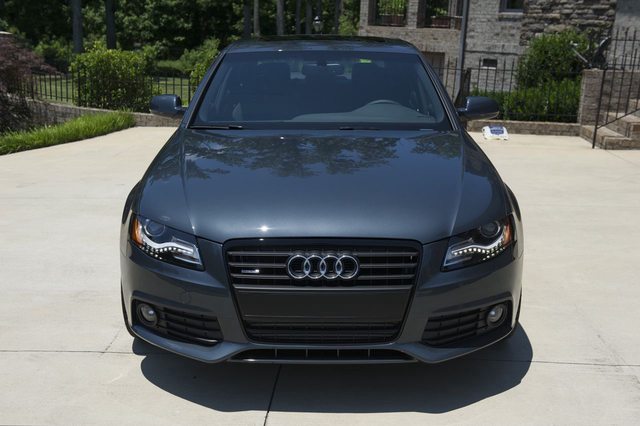 Scottwax would be proud

2 coats of Klasse and a coat of maguires.
Crappy interior pic. The interior is what sold me on the A4 over the 3-series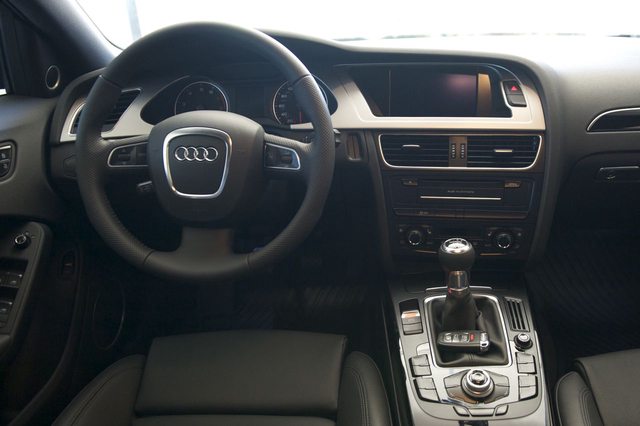 Got picked up today, getting put on a car carrier and sent to San Diego where I will be starting my new job in July.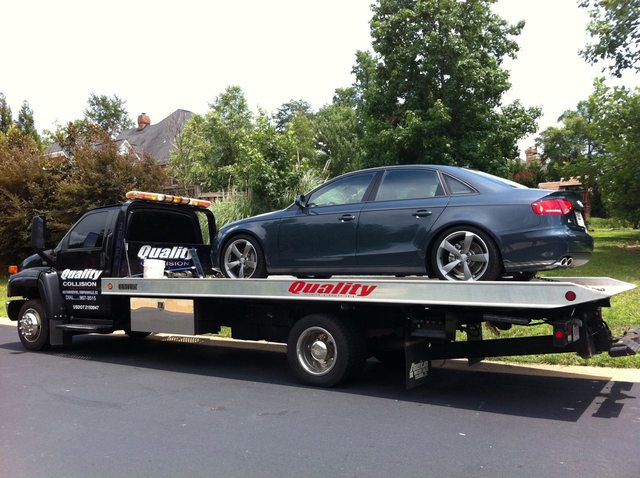 And one shot of the old milk