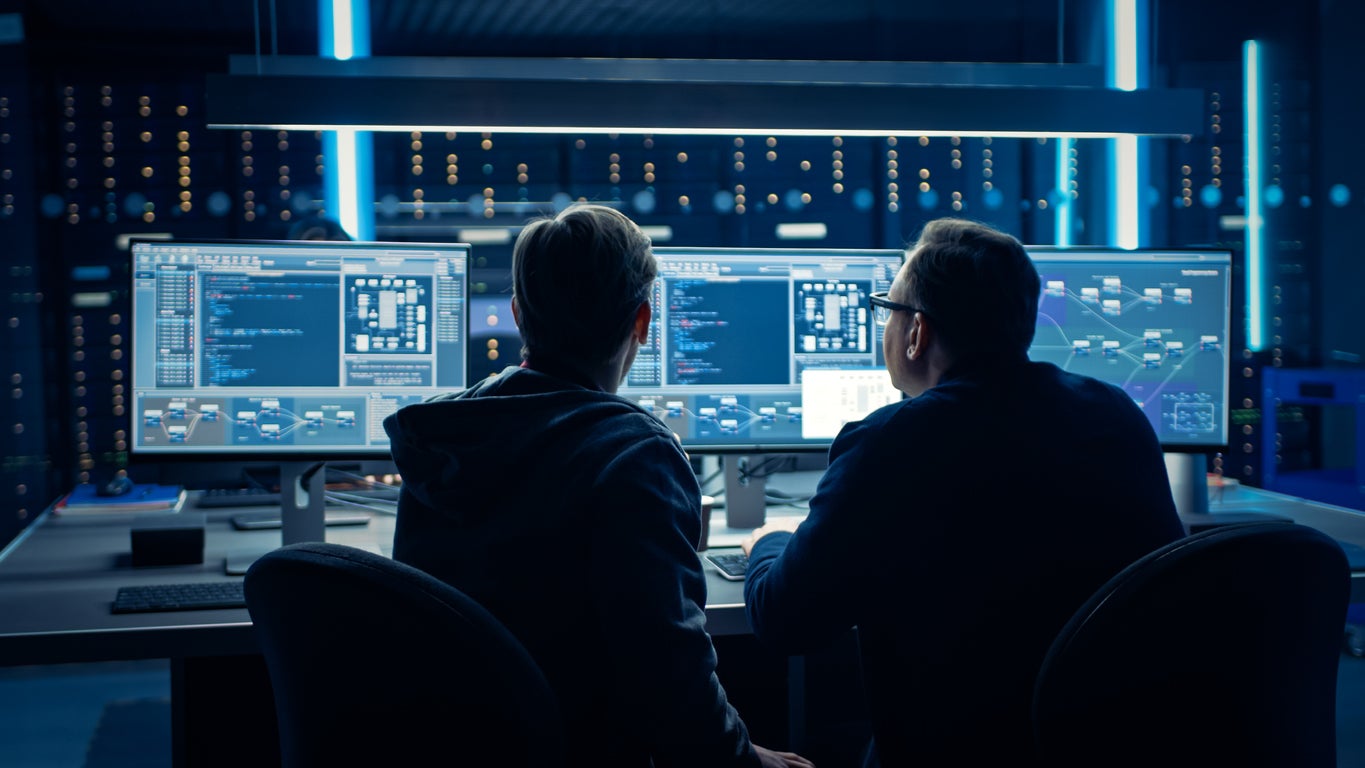 Attack part of wider assault on federal agencies and critical infrastructure

www.independent.co.uk
The
National Nuclear Security Administration
and
Energy Department
, which safeguard the US stockpile of nuclear weapons, have had their networks hacked as part of the widespread cyber espionage attack on a number of federal agencies.
Politico
reports that officials have begun coordinating notifications about the
security breach
to the relevant congressional oversight bodies.
Suspicious activity was identified in the networks of the Federal Energy Regulatory Commission (FERC), Los Alamos and
Sandia national laboratories
in New Mexico and Washington, the Office of Secure Transportation, and the Richland Field Office of the Department of Energy.
Officials with direct knowledge of the matter said hackers have been able to do more damage to the network at FERC, according to the report.
Shaylyn Hynes, a DOE spokesperson told
The Independent
that the department is responding in coordination with federal and industry partners and that the investigation is ongoing and the response to this incident is happening in real time.
"At this point, the investigation has found that the malware has been isolated to business networks only, and has not impacted the mission essential national security functions of the department, including the National Nuclear Security Administration," she said.
"When DOE identified vulnerable software, immediate action was taken to mitigate the risk, and all software identified as being vulnerable to this attack was disconnected from the DOE network."