Less hype, more action. Here is a small selection of pictures from my recent trip through Germany, Czech Republic, Austria, and Switzerland with my wife. I was originally going to choose two dozen or so, but someone recommended I just choose 5-10 instead. So here are a few I have edited with Lightroom/Photoshop and posted for your critique. Let me know what I did right, what I did wrong, and what could have been done differently with the post processing. Most of these were not cropped at all, but I resized everything down so the longest side was 1024 pixels. Also, I tried to post pictures of a variety of subjects since I think it would help me more than just posting all shots of pictures of buildings, or all shots of people, etc etc. All pictures were taken on a Canon 60D, with a Tamron 17-50 fitted with a B&W UV Haze Filter. These were all shot in RAW.
1) 2)
3) 4) 5)
6)
7)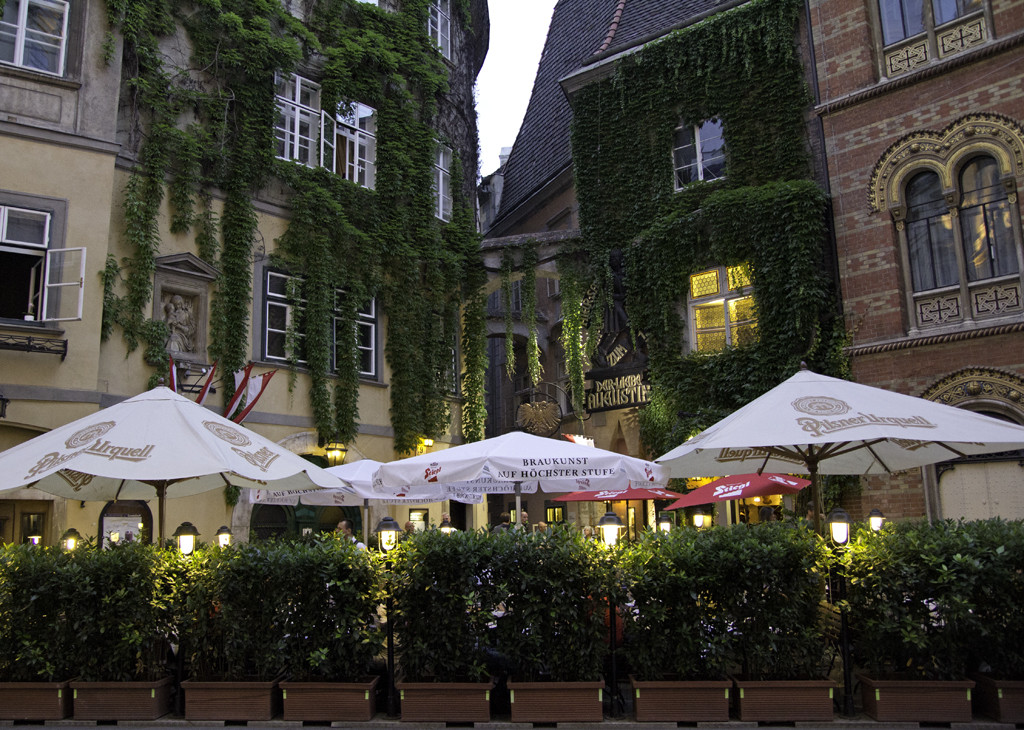 8)
9)
Hoping I have atleast one or two here that have some positive merit

. And, thanks in advance to everyone who gives me critique. This was my first time taking my dSLR out for some real shooting so I hope to improve a lot for the next time!