Effetely Sipping My Latte
OT Supporter
what are you and s/o['s] doing for the holidays?????
i'll go first. this is a general question. are you religious? secular? what are you doing about it?
edit: make sure to post pics. even if you just have google image stock photography on hand.
She's a recovering catholic. I'm a non-theist, technically Jewish (by ethnicity).
This is the first time in 7 years or so that I'll have a real Christmas. I am extreeeeeeeemely excited and happy about this.
We've put a tree in our aptmnt. Here are the before and after pics.
me:
Emily:
Emily getting raunchy:

Everything set up:


for the actual duration of christmas-newyears, we are visiting her family in Italy.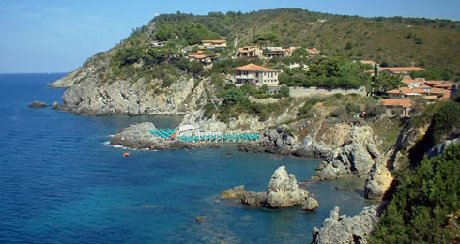 (I am now technically an in-law.



)
(

eek2

)
And going skiing in the alps.
But the best part is having a real Christmas finally. The insanity of being treated as Emily's HUSBAND when I visit her family is a nice little spike of bonus-drama.
Last edited: