I had to pick up a fuck ton of heavy ass stepping stones.. ripped out a bunch of bushes..
today i painted some bar stools I didnt like.. i like htem much better now.
mowed the front yard; fertilized. fixed a couple sprinkler heads. took the back seats off my golf cart since a weld broke and it was flopping around.
WHAT Y'ALL DO?
STONEZ: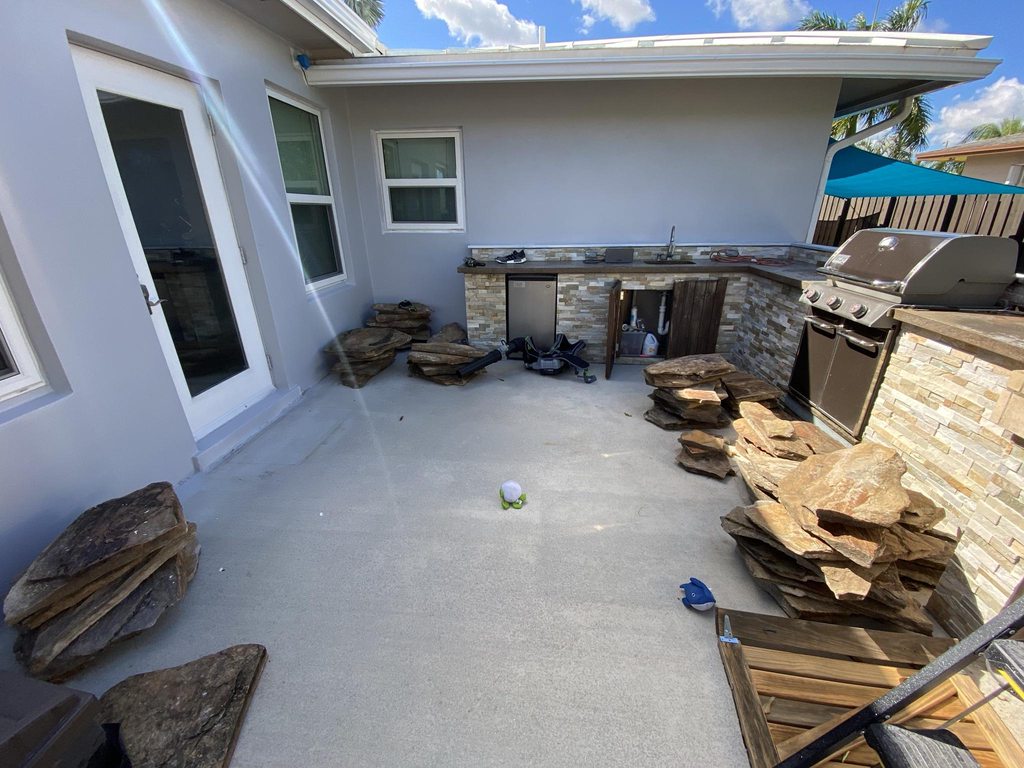 '
barstools