Sounds a bit sketchy.
Chelsey Jones, a 29-year-old former grocery store manager in Columbus, Ohio, bought four rentals in the Smokies, three with Carles's help. In all, Jones has borrowed $1.1 million over the past year for properties such as Big Bear Lookout, a four-bedroom cabin in Gatlinburg, Tenn., with shuffleboard, a hot tub, and an arcade.
Another company, Hometown Equity Mortgage LLC, which does business as
TheLender
, is promoting its "Non Owner No Income," or "NONI," loans to mortgage brokers.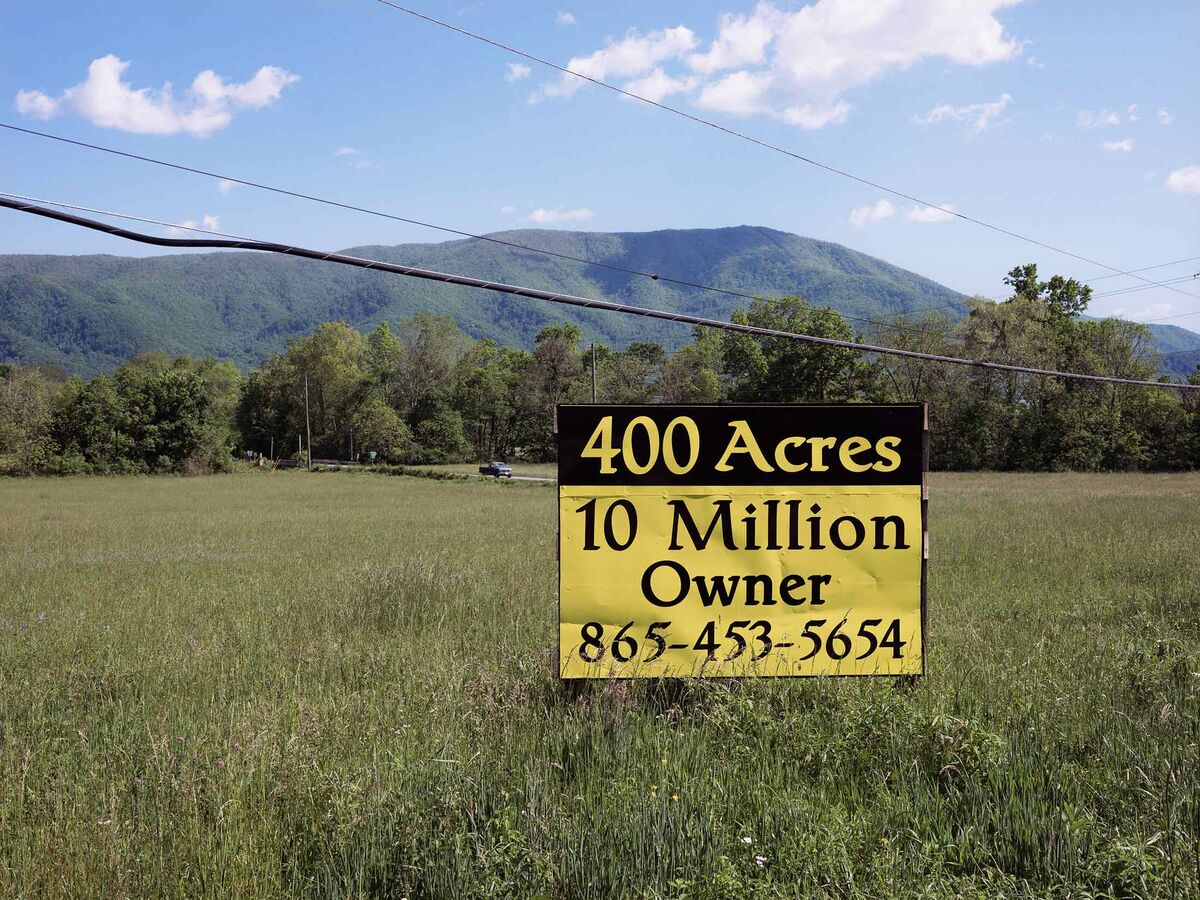 Selling risky mortgages based on volatile per-night Airbnb income could end badly for communities, borrowers, and investors.
www.bloomberg.com