JFC - this guy just showed up at the local county run humane society... dumped at the door. Look at this dude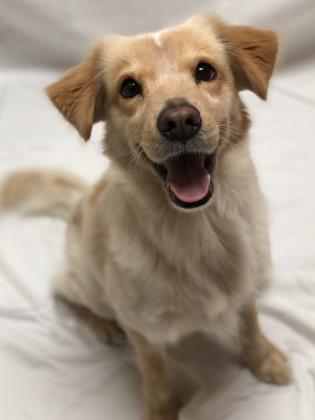 Has heart worm, so im guessing they couldn't afford to treat it... but so sad. 5 year old "golden retriever".
Already filled out an adoption form as soon as I saw him... will see if they approve me. Wish me luck.