Some of you might remember me from the previous house build thread:
I bought a burned up house to live in
I recently bought another house in DC with the goal of doing a complete renovation and then holding onto it and renting it out. This is a pretty standard DC rowhouse, and there isnt any crazy backstory like with my other house. Right now I have done demo on everything that I can, with the permit that I have. I should have the permit to build in 6 weeks or so. Anyway here is where I stand now compared with the photos of when I bought it. Ill update this with any progress that I have, it will be ongoing for the next six months.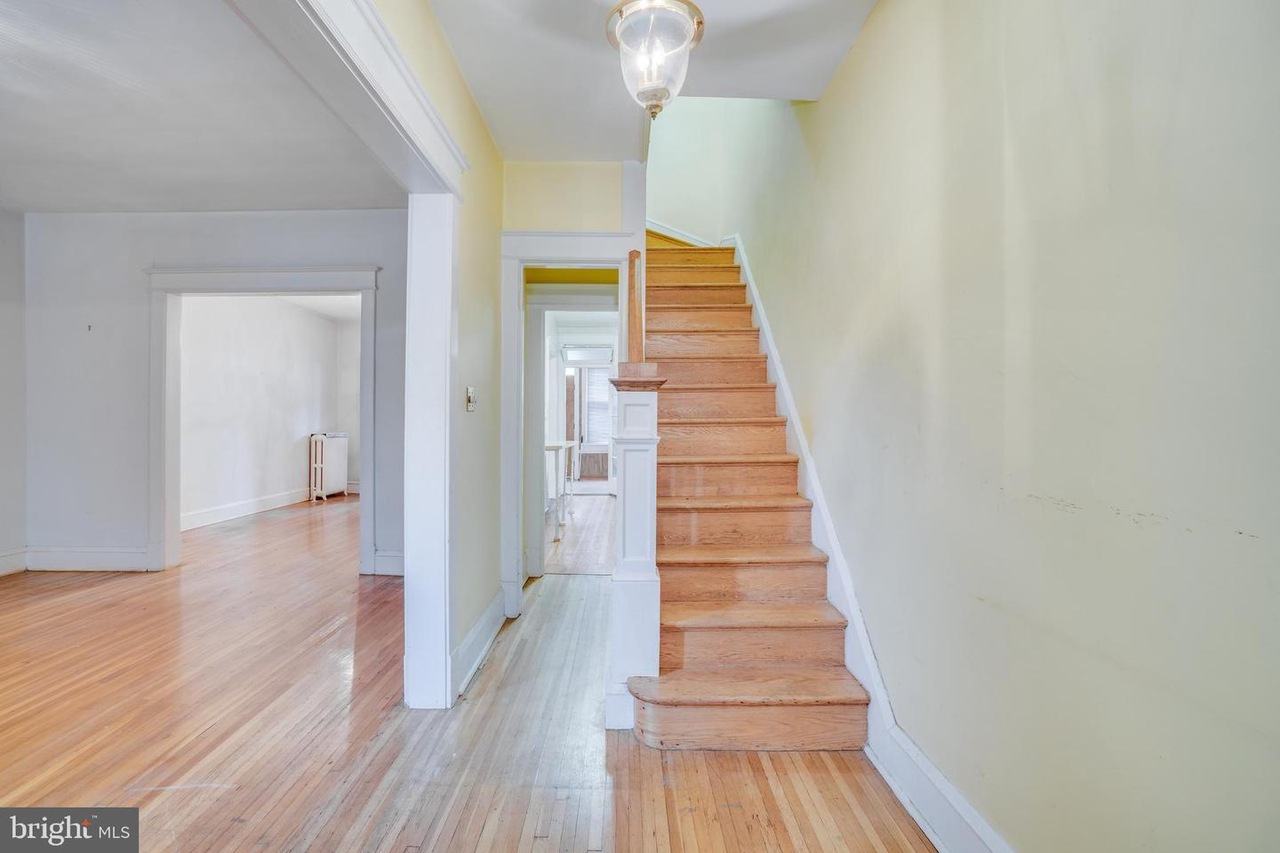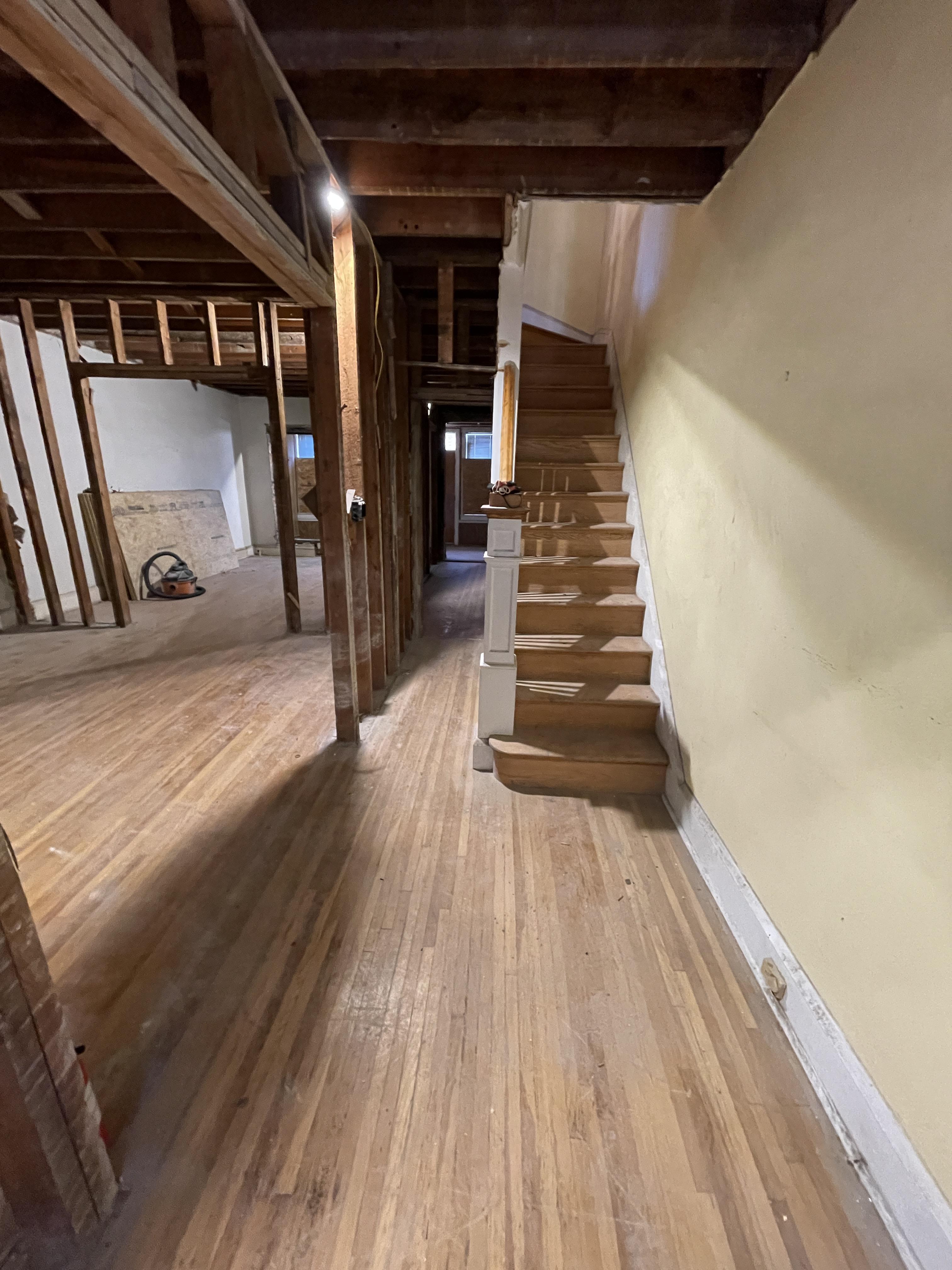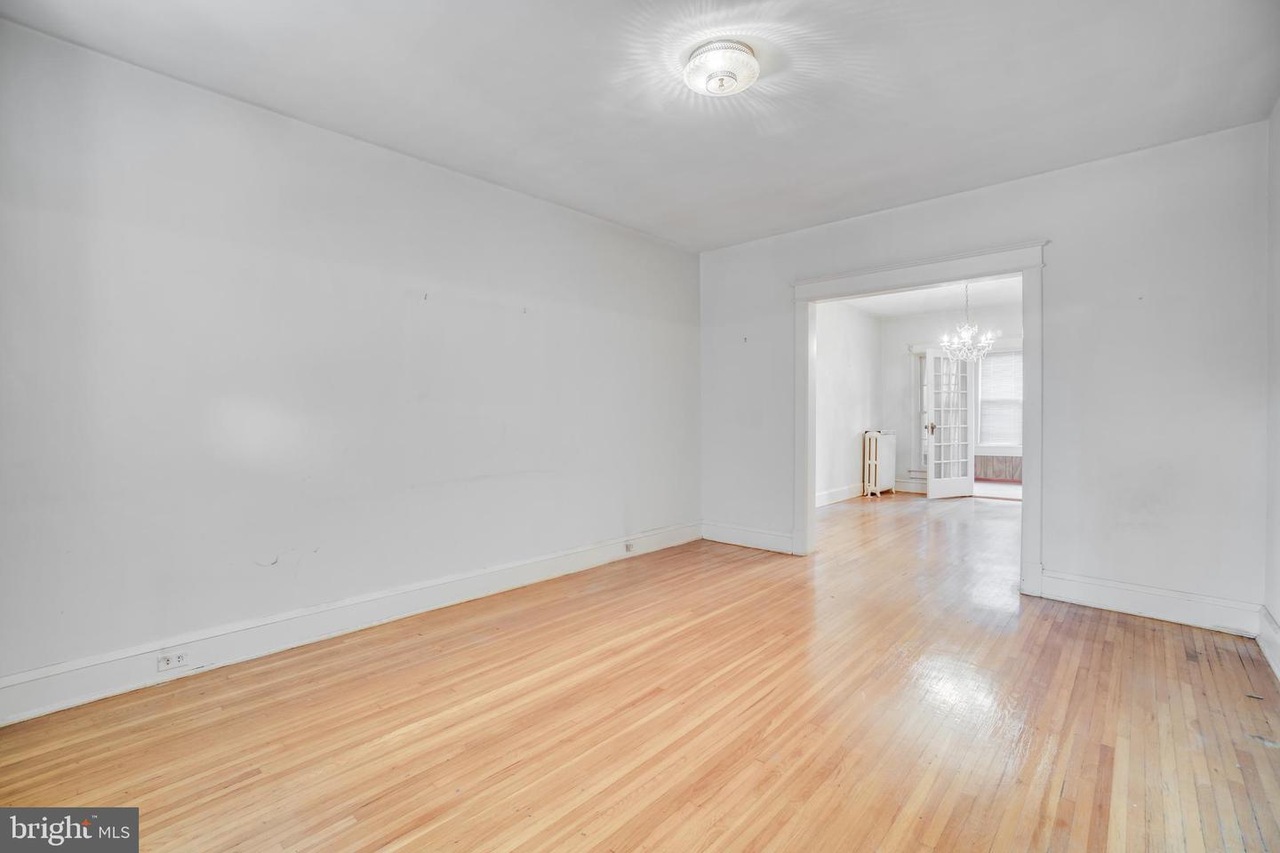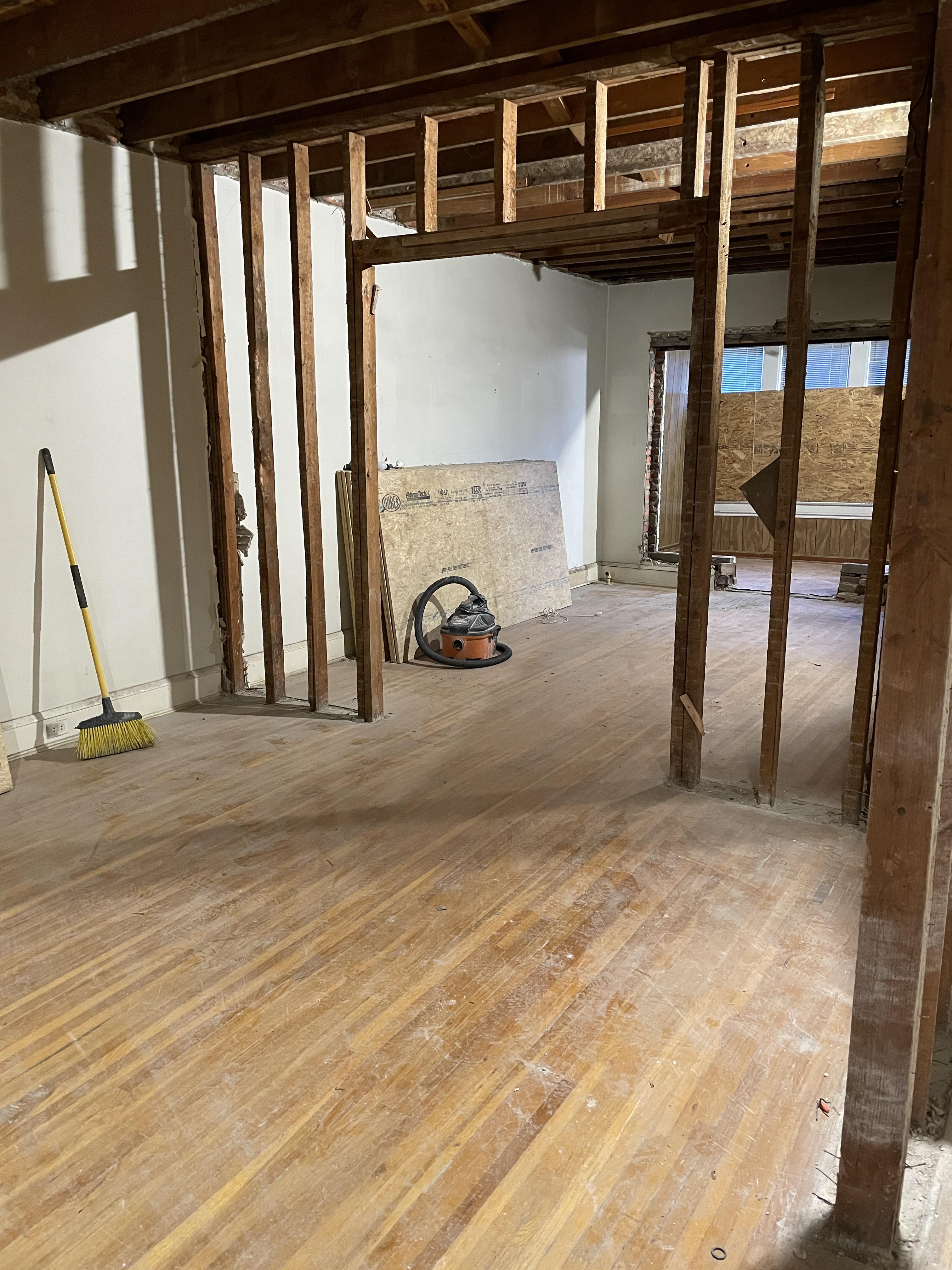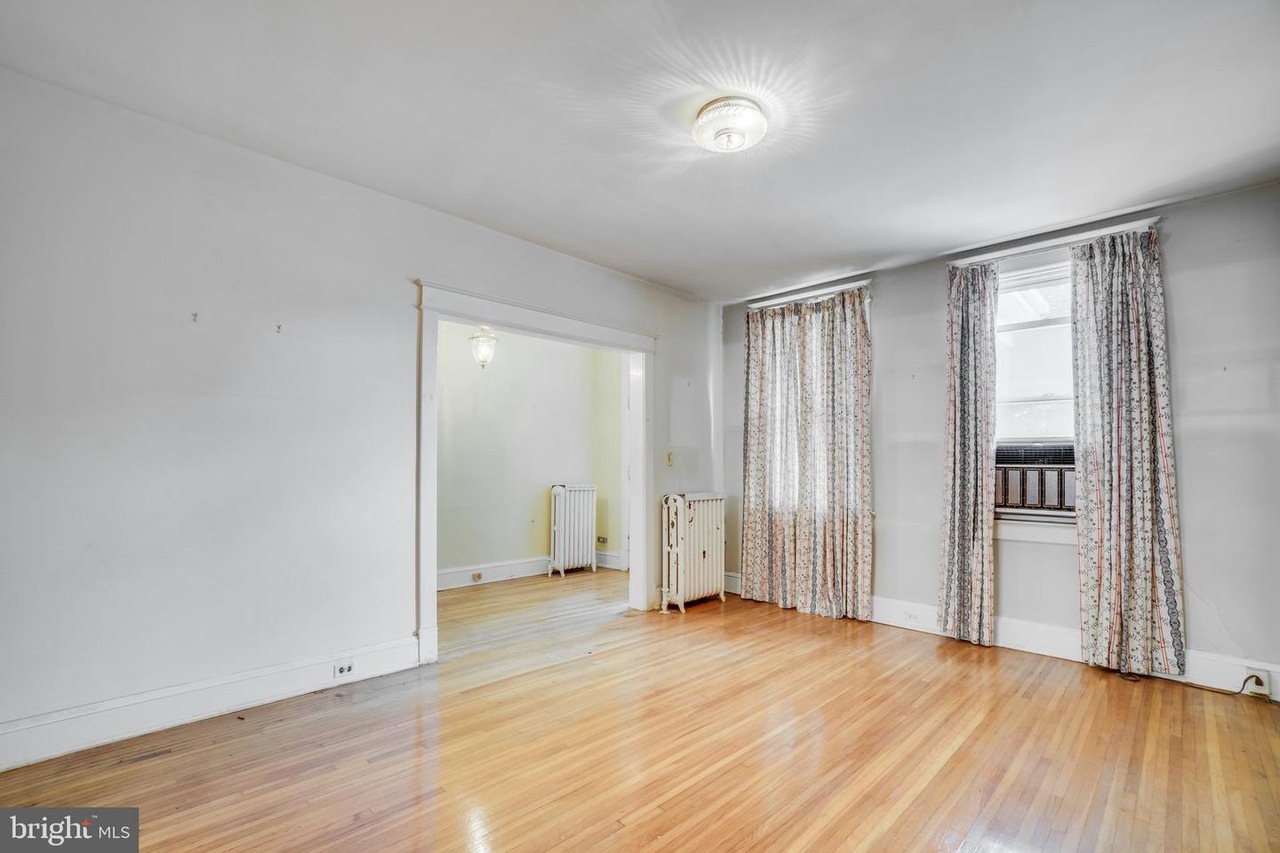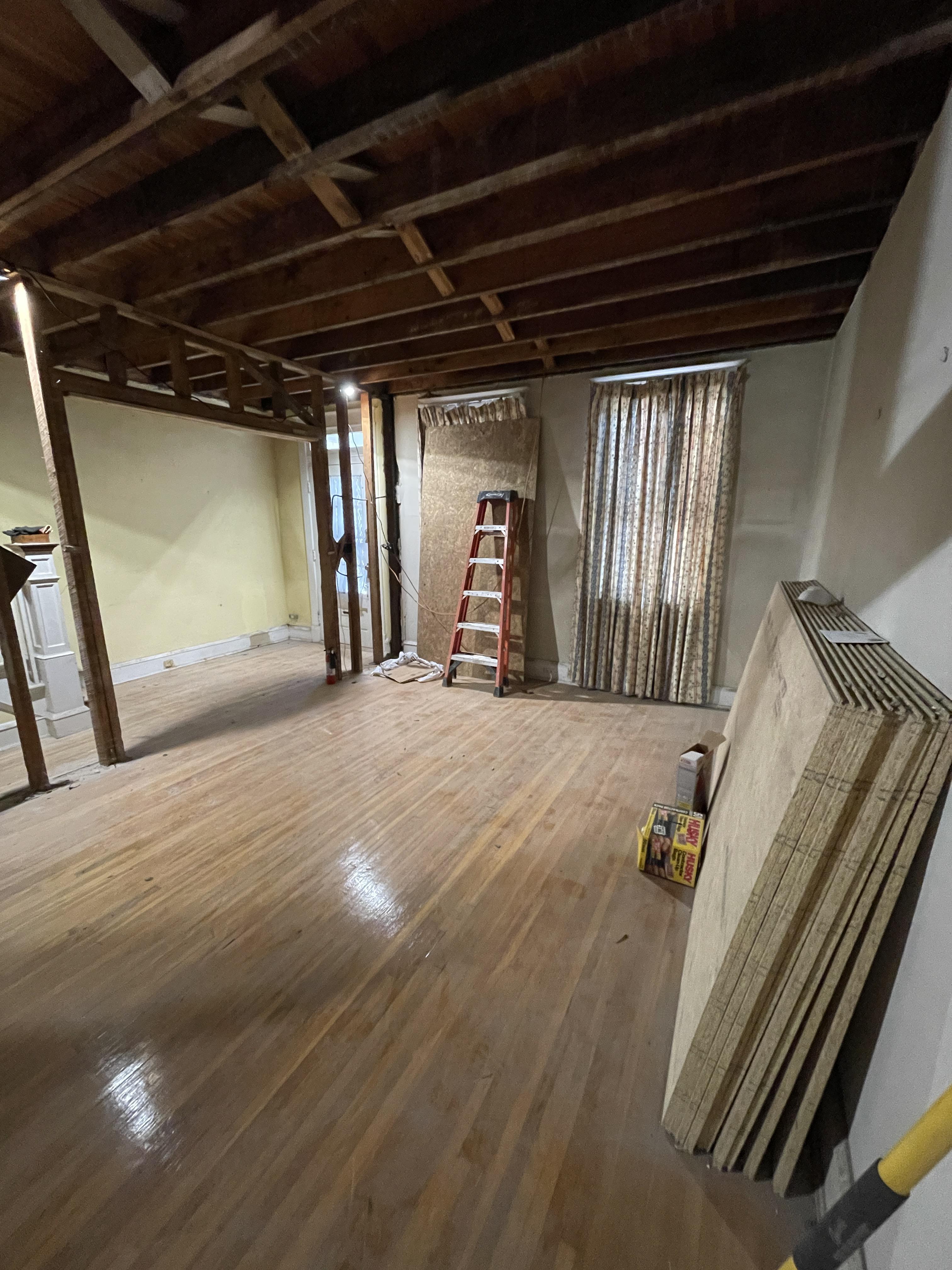 Continued below