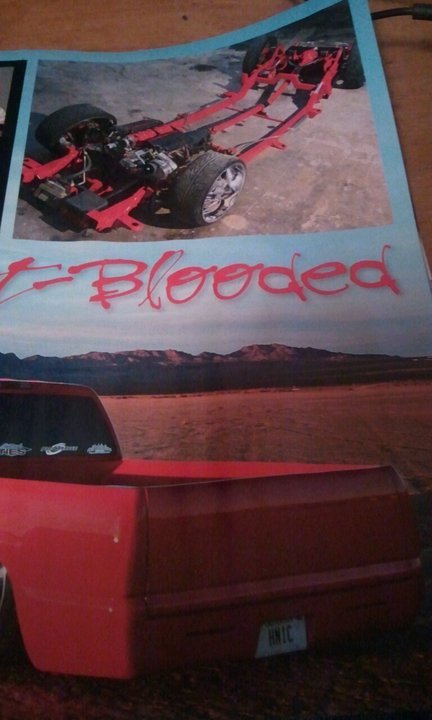 I got a couple pictures published in
Truckin'
magazine. My friend got a cover feature of the magazine. The top pic is mine. Funny, the picture I took was after the picture on the bottom was taken. After his feature, he drove it home to work on some stuff, and I took pictures of the frame.
Not a lot of thought was put into the shots as far as being creative. They just had me do bitch work and get some of the construction pictures. Maybe someday I'll actually get my name in the magazine. All i got for the 2 pictures that got ran in the feature was a "Thanks".
Here are the rest of the shots they had to choose from.