thanks to all of you who congratulated me

update: finally uploaded picture for the disbelievers.
many thanks to endeavor who drove out and gave me a SD card reader
feel free to chop


http://josiemaran-world.com
made fansite, fansite got big

helped her get back control of the domain

http://www.josiemaran.com

helped her and her bf out with other stuff like campaigning for her for Dancing With The Stars, kept in touch

got invited to meet them
So you all know I'm Josie's biggest online fan.

Well, I met her at last, yesterday for lunch, and today for dinner. We're just friends (don't have a crush on her or anything these days

), but it's seriously the coolest thing that's happened to me.

I met Josie and her boyfriend for lunch yesterday, and her boyfriend showed me around Hollywood and Beverly Hills in the afternoon. He's a seriously cool dude. His business partners is Val Kilmer.
Today I was invited to dinner at her house. Unfortunately her bf had to leave for a party when I got there. So I had dinner with Josie, her actress friend, and her daughter. Her daughter is the cutest 2 year old ever. But a very naughty 2 year old too - she hit my tea mug and made me spill hot tea all over my shirt and pants. Josie was not amused, lol. But her bf left me a T-shirt of his design as a gift, so I just changed into that.
We ate and chatted for 4 hours, Josie and her friend even gave me relationship advice

. Josie is seriously awesome. She's definitely as pretty in real life as her pictures (if not prettier). She's also funny and very friendly. Very down to earth, does not act like a "star" at all.
Her friend took a few photos of me and Josie with my camera, but I don't have a card reader (plus the computers at this hotel's business center are seriously gay). But if any OTer I somewhat know from OT can help me out, I can upload pictures as proof.
some unrelated recent candid shots of Josie: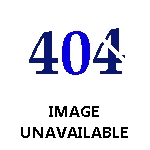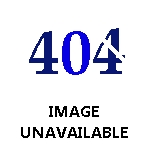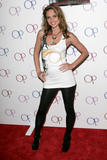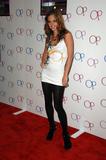 Last edited: