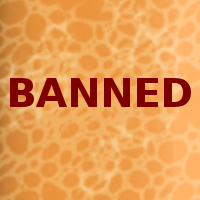 Martha Stewart candy fuchsia on the sewage Buick
There is more to this life than we can comprehend.
The
@wizurd
's and the
@intro_vert13
's of the world just don't have all the answers. My niggah Noah lived for over 950 years. Explain that - bitch? You can't.
But is it possible, as ancient astronaut theorists contend?
@Carne Seca
knows all we need in this life is just some of Ericas quiche and good friends, good family relations, the occasional black dick and borderline legal pussy.. but on top of that all, we need a true relationship with the LORD almighty.
That is all,
Gigem and god bless.