I've been going through cheap cars for the last several years. With a bit of a push from a good friend, I finally ponied up and reached deep along side my peen (or lack thereof) and cashed out on this beauty.
It's a 1987 narrow body 911 with Whale Tail consisting of 87,100 miles. Including myself, it's a 3-owner car from new.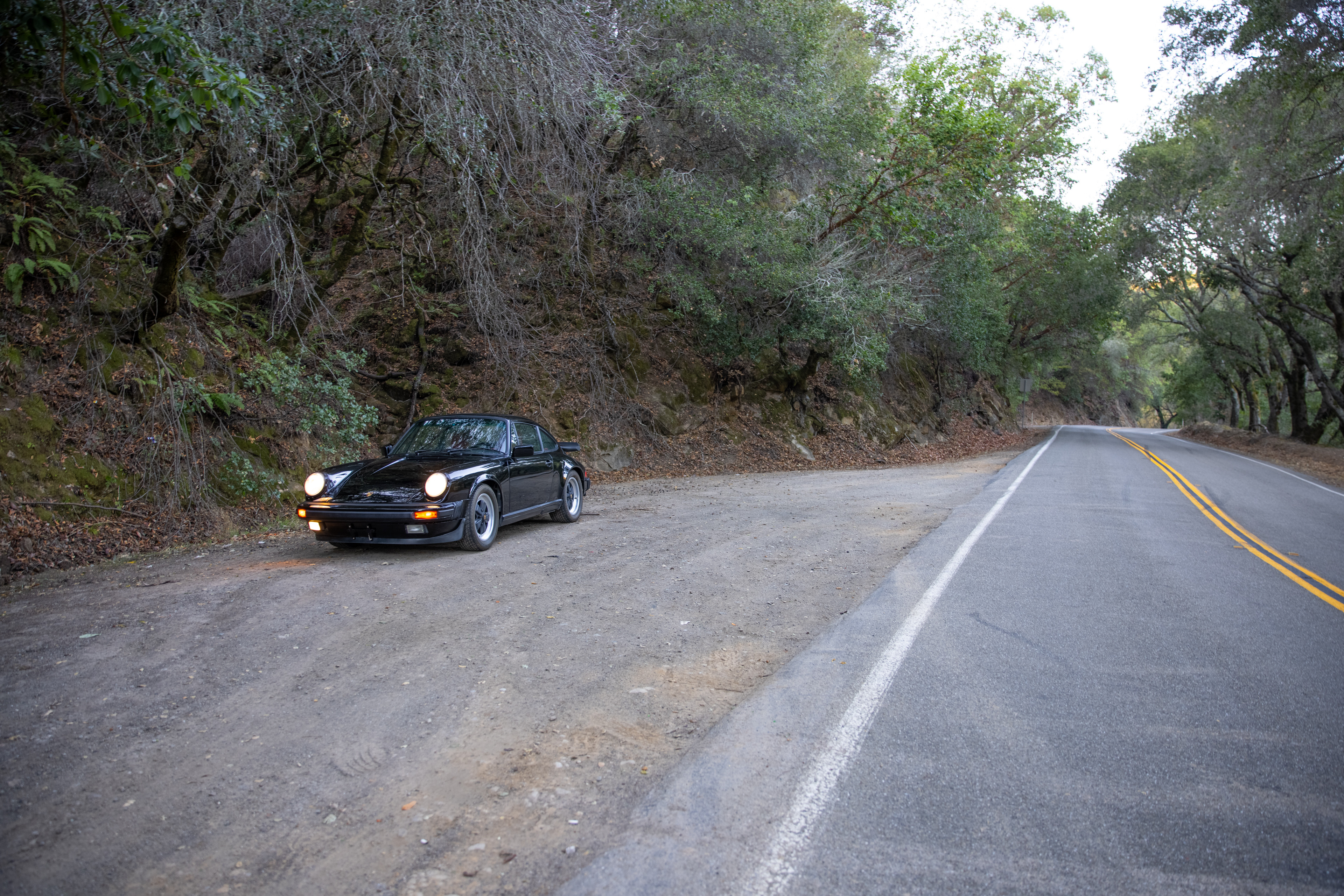 [insert bulb out comment here]
Stunning but not perfect lipstick red interior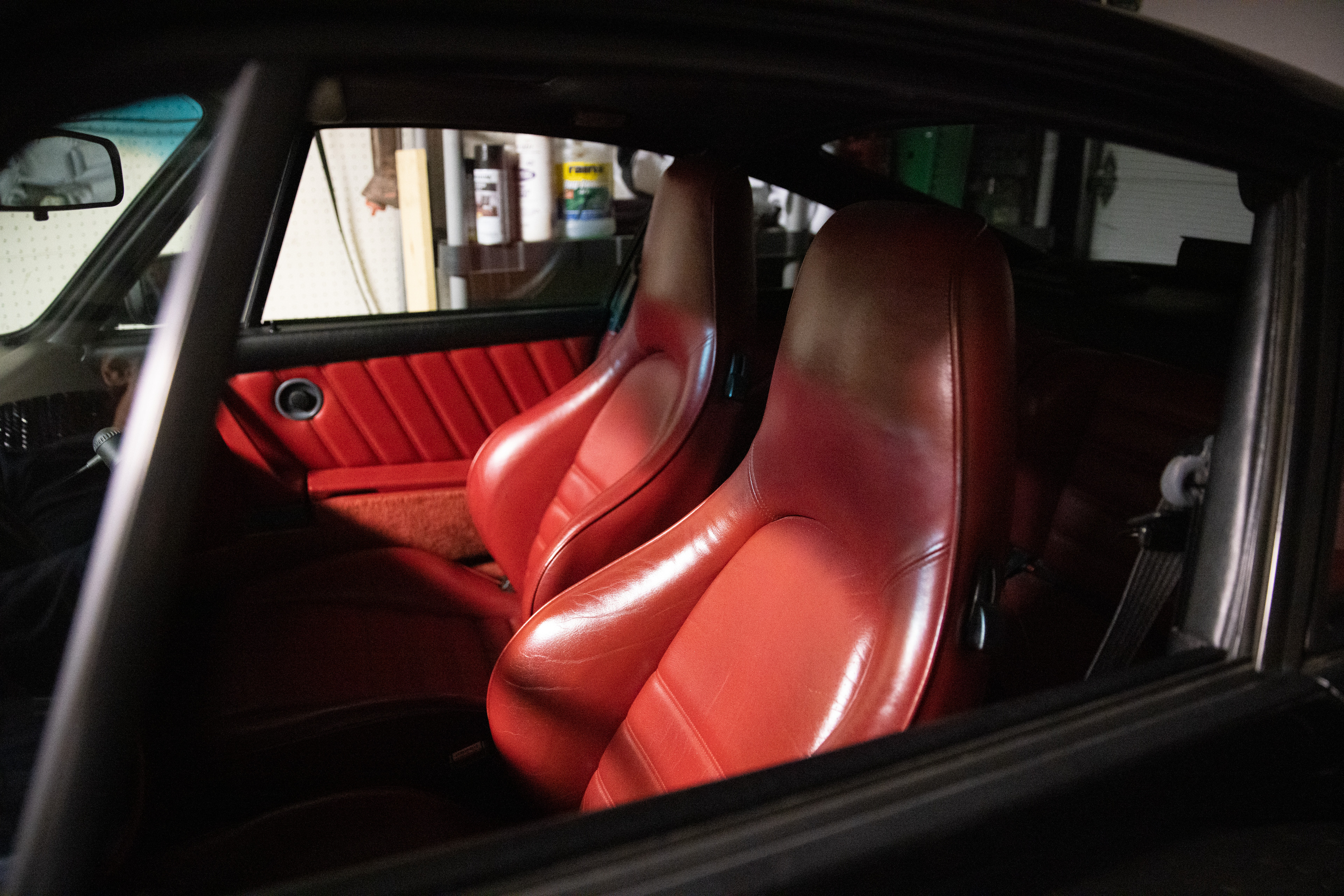 More to come, it's going to be a busy day.