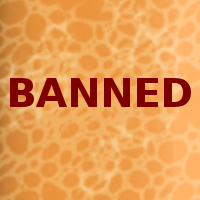 America: The most RACIST nation in world history!
The HBO documentary was a freak show and I couldn't look away.
This miniseries dramatization is taking way too long to tell the story though. It's boring.
Maybe it would be okay if I didn't already know the story and its ending?