Don't worry about me, jerkoff.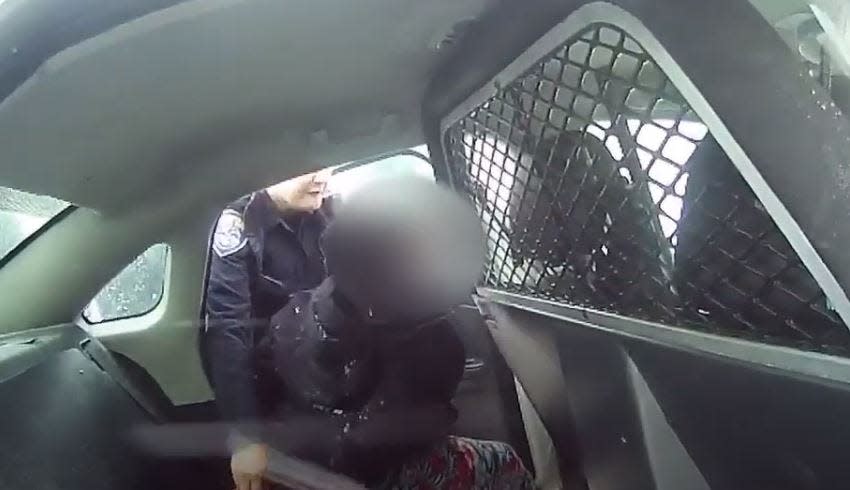 The release of the video footage by the Rochester Police Department came after Mayor Lovely Warren expressed her concern for the child.

www.yahoo.com
Said Herriott-Sullivan, "I'm not going to stand here and tell you that for a 9-year-old to have to be pepper-sprayed is OK. It's not. I don't see that as who we are as a department, and we're going to do the work we have to do to ensure that these kinds of things don't happen."
Then fucking fire these assholes, you cunt.
Inv. Mike Mazzeo, president of the Rochester Police Locust Club, the union representing uniformed officers, asked for patience in this incident. He didn't want a rush to judgment before all the necessary information was made public. It does no good to blame one officer, he added.
Fuck you.
"I'm not saying there are not better ways to do things," Mazzeo said during a press conference Sunday night. "But let's be realistic about what we're facing. ...It's not TV, it's not Hollywood. We don't have a simple (situation), where we can put on out our hands and have somebody be instantly handcuffed and comply. It's not a simple situation."
IT'S A NINE YEAR OLD GIRL, FUCK YOU