My name is Nate and I'm an addict.
I first got clean on February 4th 2014.
If you ever need someone to talk to regarding recovery, addiction or just want to vent I am pretty much always available via PM or you can ask me for my cell number and text me.
Even if you dislike NA, AA and that side of recovery and want to message me I can share my experience strength and hope with you and possibly lead you on a different direction toward getting clean.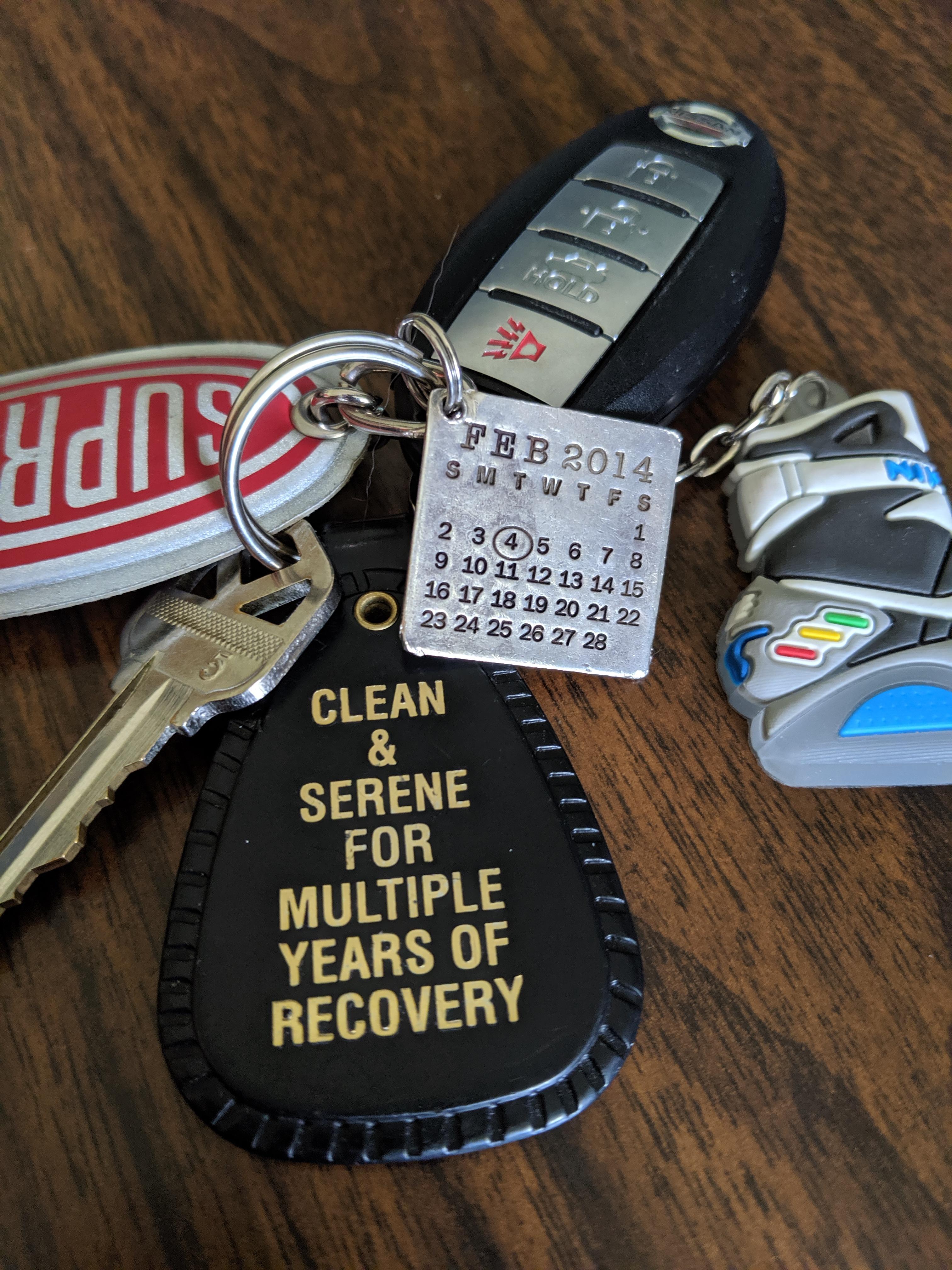 edit: will be bumping this periodically especially around holidays
Last edited: