my gf made a kickass Jack o lantern tonight, before she left i took some pics of it.
no product shot or anything just held the 580ex in my left hand and foam core on the right side.
But she has got sooo much patience. I made a silly one. no where near as badass...
1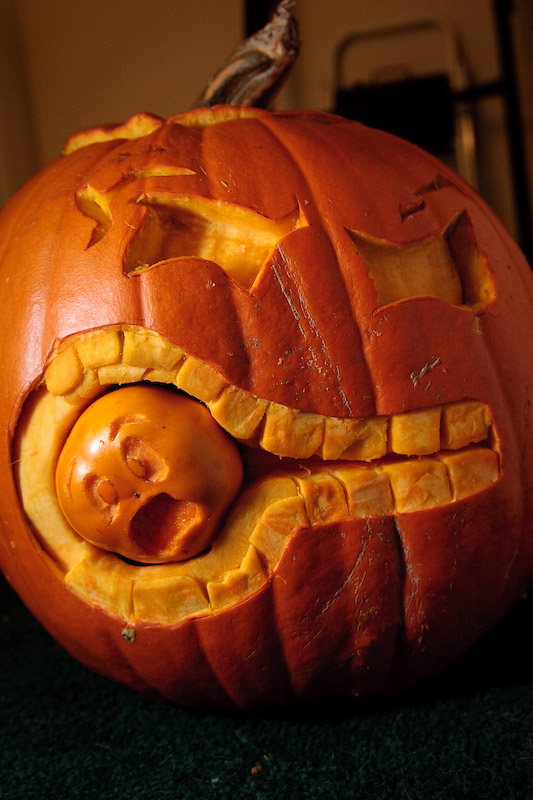 2
3

4. cutting it up with a box cutter lol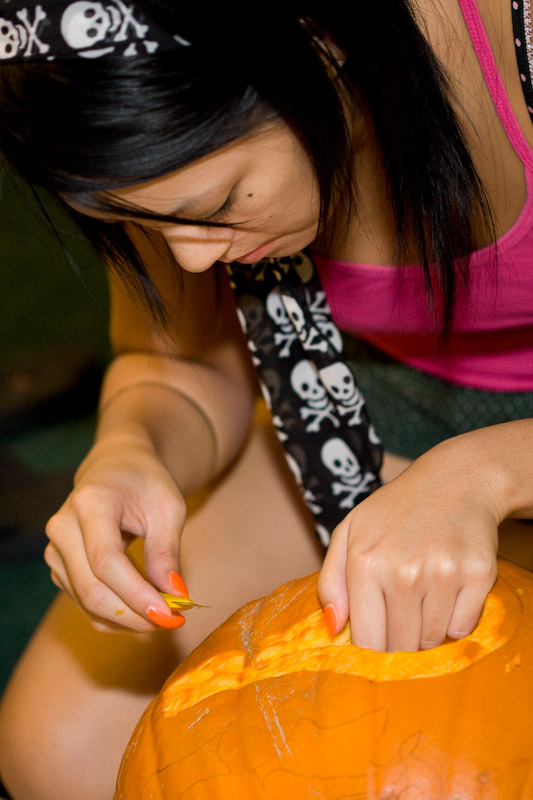 5. Mine... I didnt do anything special wit the lighting. 580ex on cam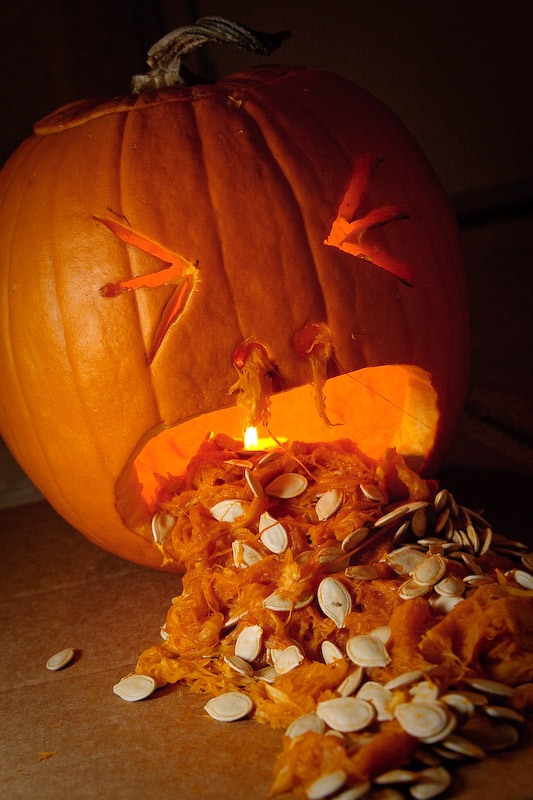 time lapse video to come... oh yeah g9 and all its glory!!!