Making detailing great again!
It was tweaked earlier this year. Benefits of a chemist run company I guess.
2014 Jeep Grand Cherokee. Owner received a notice that they were going to power wash the garage starting with the top level. So he moved it down one level. Right where all the runoff ended up going. Originally they just offered a free car wash down the street, he refused. Was able to get them to pay for a wash, clay, polish and seal.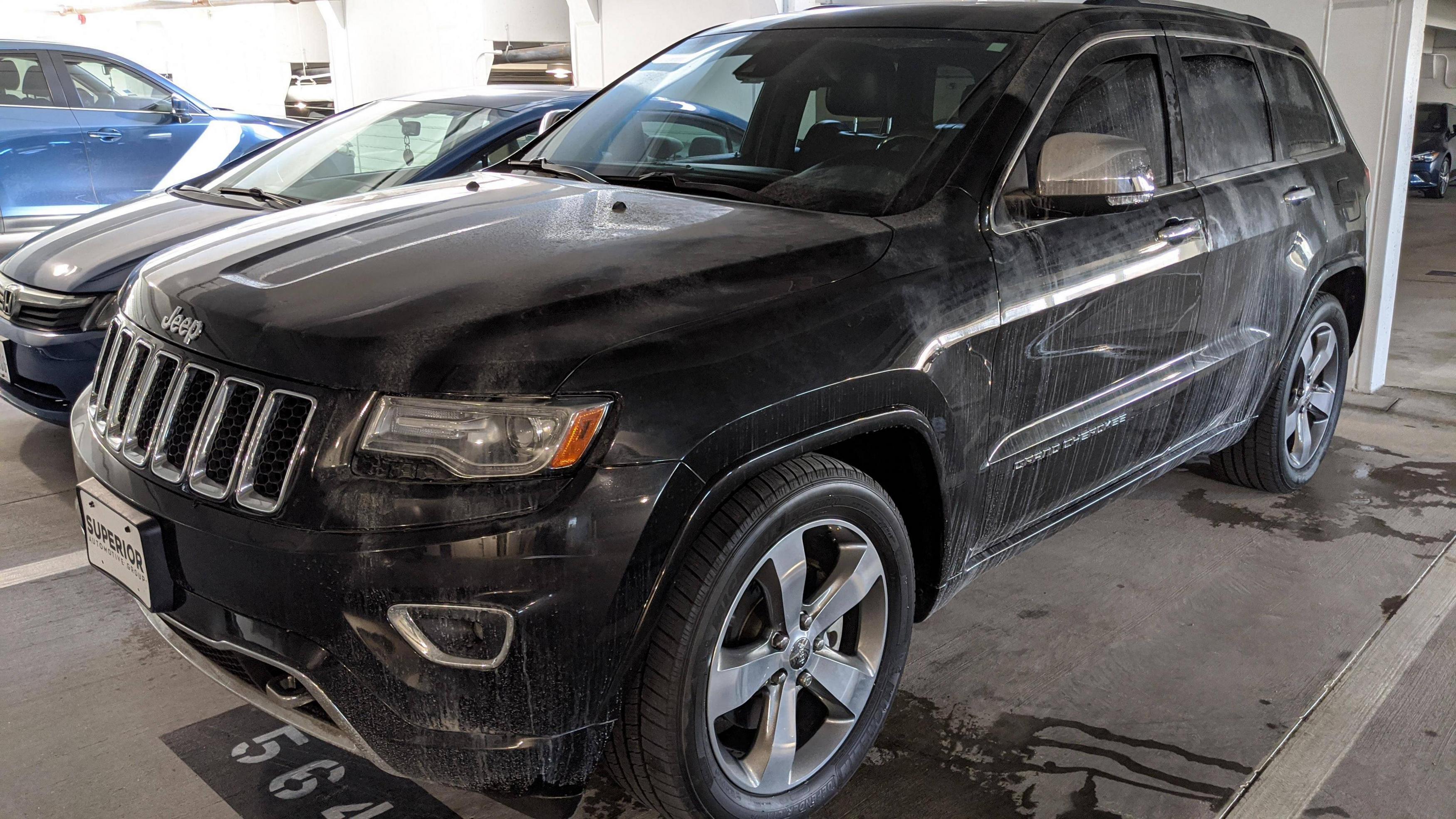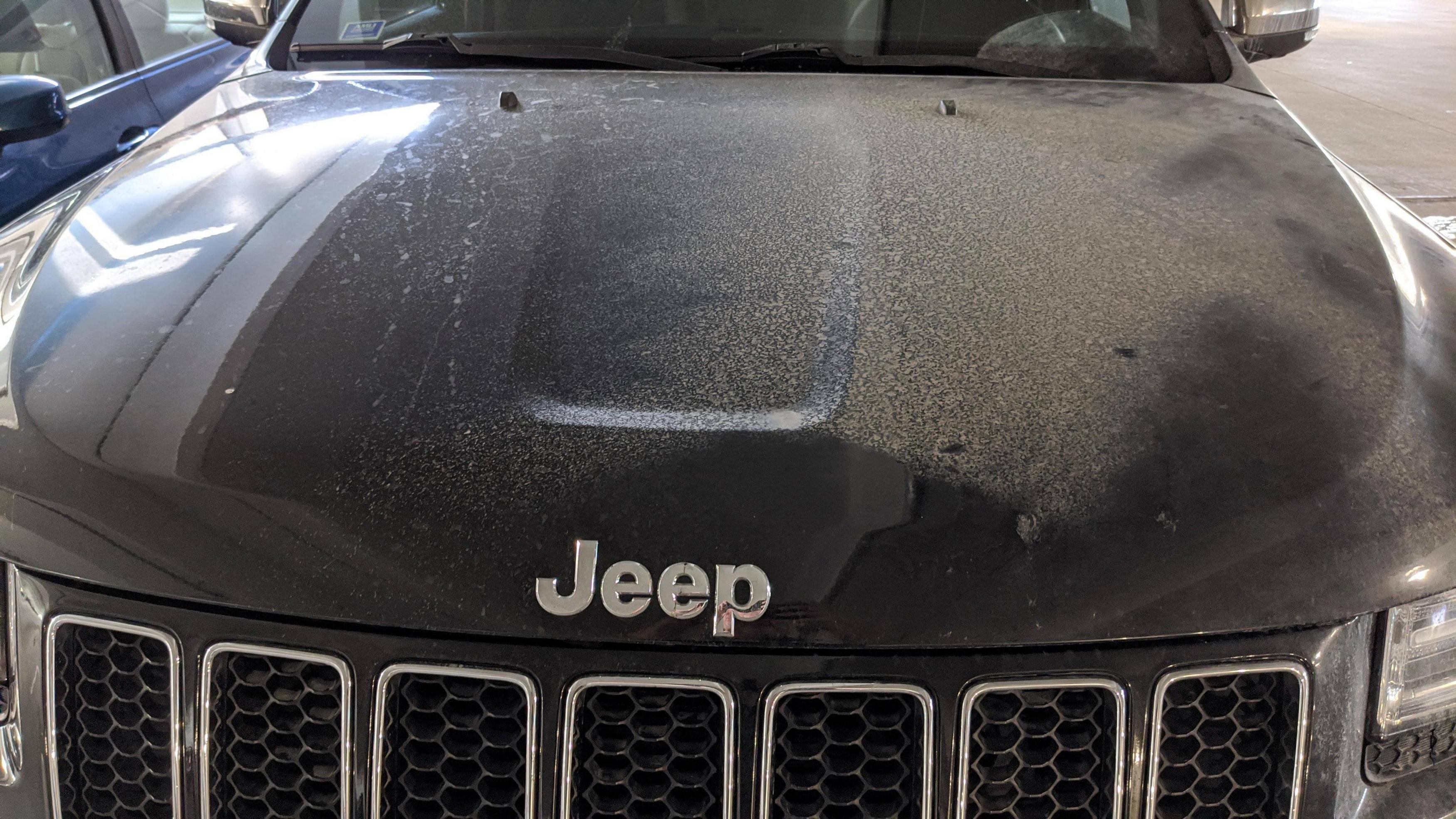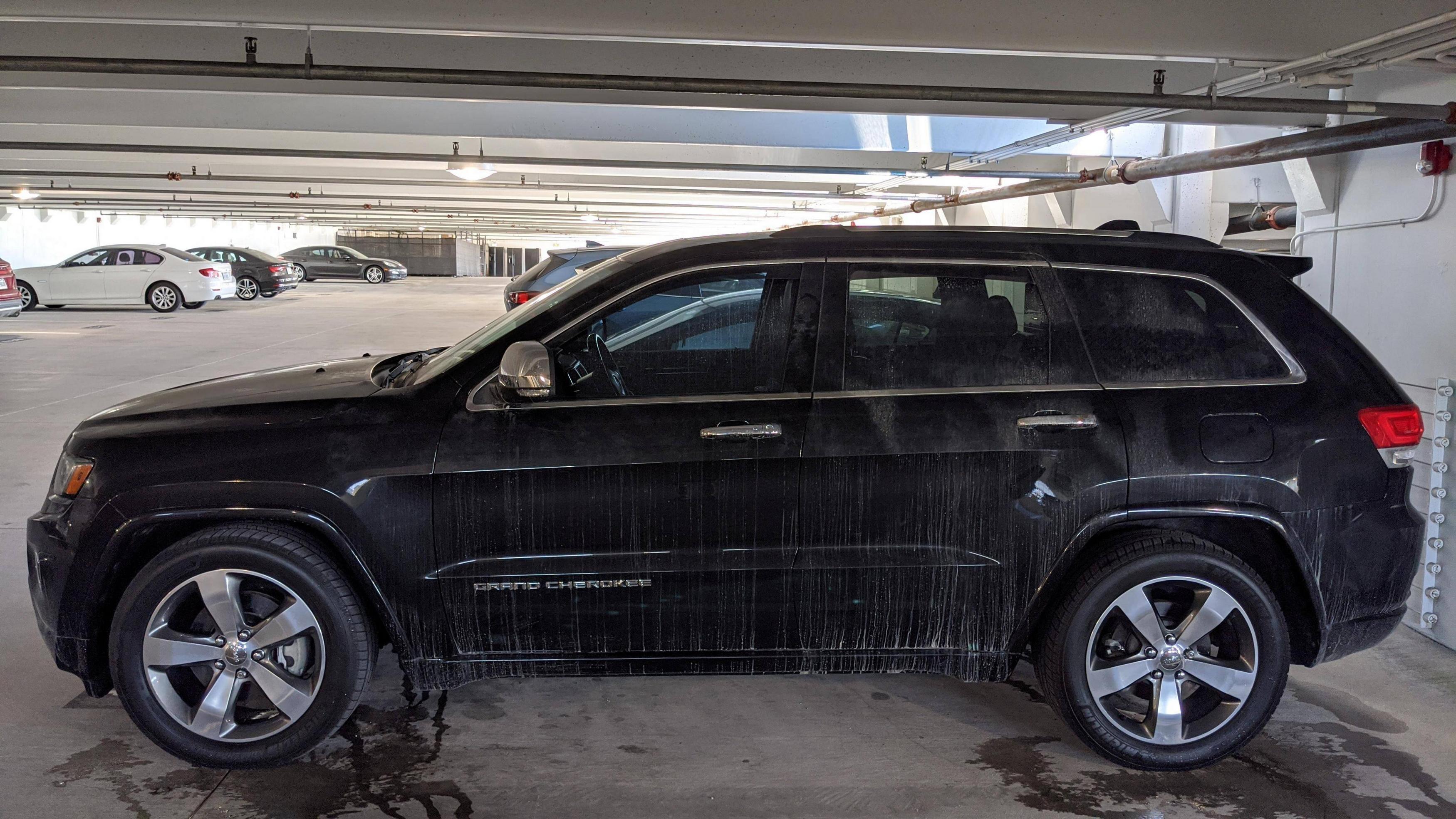 No pre or post rinsing. Single bucket, 1 oz of ONR to 2 gallons of water. Microfiber covered foam pad to wash, Rag Company 16 x 16 Pro Edgeless towels to dry.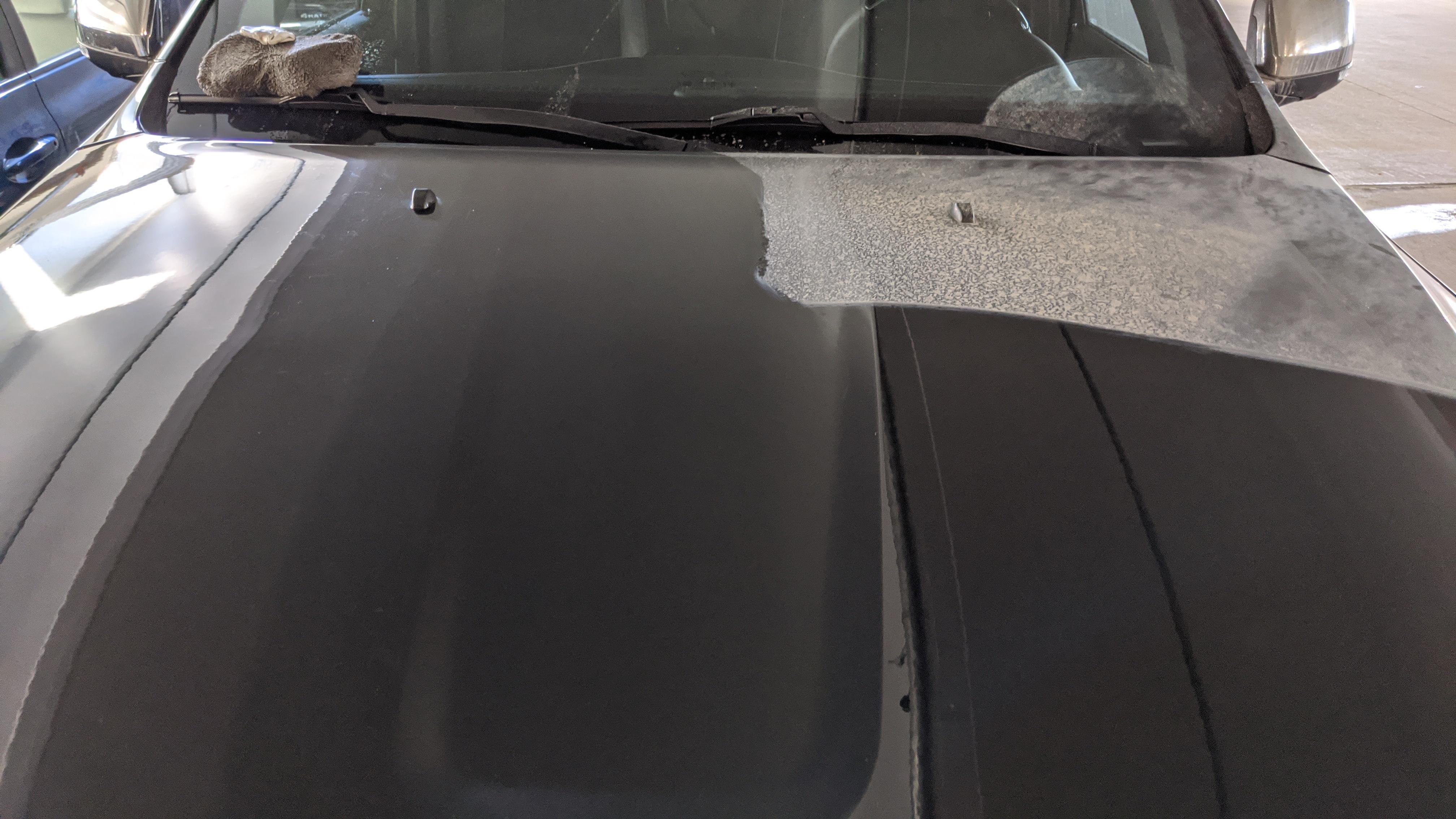 I'll have to break this up into several posts since OT is still breaking links if you add too many images.